Life is a never-ending learning process. We continually rise and fall throughout our lives and learn important life lessons. Some of the lessons are taught by experience. Others might be learned through reading or watching others.
No matter how much we learn from books, there is a big gap between real-world experience and classroom learning. In addition, there are specific and very important life lessons that we cannot learn unless we face particular circumstances.
10 Important Life Lessons We Are Often Taught Too Late
The following list will describe the important life lessons that people learn the hard way and too late in many cases.
1. Follow Your Own Path
People like to judge other people. You don't need to think about other people's aspirations. You don't allow someone else to impact your goals and vision. It's your path, so you choose where you go and how long it takes you to finish.
2. Be Adaptable In Aims
Sometimes we think that it is the best time to make our goals in a practical form. But before doing this, make sure what your current position is. How can these activities make an impact on your future?
Sometimes it is better to change or postpone it for the time being. Accepting a promotion could cause more harm than good if the timing is not perfect. It might induce a mental health issue generating anxiety due to enhanced responsibilities.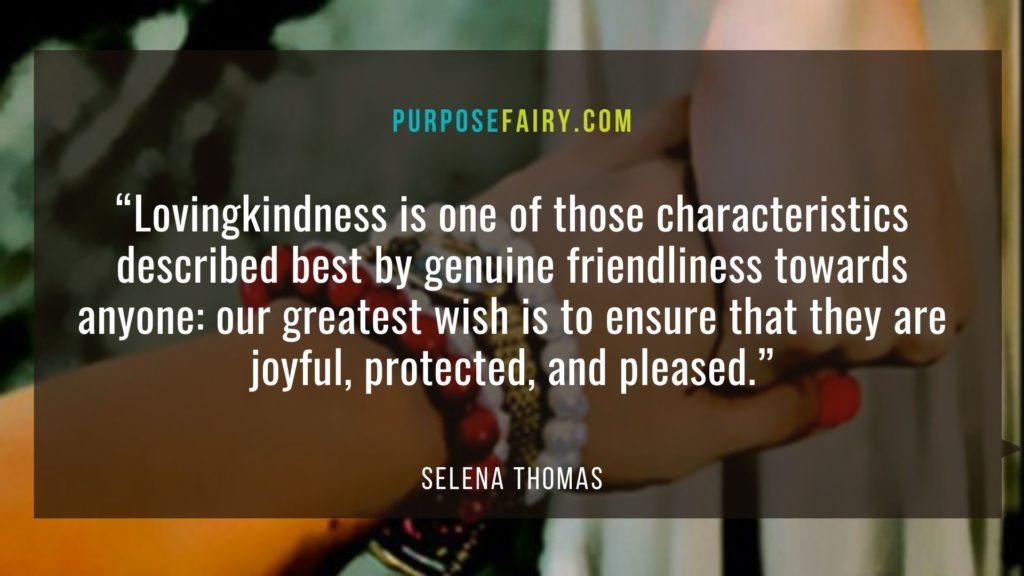 A famous quote is "Health is Wealth". Health is an invaluable asset, so always protect it. Young people frequently misuse their good health before they have a chance to realize its actual value. As we are young, we take our health for granted.
 For instance, we like to smoke, drink and eat junk and fast food, which is very harmful to our health. You need to develop healthy habits in you while you are young. So, take care of your physical and mental health so that you will not regret it later. 
4. Never Hesitate
One of the life lessons is that while doing any act, never hesitate. Mostly, due to a lack of confidence, we fail to act. This hesitation will prevent us from moving forward. Without thinking of the outcome, take action whenever you feel like. You can join online life coaching to get some good and motivational tips.
They will help you overcome your fears and execute your plans. 
5. Each Moment Matters
Life is going faster than we think. At the age of twenty, you think you will stay there forever. Before you realize it, you are in your thirties. It is too late to achieve the things or goals you want. But life is short. We don't know what will happen tomorrow. So, live each moment of your life to its full extent. 
6. Must Adopt "Live and Let Live"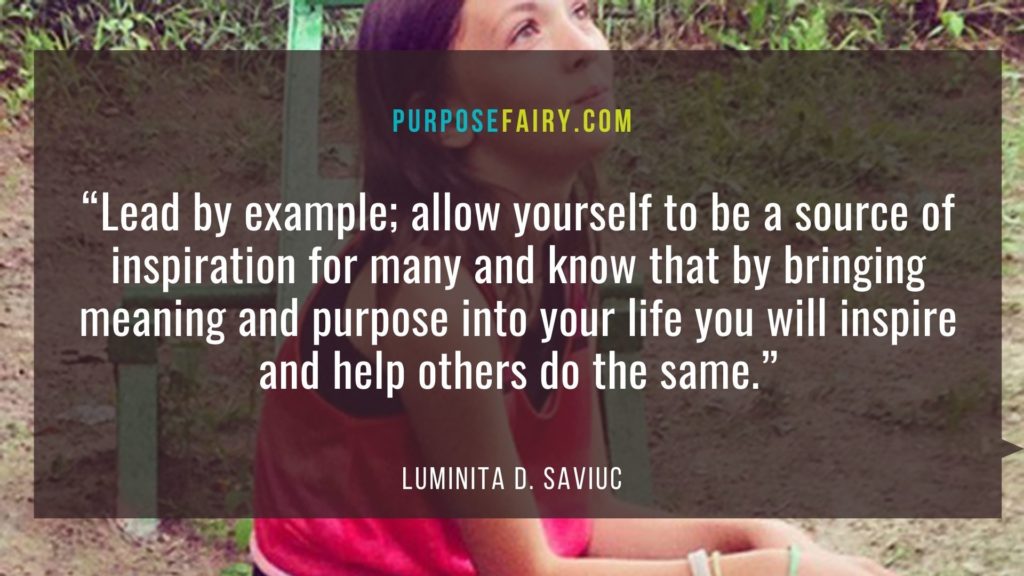 When we see people making mistakes, we are trying to help them. But this behavior causes trouble and misunderstandings. You don't need to force your opinions and ideas onto others. You can help those people who are asking or seeking guidance. Let the other live their life, and you live your own life. 
The most important lesson of life we are often late to teach is never to give up. Even when you are fully prepared, there is a chance to miss the goal achievement. But it does not mean that life is ending now. You need to try again and work harder for the next task. Eventually, the results will come and provide you a better quality of life.
8. Good Things Are Hard To Come
It will help if you work hard to have a good life with a successful professional life, emotional satisfaction, and loyal friends. Sometimes luck can take you far. But it mostly entirely depends on your hard work.
 For instance, how much effort you have put in every day. Are you learning from your mistakes?
No one will fight your battles with the same strength and dedication as you are. 
9. Implement What You've Learned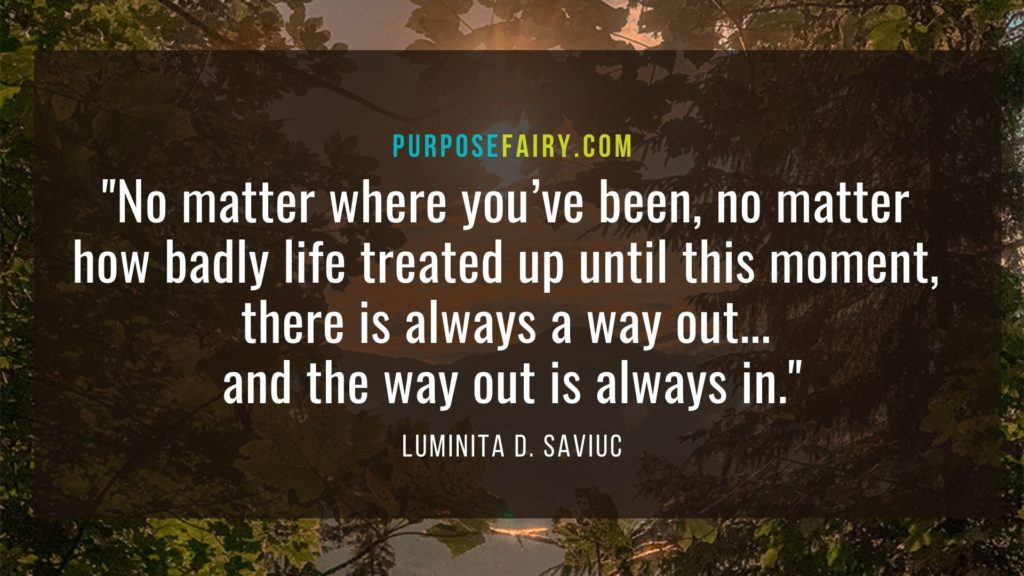 One of the many important life lessons right in front of us, that we only realize it now is implementing what we have learned so far. Regardless of how much you believe and understand a subject. You can only truly determine the proficiency level when you have applied it.
 For instance, you just read about how to play tennis. But to apply it practically first, you need to know the rules of playing tennis. How can I practice more to be good at it?
These are the practical implementation of our experience into action. 
Consider the effects before you speak or behave in a certain way. No matter how well-intentioned, sometimes people aren't ready to hear the truth or don't appreciate your effort. Each word should be used with care.
There are so many important life lessons we have discovered late in life but hopefully, the ones mentioned above will remind you that in life, it is never too late to learn something new to achieve your goals. 
Comments