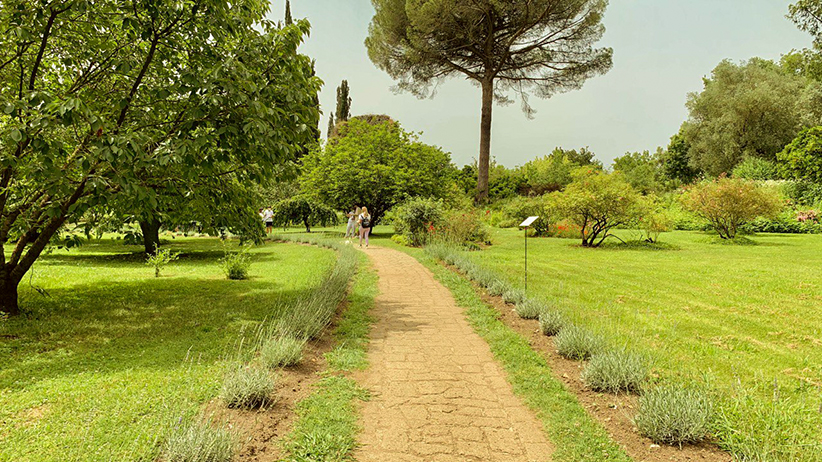 How well do you really know yourself? Often, we know less about ourselves than we think we do and this puts a big limit on our potential. 
This is especially true if you feel like you don't have any hobbies, aren't passionate about anything or are clueless about what you want to do in life. After all, if we don't know ourselves, how can we possibly know what we want and need?
Know Yourself Better
Curiosity is your best friend here, the world is full of opportunities to explore, with each new experience ready to teach you something about yourself. Undiscovered talents, passions and preferences are all there inside of you, keen to be unveiled!
The only hard part is that in order to know ourselves better, we have to venture outside of the comfort of our usual routines and be brave enough to venture into the unknown.
Here's 6 ways to get to know yourself better.
6 Beautiful Ways To Get To Know Yourself Better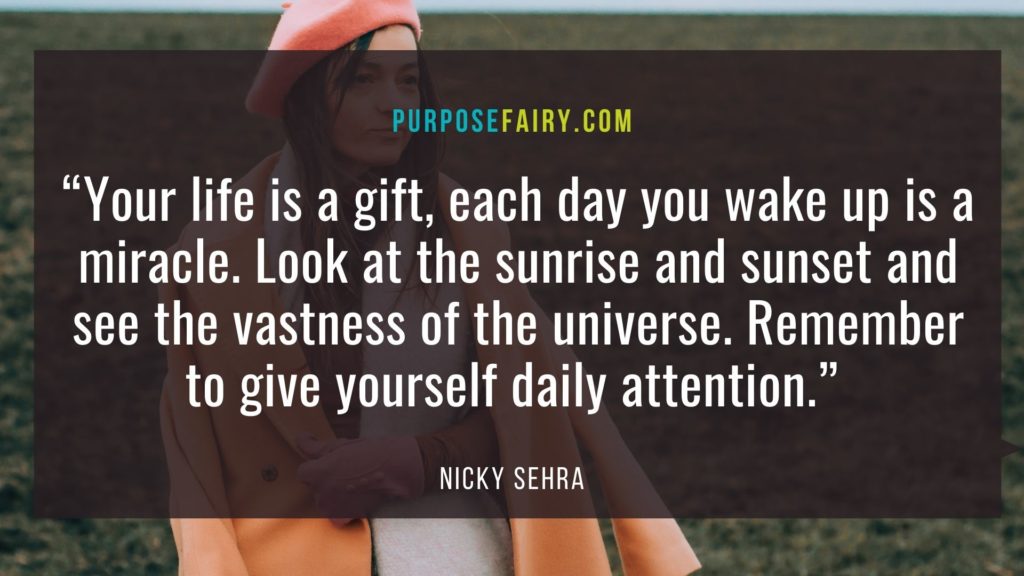 Not only can learning new skills be useful and give you a confidence boost, you might just find a new passion in the process. You currently have the potential to be skilled in so many different ways, you just need to unlock them. I mean, how will you ever know that you're a natural at whittling wood, unless you try? 
From ecstatic dance to axe throwing, scrapbooking to gardening, you never truly know whether you'll enjoy something until you try it. Let go of fear, judgement and the need to be 'good' at it. Try some new activities and find out what you've been missing out on.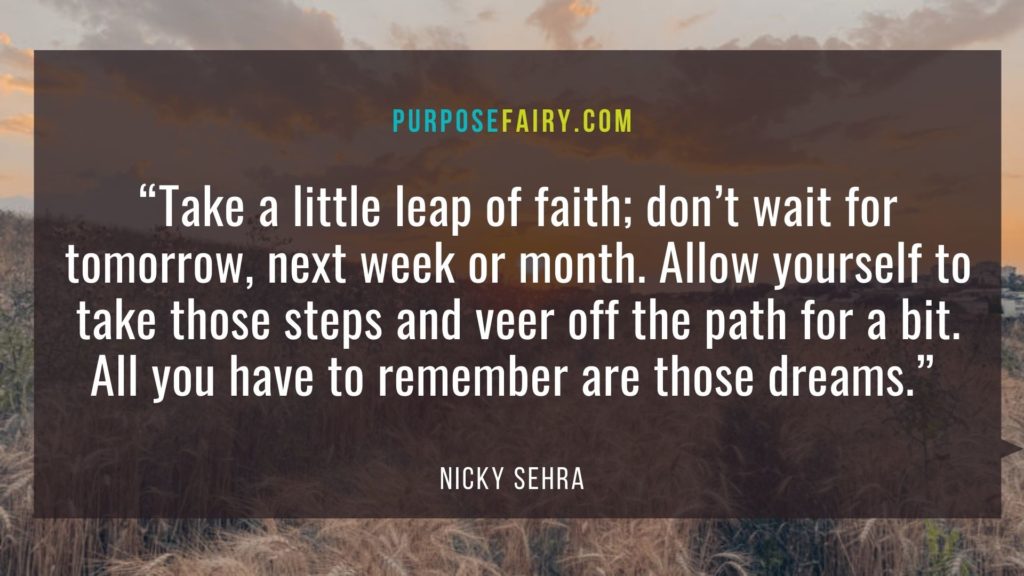 Every single person on this planet is different and everyone has the potential to teach you something about yourself. Meeting new people exposes you to new perspectives, new personalities and new stories. Reflecting on how you judge, react and respond to someone new will tell you a lot about yourself. 
4. Experience new cultures
Different cities, areas and countries reveal new cultures and ways of living, they might inspire you to live a little differently or you might become even more certain that your current culture fits you well. From the subtle differences to the stark contrasts, there's more ways to live than you might think and who knows if there's a more suitable lifestyle out there for you.
5. Taste new food
Often, our food tastes are heavily influenced by what we ate growing up and it can be so easy to fall into a food rut. Trying new food can be so exciting, with different cuisines having different herbs, spices and flavour combinations. You might be surprised when dishes that you'd never heard of, become your new favourites.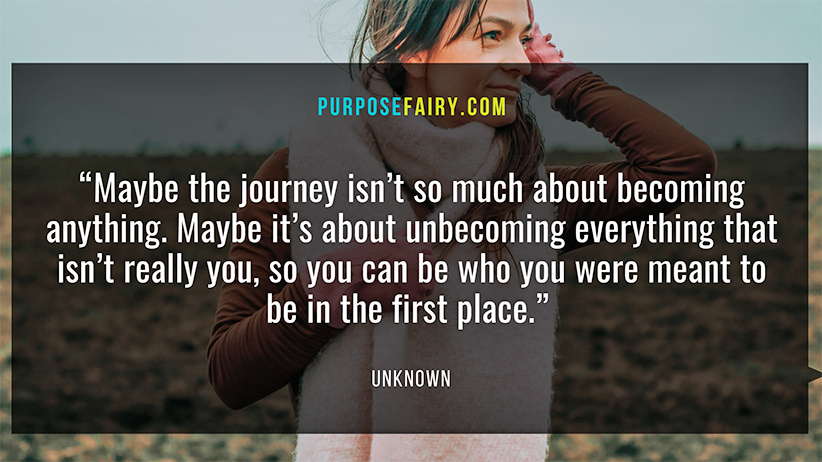 6. Listen to new music
There are so many different music options out there, with hidden gems just waiting to be discovered. Even if you've been a die hard metal fan since your teenage years or cheesy pop has been your go-to since forever, giving new artists and genres a chance  will likely lead to finding some new songs to shake up your playlists.
What about you? How well do you know yourself? What are you open to doing to get to know yourself better?
Comments