Revision: A Powerful Tool for Changing Your Life
Through the power of revision we can go back in time and actually change the events of the past and the impact they had on our thoughts, feelings, and entire lives. By revising the past we can change the course of our lives by changing the way we think and feel about the events of our past and the life we left behind us.
As Neville Goddard said it so beautifully,
"As you revise the day you repeal the day, for the day is not slipping into the past, it does not recede as people think, it is always advancing into the future to confront you, either pruned or in some strange weed-like state. So it's entirely up to us… You try it: then you will know what Blake meant when he said. "In heaven, the only art of living is forgetting and forgiving." ~ Neville Goddard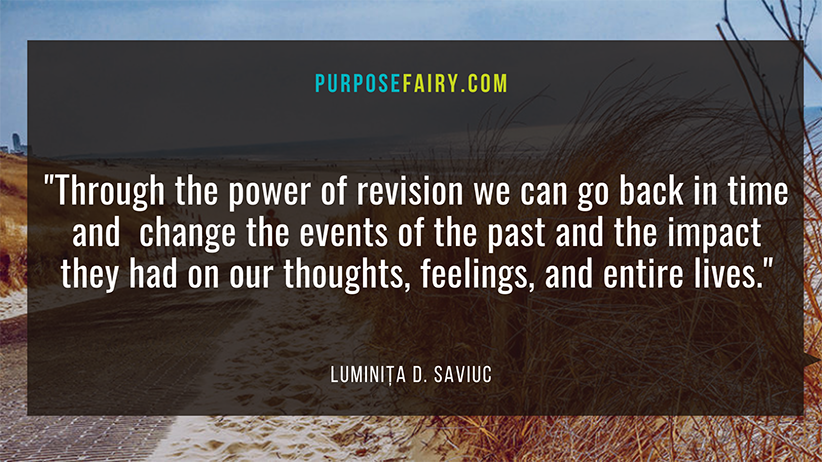 "The latest research supports the notion that we have a natural ability to change the brain and body by thought alone so that it looks biologically like some future event has already happened. Because you can make thought more real than anything else, you can change who you are from brain cell to gene, given the right understanding." ~ Dr. Joe Dispenza
Since the brain does not know the difference between what is real and what is imagined, you can change the quality and course of your life by rearranging in your mind the events of the past – no longer as they happened but as you wish they had happened. In doing so, you can free yourself from all limitations and unhealthy attachments to the past and create a life for yourself that you truly love.
You have this power!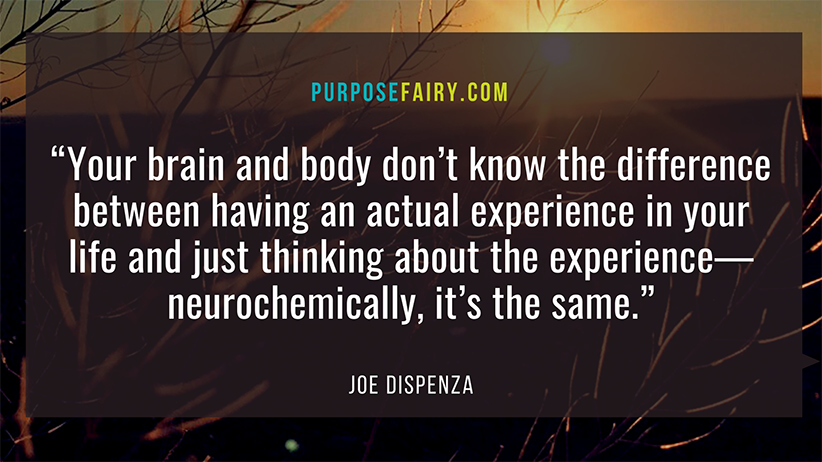 Revision: A Powerful 10 Minute Guided Meditation
If you find it hard to forgive yourself for something that happened in the past, or if there is something about an event, interaction, or experience from your past that you would love to change, you can use the power of revision to do it. You can change the events of the past by using the creative power of your mind to redirect your life and change your future for the better. This incredibly powerful revision guided meditation will help you do just that.
Enjoy 🙂
** What about you? Have you used the power of revision before? And do you think it is possible to use the power of your mind to change your past and the course of your future life? You can share below 🙂
Comments