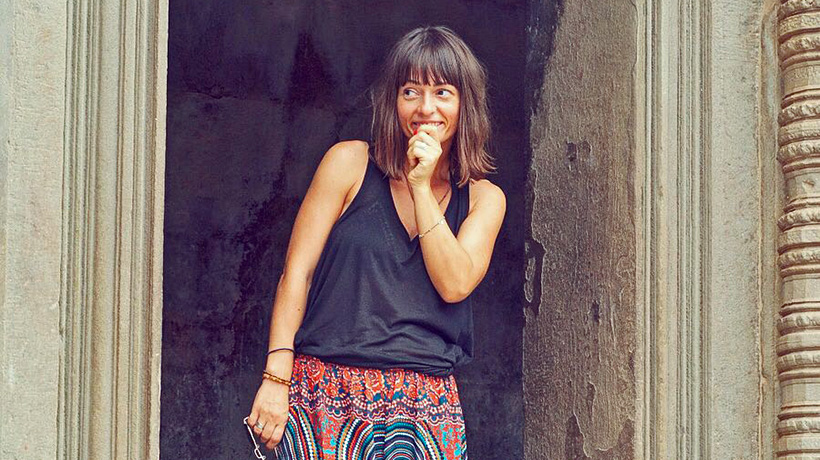 'Surrender your tiredness, your loneliness, your fears, and all your confusion to Me. Release them all into my hands…' ~ Your Soul
Dear One,
I know the path before you seems dark and painful. And I know you often feel like there's no strength left in you to carry on. But I am here to tell you that you are not alone.
"In the center of your being is a great Light, and you are that Light. This is the truth of your being. You shall know this truth and this truth shall make you free… But before the Light can be seen, it is felt; and to feel you must first develop the ability to feel. And the source of that ability to feel is in the heart. 
Your heart is the very center of your being; it is the center of your feelings, the center where the pressure of the light can first be felt – then seen – and it can be seen!
It takes practice.
Do you know of anything worth attaining that does not take practice? Persevere – for the Light of God stands above all the world. And you are that Light!
In the center of your being you have a Divine Director – the Consciousness of the Real You – that will guide and direct you in your choice at every moment if you will turn your attention to it. And It is a Great Blazing Sun within you…" (St. Germain)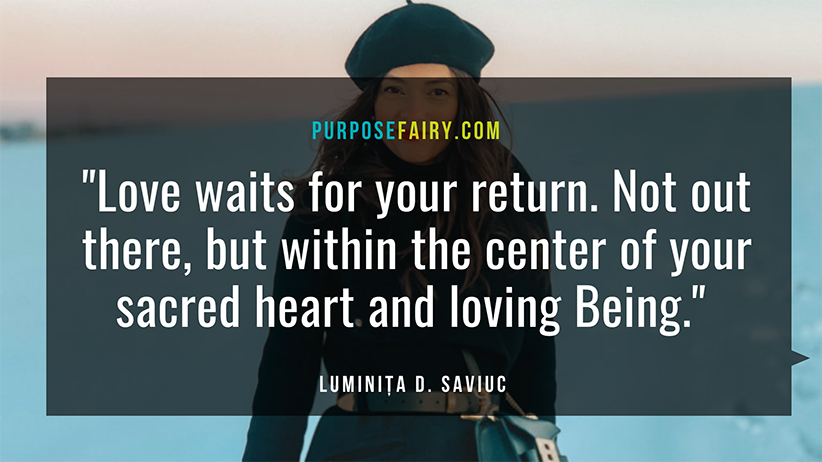 Surrender and Let go
In the center of your Being, there is an infinite reservoir of Light, Love, Strength, Courage, and Faith. And you can access this infinite reservoir by laying down your burdens and by surrendering your life to Me.
Surrender your fears to Me. Surrender your pains, your fears and all your darkness. Release your tiredness, your loneliness, and all your confusion.
Release them all all to Me.
Ask me to guide you, to help you… to give you strength, wisdom, courage, and confidence. Ask me to show you the way to go. For I Am here for you.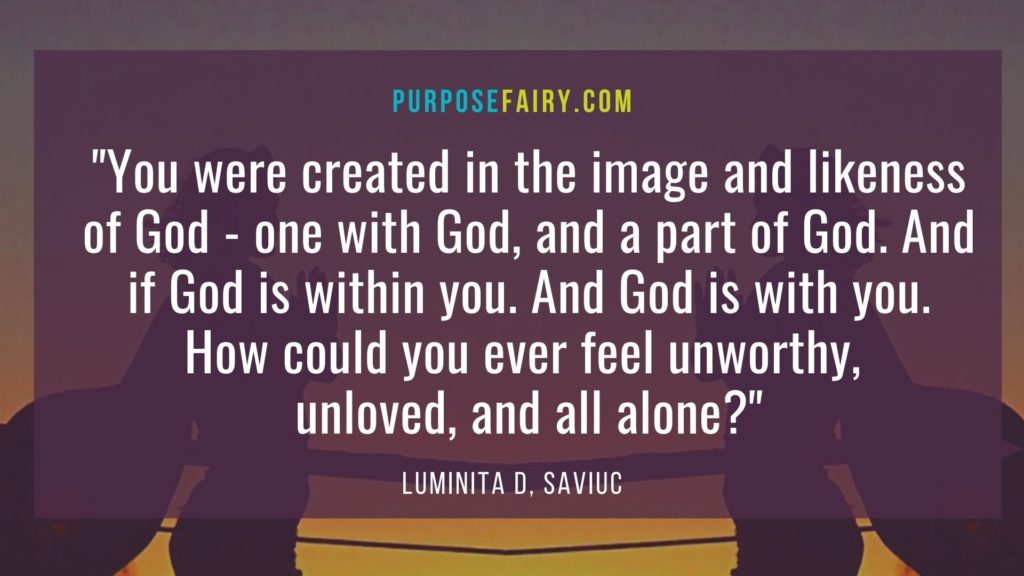 You don't have to do it all alone. You were never meant to. Lay down your burdens and surrender yourself to Me. For I Am with you always. I will strengthen you and help you; I will uphold you with my righteous right hand… Behold, all who rage against you will be ashamed and disgraced; those who contend with you will be reduced to nothing and will perish.… And you will be made free.
~ love, your Soul 💫
Comments