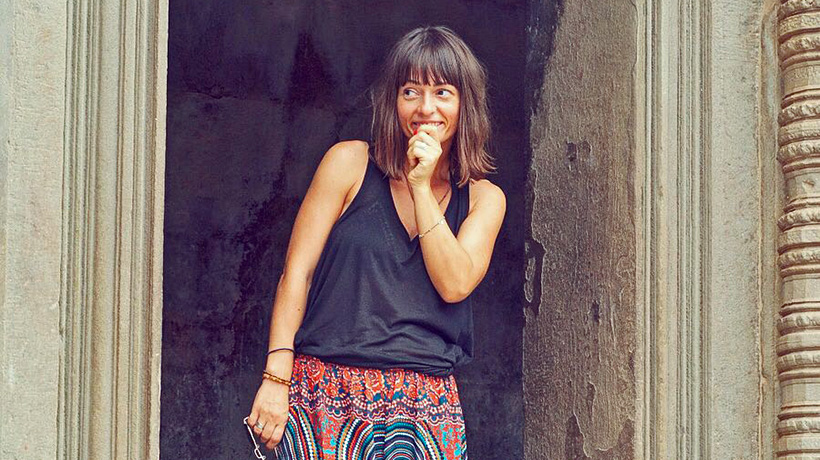 'Surrender your tiredness, your loneliness, your fears, and all your confusion to Me. Release them all into my hands…' ~ Your Soul
Letters from Your Soul: On Surrender
Dear One,
I know the path before you seems dark and painful. And I know you feel like there's no strength left in you to carry on.
But I am here to tell you that there is!
At the Center of your Being, there is an infinite reservoir of Life, of Strength, of Courage, and of Faith. And you can access this infinite reservoir by laying down your burdens and by surrendering your life to Me.
Release and Let go
Surrender your fears to Me;
Surrender your pain;
Surrender your darkness;
Surrender your tiredness, your loneliness, your fears, and all your confusion.
Release them all.
Offer me all your pains, doubts, struggles, and resistance.
Ask me to guide you. Ask me to help you.
Ask me to give you strength, wisdom, courage, and confidence.
Ask me to show you the way to go.
And I will.
You don't have to do it all alone.  You were never meant to.
I am here for you.
I can help you. I can guide you. I can strengthen you.
And together we can bring Light to the darkness, Love to all your fears, and Faith to all your doubts.
Just let go of all resistance and release all fears to Me.
Offer your life to me. Offer yourself to me. And you will be FREE.
~ love, your Soul 💫
Comments