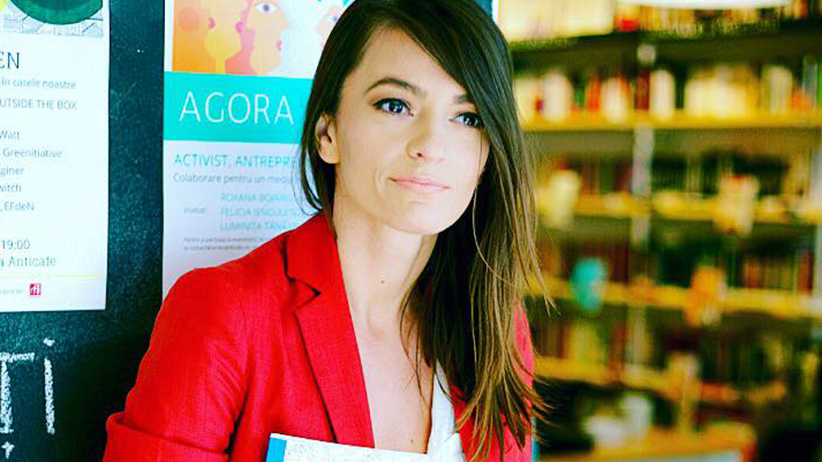 I really don't know where the last 3 years have gone, or when they have gone.
I don't.
They just went by and with them a part of me… or maybe a part of who I thought I was.
I guess it all started the moment I was born.
I came into this world as this beautiful creation, perfectly made by God – lacking nothing and needing nothing to feel whole, loved and holy – but as years went by, as I started to see myself through the eyes of the world, I forgot about my sacredness, and I forgot about my Self.
Finding Light in Darkness: My Journey Through the Dark Night of the Soul
This isn't just my story.
This is the story of each and every one of us.
This is the story of Men and Women who get tricked by this dark and wicked world into feeling fundamentally flawed, ashamed of their own Being and existence, and afraid to reclaim their God-given right to Love, to Joy, to Freedom, and to Peace.
I went to the darkest of dark, and what I saw there, what I felt there… it humbled me and it made me understand that I am here in this world to shine my Light before others, not so that they can see and praise me, but so that they can see that Light and look for it within themselves.
This is why we are all here.
"All the great teachers have left a similar message: Go within, discover your invisible higher self and know God as the love that is within you."

Wayne Dye
I got lost as most of us do. I stumbled and I fell. And I got tricked by darkness into thinking it was Light.
You don't know this, but I had my own dark night of the soul. And what I've seen there, what I felt… The pain, the excruciating pain that comes from feeling separated from your own soul, from your own Self, and from God… that is the deepest pain of all. A pain I have never felt in my whole life (and trust me, I felt a lot), and a pain I hope to never feel again.
I felt abandoned, lost, fearful and all alone.
I felt a loneliness so deep that it pierced my heart and it shook my whole world.
People are afraid to be alone with themselves, away from other people they love, but the loneliness I felt had nothing to do with this. It was as if I felt the excruciating pain and loneliness Men as humanity felt as a result of the 'fall from Grace…' When we embraced the darkness and started perceiving ourselves as being separated from God, and separated from our Selves.
It was a pain so deep and a darkness so profound… And from that place, I Knew no human trick and no human power was capable of saving me from that place. And I knew only God could take me back to the Light.
And He did!
"The people walking in darkness have seen a great light; on those living in the land of deep darkness a light has dawned."
We like to think we know so much, and because we judge this world based on appearances, we think that's all there is.
We're so easily fooled. We believe everything we see.
That's why most people don't care about their souls, about their hearts and about what they feel inwards. They only care about how it all looks on the surface. They only care about making themselves and their lives look perfect on the outside, failing to realize that the inside is falling into pieces.
They only care about the world, failing to realize that the world only cares about itself.
The world only cares about taking away your soul from you. And it's doing a phenomenal job at tricking you into thinking that all these riches, glitter and glamor of this world is worth your priceless and sacred soul.
It's not!
As it is written in the New Testament:
"And what do you benefit if you gain the whole world but lose your own soul? Is anything worth more than your soul?"~Matthew 16:26
There is a secret wound we, as human beings have, and this deep wound comes from thinking and living our lives with this false and for many quite subtle belief that we are flawed, sinful and lacking the pure and everlasting Love God entrusted us with from the beginning of all creation. And this wound has been there and will continue to be there until we decide to make peace with our darkness and accept the unfailing Love God has for us.
~love, Luminita💫
P.S. I am currently feeling as though I went through a spiritual surgery, or as if I was in a coma for years and I just got back and I need to take it slow because my soul is recovering. It's an interesting feeling and I will write more as days, weeks and months go by. Until then, be good to yourself and to those around you 🙂
Photo credit: Florian Gandilă
Comments