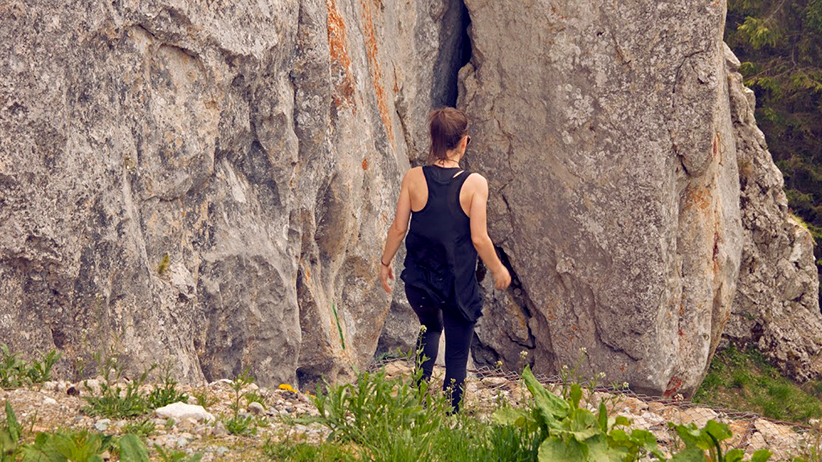 "When you're in a toxic relationship, you can't think straight anymore, nor can you see things clearly. From that dark, foggy, and confusing space, you begin to think that maybe this is how life is meant to be lived. And that maybe you don't deserve anything better than this. But you do! You really, really, do!" ~ Luminita D. Saviuc
I've been in more than one toxic relationship throughout my life and I know how challenging it can be to find the courage and strength to let go. I know how hard it can be to take a good look at yourself in the mirror and say to yourself: 
I've had enough.
There has to be a better way.
I deserve better than this.
Letting Go of a Toxic Relationship
Because the truth of the matter is that you do deserve better than this. And I hope that today's post will inspire and empower you to let go of that toxic relationship so that you can feel free and become happy all over again. 
6 Reasons to Let Go of a Toxic Relationship
1. Life is too short to be anything but happy.
There is no need to cling on to unnecessary pain. No need to waste your life on relationships that make you feel mistreated, manipulated, used, and abused. 
If it hurts and makes you unhappy; if it causes you to doubt yourself and your sense of self-worth; if it takes the life out of your life; if it brings you down instead of lifting you up; if it deprives you of your dignity and self-respect, then you need to let go. 
Life is too short to waste it on relationships that, not only take the life out of your life by making you unhappy but they also keep you away from walking the right path in life and from living in alignment with your purpose.
Don't you think, not even for a single moment, that it is better to cling on to a toxic and unhappy relationship than to be alone with your own magnificent Self! 
There is something so beautiful, so powerful and so unique in each and every one of us. And the more you cling on to a toxic relationship, the harder it will be for you to tap into your own greatness and become the wonderful and Divine being you were born to be. 
Learn to love yourself for who you are and not for who others want you to be. And know that in doing so, the right people will be drawn to you, effortlessly.
3. When you let go of a toxic relationship, you make room for the meaningful.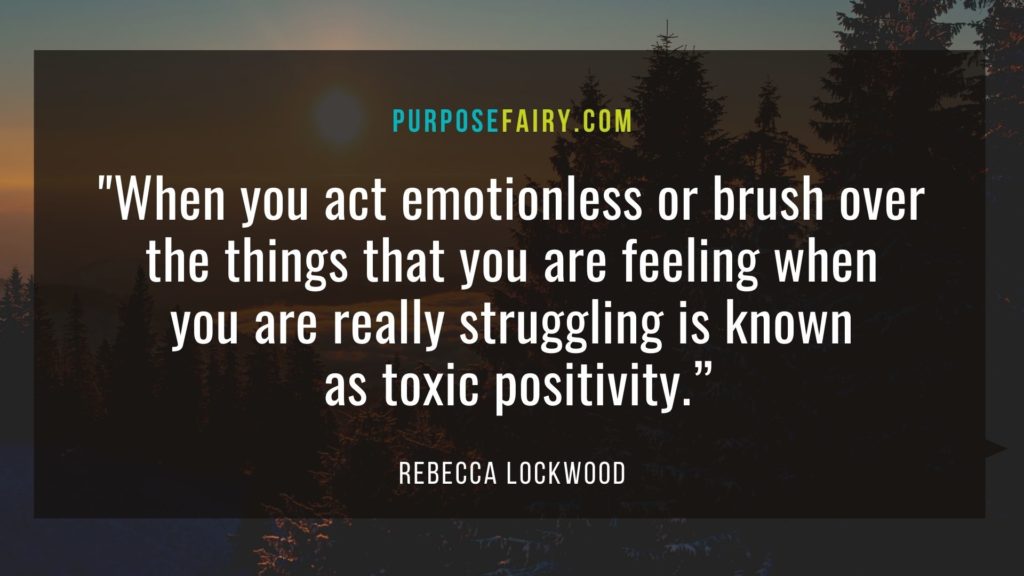 Way too many people cling on to unhealthy relationships because they think that without the other person they will be nothing and that their lives will be worthless. 
Total nonsense! 
I used to think that way as well. I used to believe that if certain people were out of my life, my life would be worthless and that nothing would make sense anymore. But guess what? Every time I managed to let go, my life became more and more meaningful.
You know why? 
Because by letting go, I learned to love and appreciate myself for who I truly am. And I stopped expecting my 'happiness, love, and salvation' to come from somewhere 'out' there.
You see, when you let go of all those people who no longer need or want to be in your life, you send a signal into the world that you love yourself too much to be around toxic people. And that's when life starts to 'reward' you by sending all kinds of wonderful and loving people your way who will treat you with the love, dignity, and respect you truly deserve. 
4. Holding on to a toxic relationship makes you Bitter, not Better.
Don't get me wrong, I love challenges and I think we all have this incredible ability to turn our wounds into wisdom, and our difficulties into opportunities. But that doesn't mean we should inflict pain upon ourselves by surrounding ourselves with all kinds of toxic people. 
Things should flow and relationships should be fun, joyful, and easy. And if they aren't, that means something is wrong.
If the relationships you are in make you Bitter, not Better; if they don't challenge you to grow and evolve into a happier and a more noble version of yourself than you need to take a good at yourself in the mirror and ask yourself some deep questions for deep insights.
5. Face the 'ugly truth'.
We like to think we can change people and that we can make them better. But the truth of the matter is that we can't change others, we can only change ourselves. 
I remember watching a video of Mathew Hussey many years ago where he saying that if you have to time travel in order to make your relationship work, you're in trouble…
If you are constantly trying to change the people in your life, chances are that you haven't loved, nor have you felt loved in a long time. And that's not a healthy way to live your life…
6. When you let go of a toxic relationship you make room for a healthy relationship.
There comes a time in your life when you have to let go of all the pointless drama and the people who create it and surround yourself with people who make you laugh so hard that you forget the bad and focus solely on the good. After all, life is too short to be anything but happy. ~ Karl Marx (composer)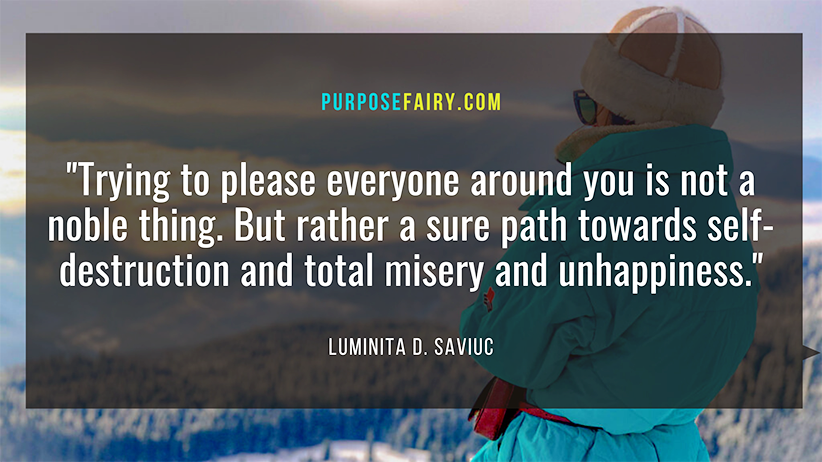 Believe it or not, there is someone out there who is looking for somebody just like you. But if you insist on holding on to something you need to let go of – by staying in a toxic relationship long after you tried everything to make it work, you deny yourself the right to love and be loved. You deny yourself the right to be happy and at peace. And you deny yourself the right to be with someone who will respect and appreciate you for who you are. 
Don't let that happen to you. 
Give yourself permission to live life fully. To be free of all drama and to experience the many wonderful and life-giving gifts that come from being in a healthy and loving relationship. 
Life is too short to waste it on toxic relationships. Let go and be happy!
You deserve it!
~love, Luminita💫

** What about you? Why do you think so many of us are afraid of giving up a toxic relationship? I would love to know what are your thoughts on this topic and whether this is something you have been experiencing yourself. You can share your insights by joining the conversation in the comment section below 
Comments