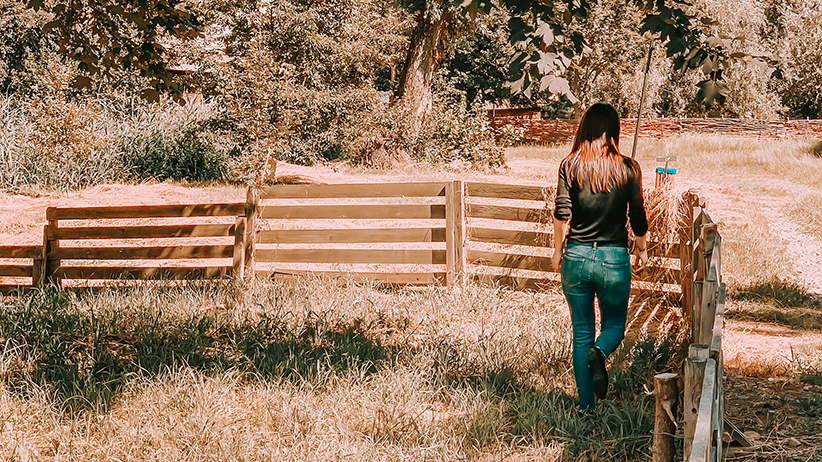 The right path in life for you is the path that will lead you back to you – back to your Freedom, back to your Joy, and back to your Bliss. ~ Luminita D. Saviuc
So many of us get caught up in the busyness of life, in doing the many things we are expected to do – things that have absolutely no purpose, and no meaning that we forget about ourselves – our dreams, hopes, and aspirations. And we forget about everything that once brought us so much joy, peace, and fulfillment.
Life isn't about moving faster and faster. Nor is it about pleasing everyone around us and being all that this world expects us to be.
No!
Life is about being true to ourselves. It's about honoring our own calling and purpose in life. And not about losing ourselves in the process of making everybody around us 'happy.'
The Right Path in Life
If you want to return to the Truth of you, to start living your life in a way that makes you feel happy, exhilarated, and alive, you first have to know whether you're on the right path in life. And by watching this powerful Super Soul Sunday video with author and spiritual teacher Caroline Myss, you will be able to do just that.
Enjoy 🙂
How did you like this short yet powerful video? Any 'aha' moments? I would love to know if it impacted you in any way. You can share your comment in the comment section below 🙂
~love, Luminita💫
Comments