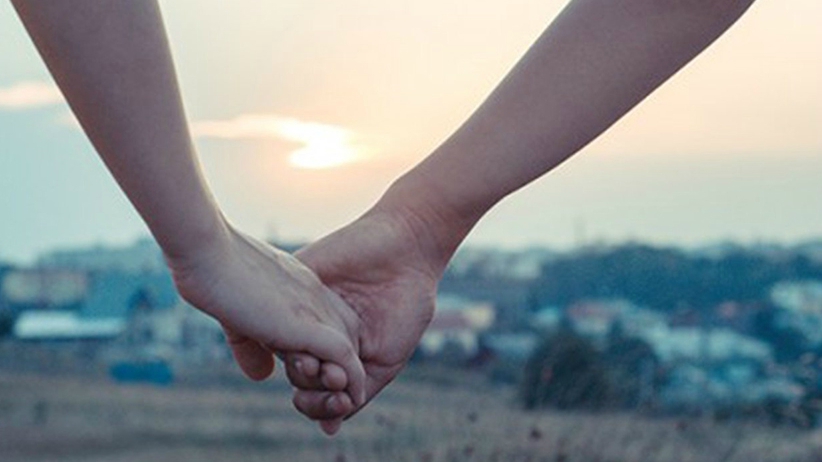 "The secret to a happy marriage is if you can be at peace with someone within four walls, if you are content because the one you love is near to you, either upstairs or downstairs, or in the same room, and you feel that warmth that you don't find very often, then that is what love is all about." ~ Bruce Forsyth
What does it take to build a strong and healthy marriage? What makes for a happy and successful loving relationship?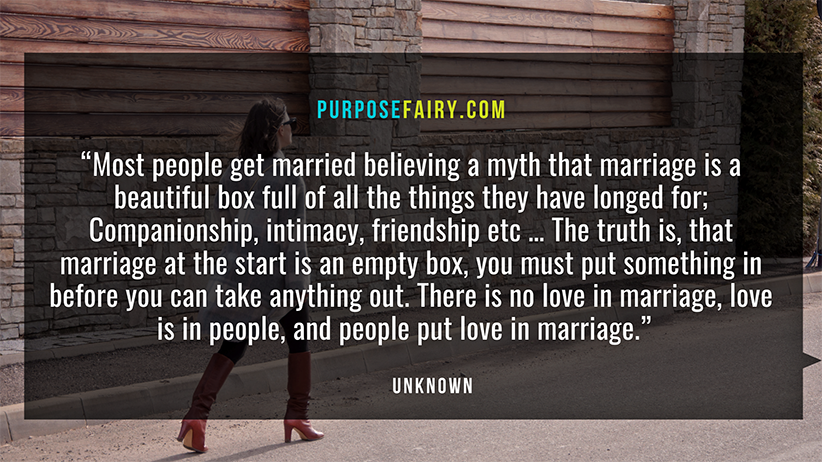 Successful Marriage
In this Super Soul Sunday video, relationship expert Tracy McMillan shares her thoughts about marriage, explaining why marriage alone can't make you happy, and how, in order for you to build a healthy, happy and loving marriage, you first have to make sure that you and your partner are happy people.
Since a happy and loving marriage consists of two happy people who join together in order to create more love and happiness. Plus, she also reveals the thing men understand better than women when it comes to saying "I do."
Enjoy!
What Makes for a Happy and Successful Marriage?
~love, Luminita💫
P.S. For more valuable insights on marriage, love, and relationships, make sure you also check:
Marriage Regrets: The Hard Truth about Relationships
15 Things You Should Give up to Make Your Marriage Work.
Comments