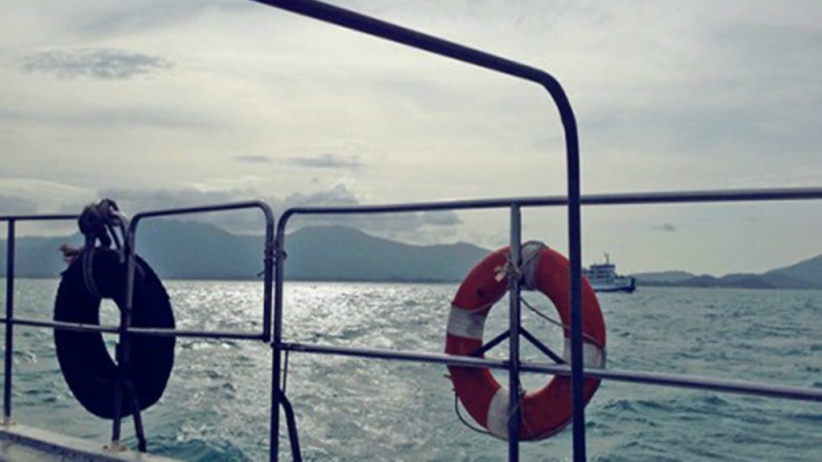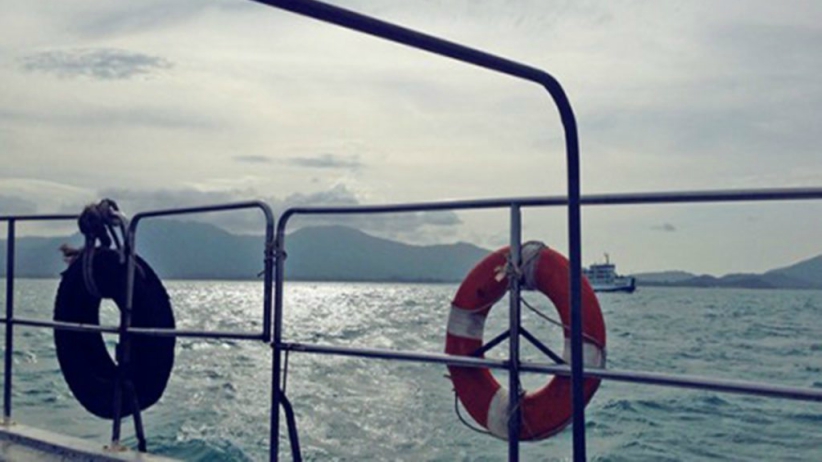 "Owning our story can be hard but not nearly as difficult as spending our lives running from it. Embracing our vulnerabilities is risky but not nearly as dangerous as giving up on love and belonging and joy—the experiences that make us the most vulnerable. Only when we are brave enough to explore the darkness will we discover the infinite power of our light." ~ Brené Brown
The Courage to Be Vulnerable and How it Can Transform Your Life
What makes you feel vulnerable? What does being vulnerable really mean and why is it that so many people are terrified of sharing their own story with those around them?
Do you feel that opening up about your vulnerability is a sign of strength or a weakness?
"We cultivate love when we allow our most vulnerable and powerful selves to be deeply seen and known, and when we honor the spiritual connection that grows from that offering with trust, respect, kindness and affection.
Love is not something we give or get; it is something that we nurture and grow, a connection that can only be cultivated between two people when it exists within each one of them – we can only love others as much as we love ourselves.
Shame, blame, disrespect, betrayal, and the withholding of affection damage the roots from which love grows. Love can only survive these injuries if they are acknowledged, healed and rare."~ Brené Brown
Watch this beautiful TED Talk and discover how the courage to be vulnerable can transform the way you live your life in a very positive and meaningful way, helping you to connect with the world around on a deeper level.
Comments