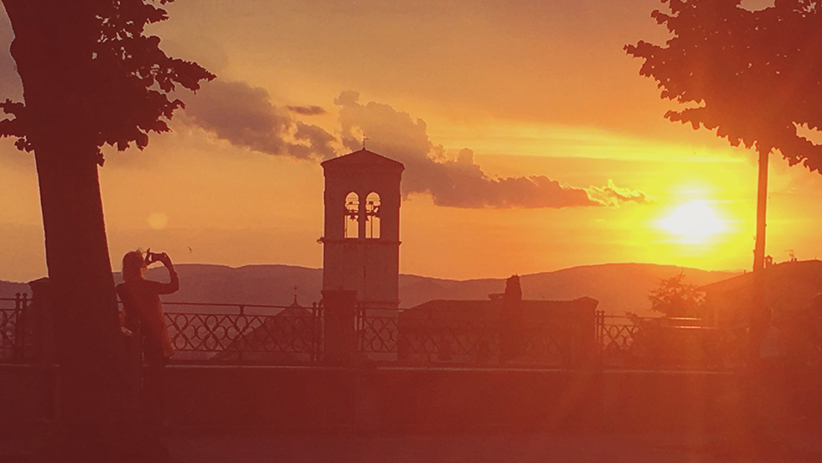 "O sleep, O gentle sleep, Nature's soft nurse, how have I frightened thee. That thou no more will weigh my eyelids down, And steep my senses in forgetfulness?" ― William Shakespeare
Sleep is very important to keep our health in check both physically and mentally. When we sleep, healthy brain function is maintained as well as our physical health. For most of us, our sleep cycle is out of whack. We have days when we find ourselves lying on our bed, wide-eyed, waiting for sleep to come. And when we do get to sleep, it is sometimes difficult for us to stay asleep.
Familiar?
You guessed it right.
Natural Remedies for Insomnia
Insomnia is one of the leading culprits why we are sleep-deprived. Continuous lack of sleep will directly affect our day-to-day lives. Those of us who suffer from lack of sleep will feel sluggish in the morning. We tend to lack focus, make us slower at finishing a task and we often have slower reaction time.
Numerous studies have taught us that 8 hours of sleep every night is ideal to give our brain and body the boost that it needs. There's a lot of factors affecting why we don't get enough shut-eye just as there is a lot of ways we can solve it.
What I am about to show you is an infographic from HomeRemediesForLife.com of unexpected remedies for insomnia, remedies that can help you go to sleep, and stay asleep at night. Rather than waste another sleepless night, read on and find out!
10 Most Unexpected Natural Remedies for Insomnia
Comments