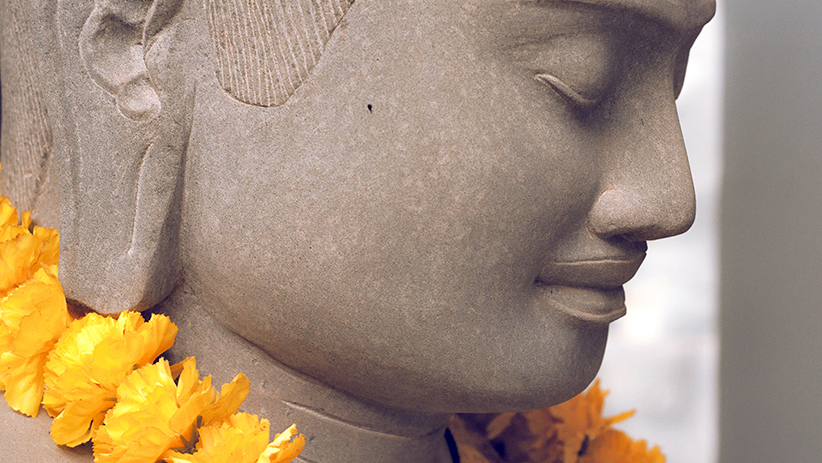 "Divine desperateness is the beginning of spiritual awakening because it gives rise to the aspiration for God-realisation." ~ Meher Baba
What if all those ups and downs, all that confusion and all those unexplainable things that have been happening to you lately are nothing more than signs of a major awakening?
What if you are experiencing a major spiritual awakening and you don't even know it? 
Well, in this video you will discover what are the 11 signs of spiritual awakening and whether any of these 11 signs apply to you.
Enjoy 🙂
P.S. Below this video you will find the list of these 11 signs of spiritual awakening. But make sure you watch the video before checking the list. You'll understand why.
11 Signs You Are Experiencing a Major Spiritual Awakening
1. You are experiencing a major setback in life.
2. You are experiencing unexplained aches and pains never felt before.
3. Your weight feels uncontrollable.
4. You are experiencing anxiety symptoms or panic attacks.
5. You feel as though you're riding an emotional roller coaster.
6. You are experiencing persistent choking or "lump in the throat."
7. You have a hard time sleeping and you are feeling exhausted most of the time.
8. You feel lost. You feel as if something is missing.
9. You are suddenly seeing or sensing non-physical entities.
10. You are experiencing a lack of concentration or forgetfulness.
11. You are experiencing flu-like symptoms but without the flu.
~love, Luminita💫
Comments