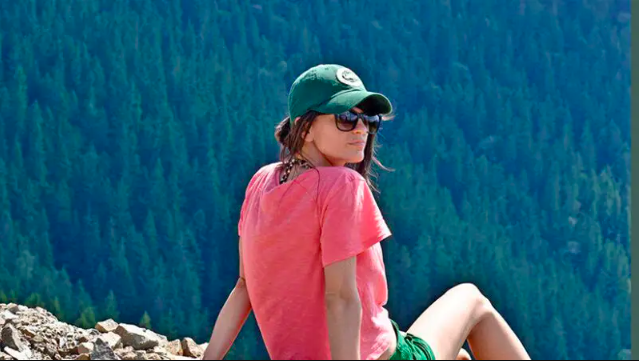 "It's not the to do list that counts, but rather the energy and intention behind the doing of the things. And whether they bring you peace or they drain you; whether they leave you feeling fulfilled, or simply occupied but never truly satisfied." ~ Luminita D. Saviuc
To Do List
Having a to do list can feel like a chore for many people, but only if the list is full of things that are meant to keep you busy and distracted from that which is truly essential and valuable in life; only if the list is full of things that keep you occupied, but never truly satisfied.
9 Important Things Everyone Should Have on Their Daily To Do List
When people act in cruel and evil ways – towards you or others – instead of harshly judging, blaming and condemning them, choose to do the loving thing. 
When confusion and doubt creeps in, and you're not sure what action to take, do the loving thing.
When life knocks you down – over and over again – and you feel like there's nothing left for you to do, do the loving thing. 
No matter what comes your way, do the loving thing. Plant the seeds of love, and in time, you will reap a great harvest.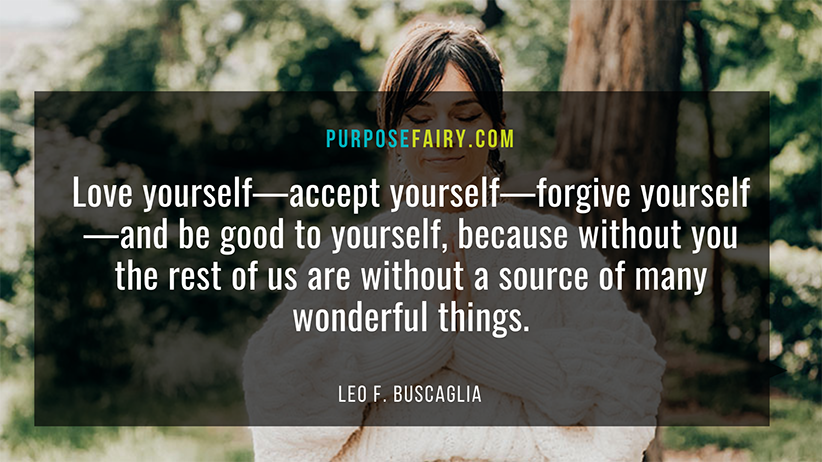 To those who are good, but also to those who have forgotten that there is goodness in them. 
3. Do no harm
Not even to those who might harm you. Because in harming another, we always end up harming ourselves. 
4. Do what's right
Even if nobody else is doing it… Even if you're the only one. Do that which you know in your heart to be right and true for you.
Not the best your family, partner, friends, neighbors, teachers, society, or the whole world imposes on you. But your best!
Of anything, or anyone. Because fear is nothing but an illusion, and love is the only thing that's real. Walk boldly through all fear and turn all fear back into love.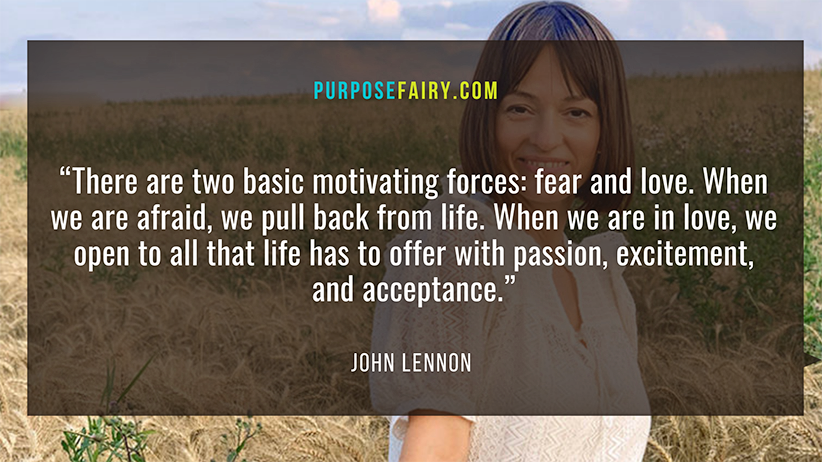 7. Do not be discouraged
By the many 'giants' you see out there. For there is One Giant within you that is far greater than all the giants of the world.
Simply because so many around you already have. Keep your eyes on your dreams and lovely goals, and water them daily, not with your fears, but your love. 
9. Do not overcomplicate things
Stay focused on the things that are truly valuable and essential – the things that bring you true peace, joy and fulfillment – and forget about all the rest. 
And these are some of the important things everyone should have on their to do list. Why? Because they bring peace, not only to us, but also to everyone we come in contact with. When all that we do springs from a kind, loving and gentle place, everyone around us will feel it. And in return, they will answer with love and kindness to all that we are and do.
Comments