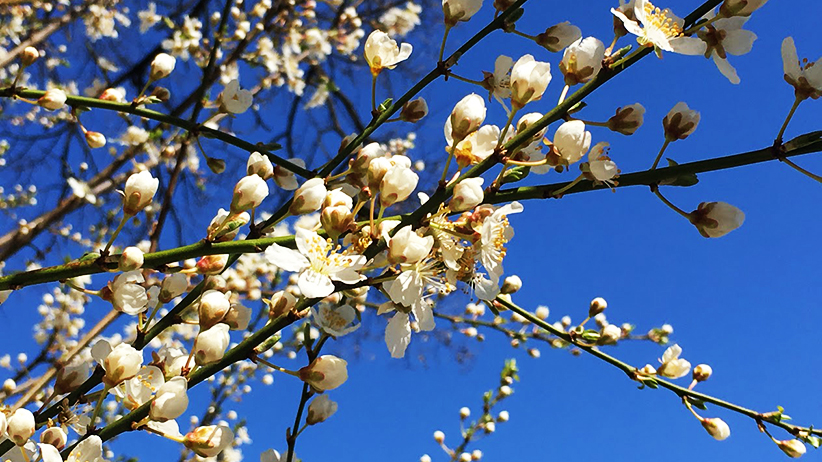 444 Gateway Transmission: On this gateway 4th April 2020, we have a conjunction of Jupiter and Pluto, planets of destruction and creation, offering us the opportunity to rise, like the Phoenix from the ashes of the past, and start to create something new! Out of the current crisis, we can completely revision our world. ~ Steve Nobel
The world is changing. Things that were 'tolerated' in the past no longer can exist on a planet that is rapidly shifting her vibration to a much higher frequency. And as inhabitants of this wonderful planet, we are all invited to align our energies with the energy of the Earth and ascend, as the Earth ascends.
444 Gateway Transmission: The Birth of a New Age
A new Earth is emerging, where Love and Unity will take the place of fear and the illusion of separation. And this powerful 444 Gateway Transmission is meant to help facilitate this transition.
In these dark, intense, and turbulent times, this 444 Gateway Transmission calls upon all the energies of the Age of Aquarius to come forth and help humanity when it needs it the most.
This powerful moment of global change; 444, resonates with establishing a more firm and stable foundation for the change that will take place on the planet. A foundation to build a new age of Light upon.
As shared by Steve Nobel, 444 resonates with strength, sovereignty and invoking sacred space – the four archetypes of power that are mean to remove all fear and confusion, disinfecting toxic areas on the planet and releasing the toxicity out from the Earth's grid so that we can all transition into a New Age and a New Earth.
Enjoy 🙂
P.S. The energies called forth during this meditation will transmit for weeks, so you can use this 444 gateway transmission even after the 4th of April 2020. And so open your body and mind to welcome and enter the New Age of Light.
~love, Luminita 💫
Comments