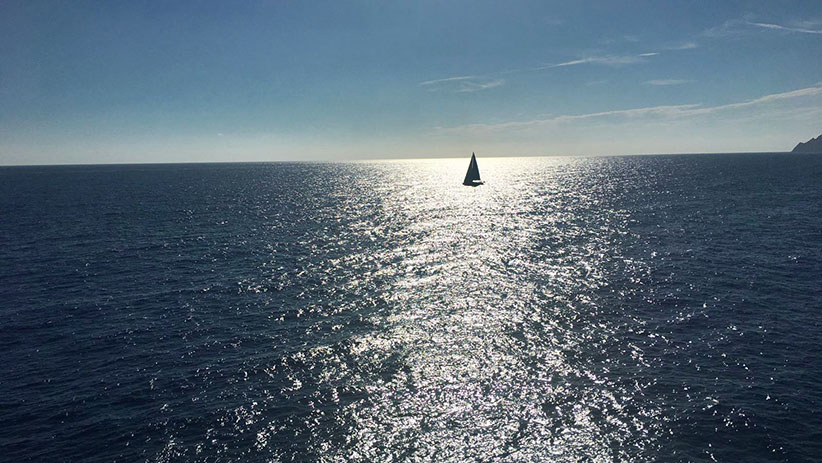 "Commit to the healing path and trust the process." ~ Rosenna Bakari
Healing Trauma
Believe it or not, all of us experience trauma. We all suffer. And no matter if our trauma is the result of losing a loved one, loved, or the result of an extended toxic situation which has been taking the life out of our lives for far too long, the important thing is to heal. 
The important thing is to find the strength to free ourselves from all those things that might be poisoning our mind, body, and spirit so that we can find peace of mind and be happy.
As you begin to let go of everything no longer serving, this beautiful meditation for healing trauma will fill your heart with love and compassion so that you can release trauma from your mind, body, and soul, and be healed.
Before you begin, find a quiet place where you won't be disturbed for the next 50 minutes. Second, find a comfortable position to sit – it can be in a chair, crossed legged or on your knees, or lay down and when you're ready to press play. Once the meditation for healing trauma is over, you can share your experience with all of us by commenting below.
Enjoy 🙂
Meditation for Healing Trauma
~Love, Luminita💫
Comments