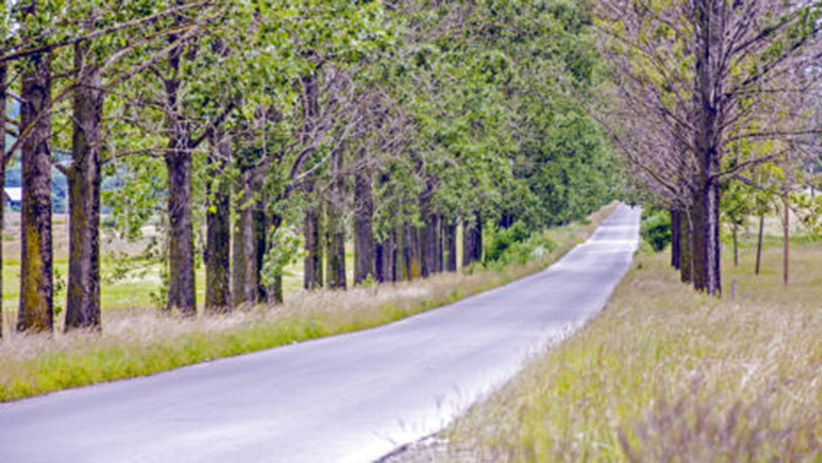 There is a natural flow that life has to follow, a sacred way in which things are meant to happen. And the more you learn to go with the flow of life by surrendering, by letting go of control, and by putting your trust in life, the less inclined you will feel to doubt, to stress, to fear and to worry that things won't happen the way you expect them to happen.
 Just as everything you needed in those first nine months of your life was being offered to you, naturally and effortlessly, everything you need for the rest of your journey here on this planet will also be provided to you in the same beautiful, natural and effortless way the moment you release your worries, give up the need for control and put your trust in life. ~ 15 Things You Should Give Up to Be Happy: An Inspiring Guide to Discovering Effortless Joy. 
And this beautiful guided meditation that I am going to share with you today will help you do just that. By surrendering your fears away and by letting go of control, you will realize that you are safe beyond measure and that there is nothing for you to worry about.
Before you begin, find a quiet place where you won't be disturbed for the next 36 minutes. Second, find a comfortable position to sit – it can be in a chair, crossed legged or on your knees, or lay down and when you're ready, press play. Once the meditation session is over, you can share your experience with all of us by commenting below.
Enjoy 🙂
Let Go of Control: Guided Meditation
~love, Luminita💫
Comments