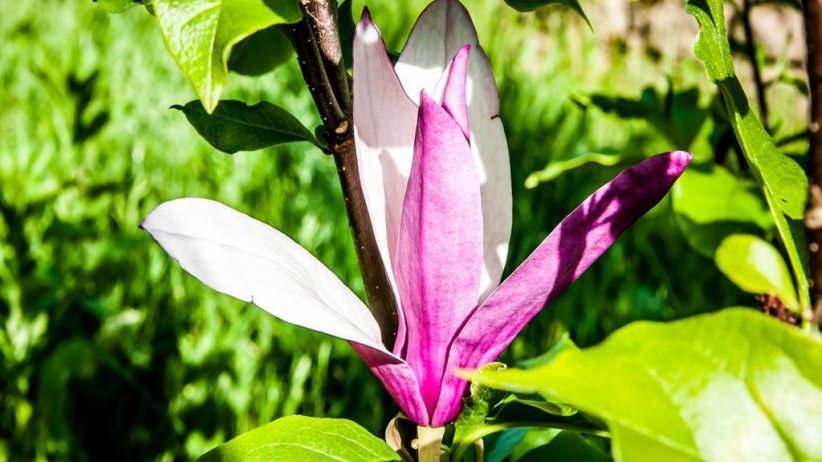 "It's not selfish to love yourself, take care of yourself, and to make your happiness a priority. It's necessary." ~ Mandy Hale
When your children, your spouse, your friends, family, your co-workers, and all the people you have a certain relationship with expect you to take care of them and their needs, it can be quite challenging not to lose yourself in this process of taking care of everybody around you. It can be quite challenging to stay grounded and connected to who you truly are underneath it all.
One of the most important lessons I have learned from life is that in order for you to be able to look after those you love, you first have to learn how to take care of yourself.
If you want to make those you love happy, you will first have to make yourself happy. And even though some would say that this is a selfish act, it really isn't. If your cup is empty, and if you are out of balance, exhausted and unhappy, how can you give love, joy, comfort, and happiness to those around you?
It's impossible! And that is why is so important to take care of yourself. To honor yourself, your needs, your dreams, and desires, because only by doing so, you will be able to do the same for those you love. Only by doing so will you be able to take care of those you love.
In this short video, Jada Pinkett-Smith talks about the importance of taking care of yourself, and how, by doing so, you will be able to make those you love very happy.
Enjoy 🙂
Take Care of Yourself: The Path to Happiness
~love, Luminita💫
Comments