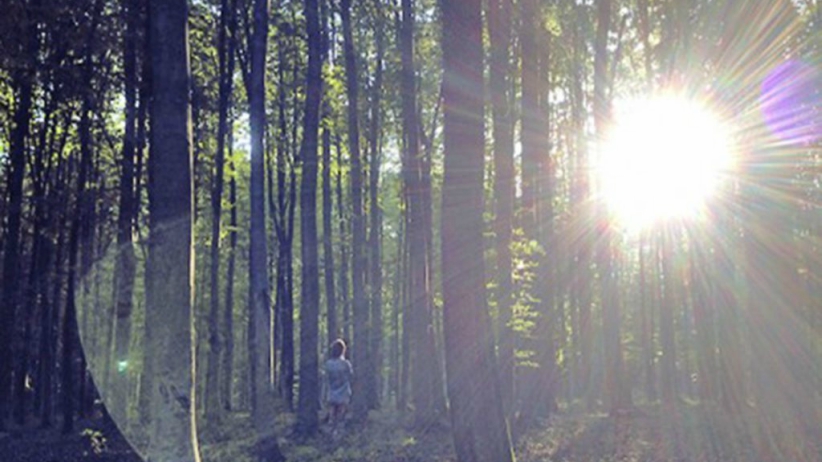 "Before you can live a part of you has to die. You have to let go of what could have been, how you should have acted and what you wish you would have said differently. You have to accept that you can't change the past experiences, opinions of others at that moment in time or outcomes from their choices or yours. When you finally recognize that truth then you will understand the true meaning of forgiveness of yourself and others. From this point, you will finally be free." ~ Shannon L. Alder
Take a trip to a magical place where your loving angels will cut the cords of past and present pain by melting away all tension, worry and anxiety from your body, helping you let go of the pain, the addictions and all behaviors that no longer serve you so that you can live your life from a place of love, peace, and tranquillity.
Before you begin, remember to first, find a quiet place where you won't be disturbed for the next 35 minutes. Second, find a comfortable position to sit – it can be in a chair, crossed legged or on your knees, or lay down and when you're ready, press play. Once the meditation session is over, you can share your experience with all of us by commenting below.
Enjoy

Cut the Cords of Past and Present Pain: Guided Meditation
~love, Luminita💫
Comments