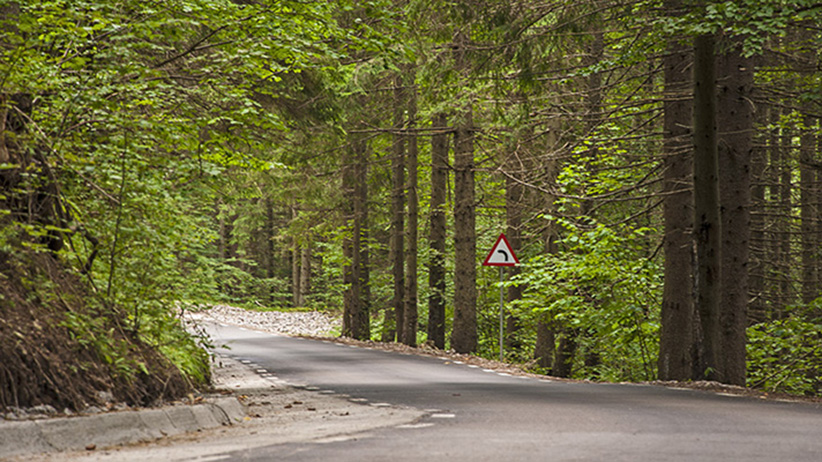 "Sometimes life's going to hit you in the head with a brick. Don't lose faith. I'm convinced that the only thing that kept me going was that I loved what I did. You've got to find what you love. This is true for work, as it is for your lovers. Your work is going to fill a large part of your life, and the only way to be truly satisfied is to do what you believe is great work, and the only way to do great work is to love what you do. " ~ Steve Jobs
Do you consider yourself a happy person?
Are you sometimes feeling lost?
Would you like to become successful?
What does success mean to you?
What do you want from life and what are you willing to offer in return?
Well, you can't just take and take without giving anything in return so you might want to ask yourself these questions:
Feeling Lost? Questions For a Happy Life
What is it that I have to offer?

What is it that I know deep down inside that I can do better than anyone else?

What is my deepest and most powerful desire?

Who do I aspire to be?
"Quality questions create a quality life. successful people ask better questions, and as a result, they get better answers." ~ Anthony Robbins
How do I want to be remembered by my friends, my children, and my family?

What is it that people love about me?

What is it that I do with ease?

What are my talents?

What are my dreams and aspirations?

Am I working with any of these things right now?

If you are then it's great, if not it's very important to ask yourself, why am I not doing the things that I would love to do, the things that I am really good at?

Ask yourself all of these questions and many others as they will help you realize that there is no tomorrow or the day after tomorrow, but only have this moment. when the next moment will come it will still be this moment. everything you will ever experience will be in the present moment, in the now.

"Realize deeply that the present moment is all you have. make the now the primary focus of your life." ~ Eckhart Tolle

just ask yourself, why do I want to put off for later the things you really believe in? what are my excuses?

We find many excuses not to do the things we know we are meant to be doing and we look for the proof that will show us we are right to give up. we take our so-called failures, and the failures of others as a point of reference and we let them define us.

"Toss out those tired old excuses… once and for all." ~ Wayne Dyer
Just ask yourself, what do I really want, and go from there. Do you think you can do this? You can share your insights by joining the conversation in the comment section below 🙂
Comments