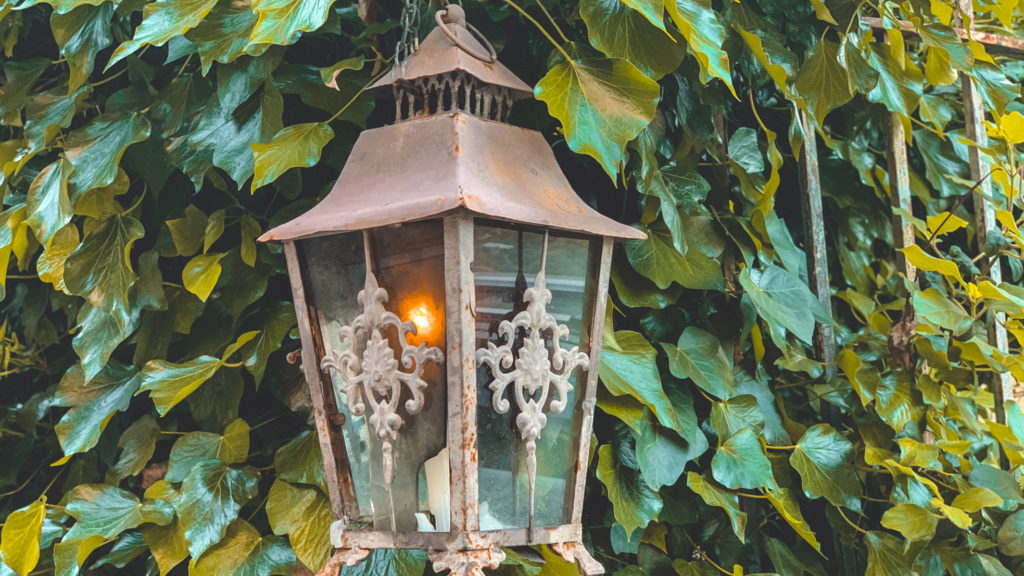 "The greatest gift is a portion of thyself."  ~ Ralph Waldo Emerson
Do you think the world is divided into creatives and non-creatives?
And that you were born without "creativity genes"?
As a child, you probably doodled random shapes and called them your favourite animals, drew a portrait of your mom, super whimsical style. You were always curious and you questioned everything. You probably even had imaginary friends.
So when did all that change? When did you start believing you had no creativity in you?
How My Creativity Was Crushed in Childhood
When I was very little, my mom enrolled me in an after-school art class. I don't remember anything except that we were supposed to draw a circle. 
I tried very hard, especially my mum was sitting right next to me, watching . But my arm simply refused to curl and make that line turn around.After showing me how to do it many times, my mom gave up and said:
"Oh, you are so stupid!"
She was so disappointed, that I felt bad not just for myself, but also for her. I stopped drawing for a very long time. I didn't think I had any creativity and talent.
Taking Full Self-Responsibility as an Adult
Now I'm a professional artist selling my art to collectors worldwide, and a life coach who helps people overcome their creativity blocks, grow in confidence, and create their own signature body of work.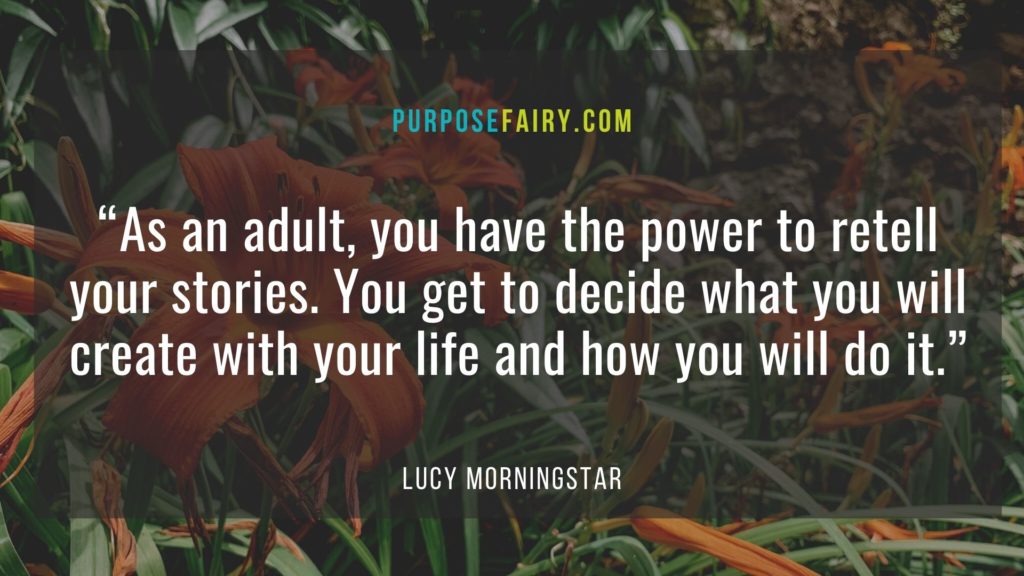 As an adult, you have the power to retell your stories. You get to decide what you will create with your life and how you will do it.
Here are 5 steps to help you get started on reclaiming and strengthening your creativity.
5 Steps to Reclaim and Strengthen Your Creativity
1. Make Everyday Objects Extraordinary
What is the one thing that you use every day?  Coffee mug, lunch sandwich, pen on your desk, or lipstick in your handbag?  
Pick one object. Draw or photograph it every day. Draw or shoot it from different angles. From above, below and the sides. Put it in a different setting or environment. Maybe you can put it on top of your journal, or blanket, in your office or bedroom.
Don't overcomplicate it. Just start, and see ideas flow to you. 
2. Be A Five-Minute Abstract Artist
Get a sheet of paper, grab a pen, charcoal, or crayon.  Turn on your favourite music. And start making random marks.  Move with the music.
Do it for five minutes or one song, then admire your abstract art. 
You may want to get a big art journal or folder to keep your five-minute abstracts. These make wonderful materials as collages or background ideas if you decide to take your art further.
3. Make a Mess with Your Kids
Do the abstract art exercise with your kids if you have some.
Not only does this count as quality time and nurture both of your creativity, you will be amazed at what you can learn from the little ones.
4. Stimulate Your Brain With Crazy Poetry
If you love words, do you play crazy poetry when you find yourself in a party? Cut out 20 or more stripes of paper, and distribute them around.  Ask each person to write one word on each piece of paper.
Gather the word cards, and arrange them into phrases and lines. Whoever has the craziest poetry wins!
5.  Build a Little Black Book of Ideas
I bet you get some ideas popping into your head from time to time, but for whatever reason, you never recorded it. If you want to strengthen your creativity, do not diminish your ideas, no matter how small or dumb or ridiculous you think it is.
Record it in notes or your voice memo app. You will find great materials for your next blog post, social media post, or book, or a series of paintings!
Being Creative vs Being a Professional Artist
When you say that you're not creative, you may be confusing being creative with being a professional artist.
Learning the craftsmanship to be a fine artist, a ballet dancer, a musician or a novelist requires training, learning, and a lot of practice. Just as in other professions such as medicine and engineering.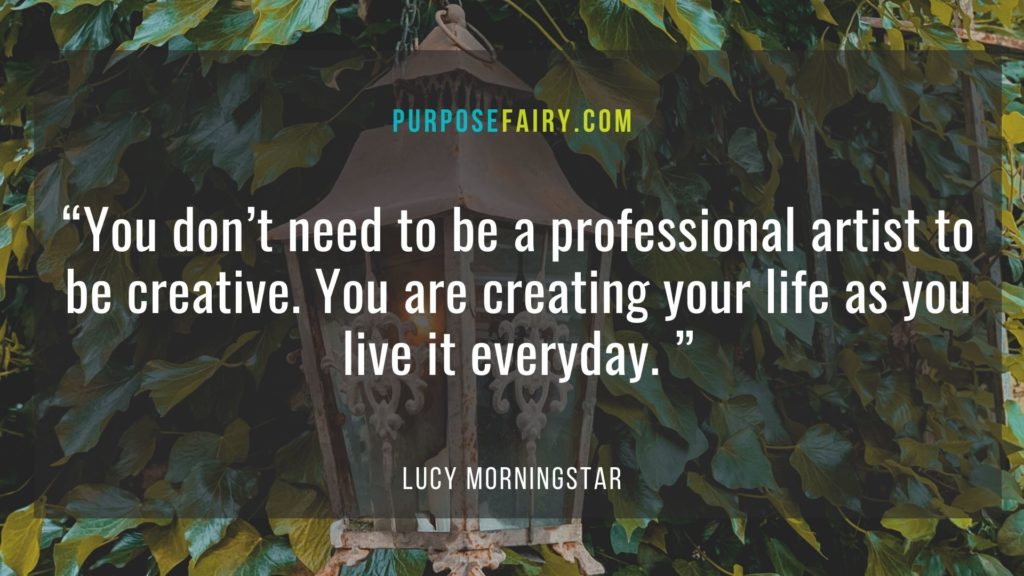 You don't need to be a professional artist to be creative. You are creating your life as you live it everyday. 
When you reclaim your creativity, and strengthen it, you get to create your life at a whole different level.
Can you imagine what would be possible then?
Comments