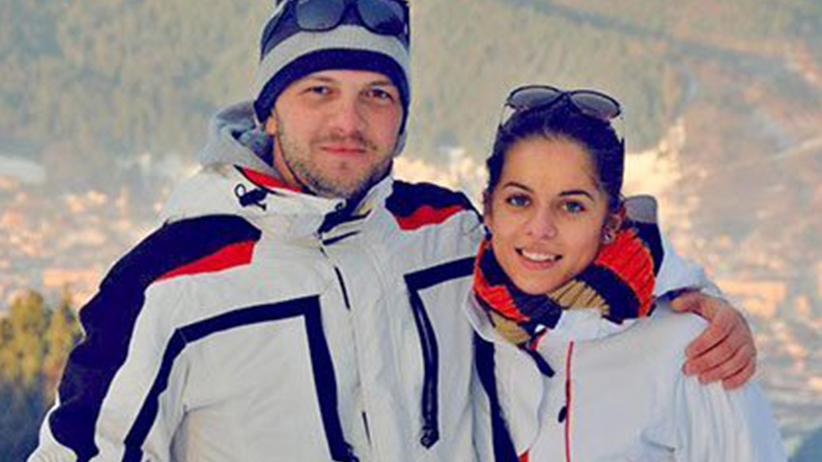 The Many Faces of Love
Love has no awareness of merit or demerit; it has no scale… Love loves; this is its nature. ~Howard Thurman
Love, Amore (Italian), Agapi (Greek) , Amour (French) just reading the word "Love"enlightens one's heart and spirit.
February 14, is known to millions around the world as Valentines Day.
Flowers are delivered, chocolate is bought and restaurants are full of happy couples ready to celebrate there a union of love.
But what really is love? 
After doing research on this topic, I found that LOVE can be defined in three distinctive categories:
Exploring the Many Faces of Love
1. Eros
Eros is known as the erotic love the feeling of bliss losing control
2. Philos
Philos is defined as love based on friendship
3. Agape
And lastly agape unconditional love.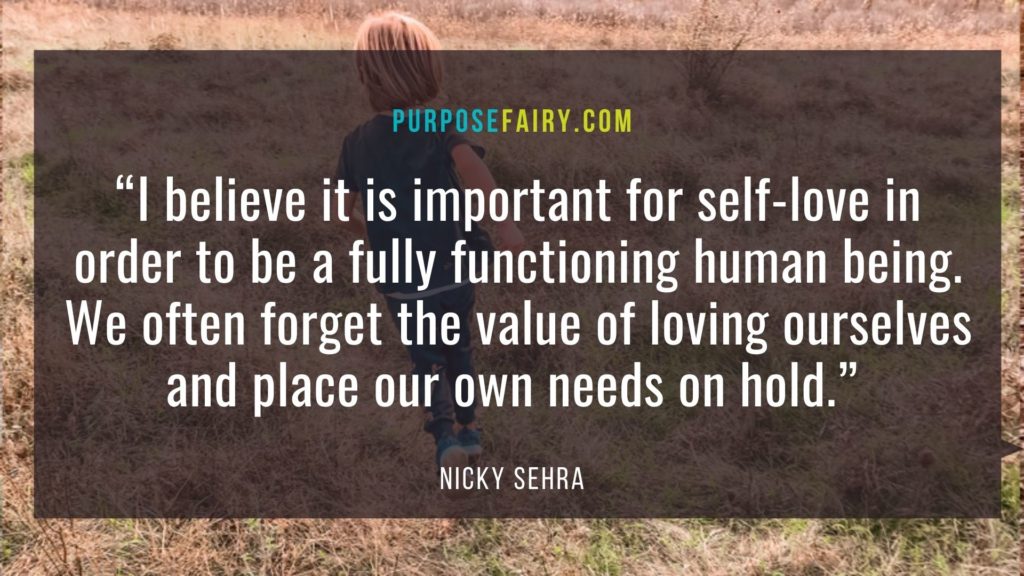 As I read over the definitions of love something seemed to be missing.  There was no value placed on self-love. 
I believe it is important for self-love in order to be a fully functioning human being. We often forget the value of loving ourselves and place our own needs on hold.
When we radiate inner love for ourselves our soul is lifted and miraculous events begin to occur.  I attribute this to the law of attraction, what we put out into the world comes back to us.  There will be no other "YOU" in life.  Each individual is a one of a kind miracle designed to create a legacy.
And these are the many faces of love.
Love can be shared by being kind, gracious, by giving compliments; such as a smile or hug and just being you!
The most powerful relationship you will ever have is the relationship with yourself.  ~Steve Maraboli
Love is sacred, an eternal bond shared between spouses, family, and friends.
I write this article for I want each individual to remember that they have something to offer the world.  When encountering any challenges or difficulties in life always remember to love yourself. This process will create healing and self-discovery.
Instead of buying –  lavish gifts on one particular day, let's spread acts of kindness year round, for everyone.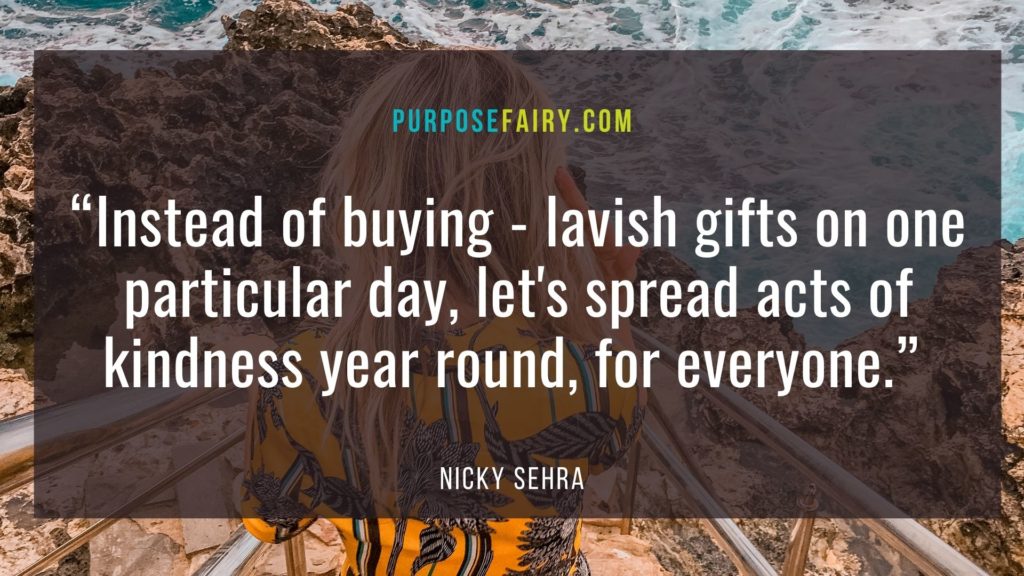 Remember that inner love is the instrument for a change!
If you do not have the capacity to love yourself, then there is simply no basis on which to build a sense of caring toward others. –Dalai Lama
Comments