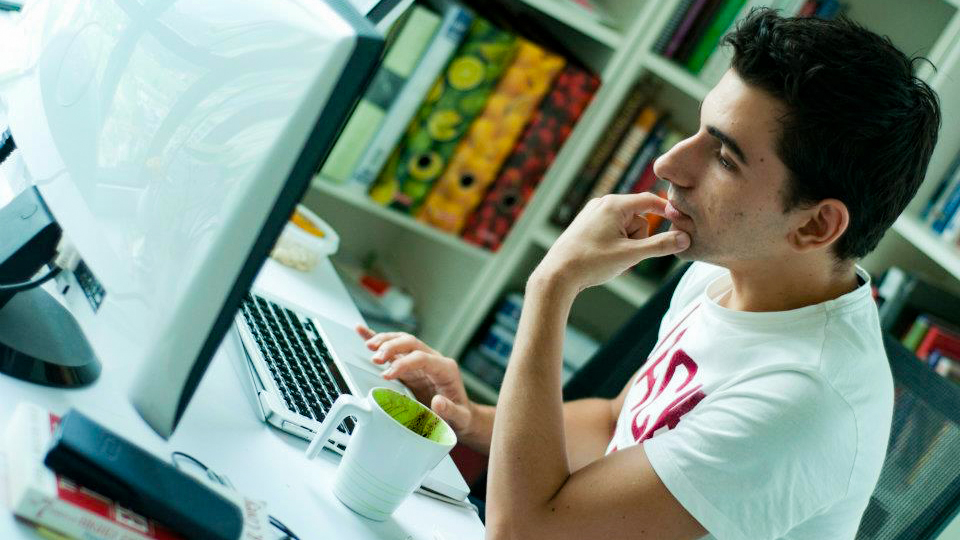 Writing down one's disquieting thoughts in a journal which one never wants to share with anyone has a cathartic effect. Plus, most people have a tendency to express their inner thoughts better in written words than in verbal ones. 
Writing can organize one's thoughts and feelings, increase stability and focus, and reduce stress. Jotting down feelings in a journal is a memory tracker of sorts as well. You can always look back to see how you were feeling or what may have made you feel a certain way. Writing helps us to write down what motivates us and organize our daily lives accordingly. 
Science has also proven that the power of writing has other astonishing benefits for us as we will explain soon. 
Moreover, it offers an opportunity for emotional catharsis and helps to strengthen our overall emotional functions. One can be honest about one's feelings when writing because there is no other person to judge or criticize you. Writing is a mood-booster and a stress reliever, it helps us to make sense of and relieve our negative emotions.
According to scientific studies, expressive writing for three days (20 minutes/ day) has reduced the symptoms of people who were diagnosed with Major Depressive Disorder.
Also, according to Cambridge research, expressive writing can help individuals develop more structured, adaptive, and integrated schemes about themselves, others, and the world.
Furthermore, the best way to learn to become a critical thinker is to write. Writing makes one think. It makes us act effectively in the world, writing enables us to win the battles we undertake all through our lives. It requires us to stretch our thinking. It makes a person become more articulate, makes us smarter by engaging our memory and motor skills, writing is crucial in becoming a good reader. 
11 Scientifically-Proven Benefits of Writing and Journaling
Writing is the most powerful weapon one can have, all through the annals of history only the words and written work of arts remain and not the people who wrote them, and here are 11 scientifically-proven benefits of writing and journaling.
Comments