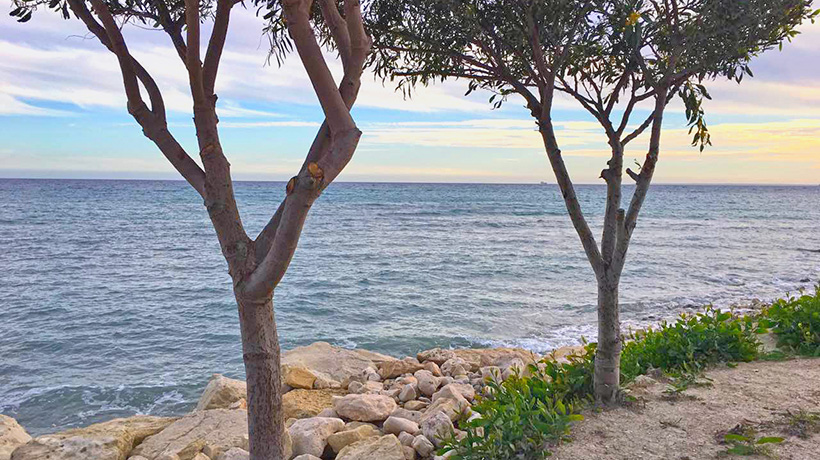 We can learn to handle change in a way that brings us peace of mind.
Change can be good or bad – but it always involves a level of stress.
Our body responds with that animal 'fight or flight' instinct, and learning how to deal with that can empower us to capitalize on the good changes and cope with the bad ones.
As smart animals, we benefit from stability in our lives, yet we crave something more. We are cultured and sophisticated, so our lives are rich with variety and opportunity; we also take bereavements and bad fortune pretty badly.
Reining that animal instinct in is all about embracing your sophisticated side. That doesn't mean reaching for your high heels and champagne flute (not yet, anyway). It means slowing down, thinking, and engaging.
Retaking control
You can't control everything, so make a list of the aspects of your situation that you can control and focus on those. Drawing a line through each task as you cross it off will give you a sense of accomplishment that puts you firmly back in the driving seat.
Don't forget to keep your regular life on track.
For example, if you find yourself out of work, then letting your diet suffer or skipping the gym will ultimately make things worse. Keep to a routine and don't neglect the important stuff. That includes your family and friends, who can also provide important support in this period. Prioritize your time so you can deal with arising issues, but don't run away from your other responsibilities – especially your responsibilities to yourself.
If it helps, you can supplement your regular routines with new ones.
If the gym isn't already part of your routine, try it now. A commitment like this is more than a distraction: it's a discipline. Trying something new may be easier than focusing on the regular stuff in your life.
Pick a routine, pick a time, and stick to it for as long as it takes – you may even find it becomes a long-term solution to dealing with the unpredictability of daily life.
Contextualize and strategize
But don't bury those aspects of change that you can't control. That's called denial! Instead, consciously approach and define the conditions in which you've found yourself. Put them into context.
Okay, you lost your job: you're not going to find another one tomorrow, but give yourself three weeks to secure an interview and you'll find it easier to knuckle down and get on with that job-search. And if the situation exceeds the boundaries that you made for it, fine: you coped for a while and now you can adjust your expectations.
Baby steps!
Finally, learn to accept change in all its chaotic glory. Life is a time-based medium. On a cellular level, everything's changing every instant. On a human level, change is inevitable.
The only thing you can determine is how you respond to stress. When faced with the panic that comes with sudden change, ask yourself what that stress-response is for:
Is it helping you to beat a sudden deadline?
To apply for three new jobs before lunchtime?
Or simply to grit your teeth and get on without falling apart?
9 Ways to Handle Change in Your Life
Just as change is inevitable, stress is fundamental to the way we function. And you can find a great new guide to handling change right here in this new infographic from PoundPlace. It focuses on nine scientifically-researched tips to help you accept, conquer, and handle change in your life.
Keep it handy, because change is going to happen – it's how you deal with it that makes you who you are.

Comments