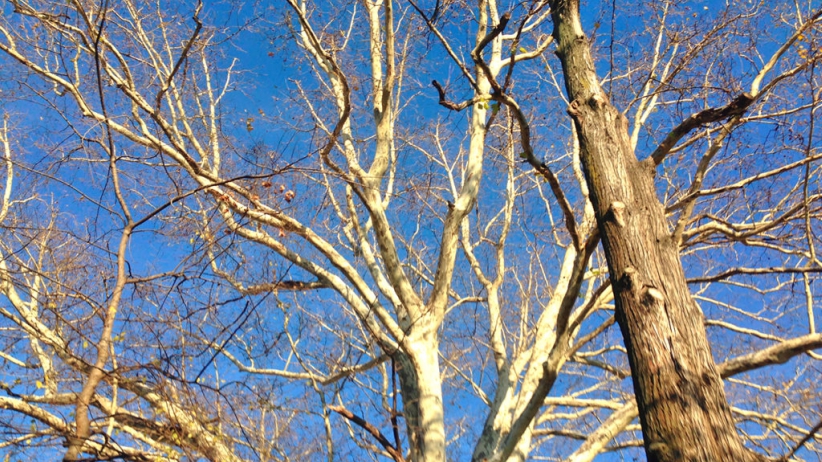 "Many people confuse their clingy, fearful and possessive behavior with love, failing to realize that love and attachment have nothing to do with each other. Attachment comes from a place of fear—fear of losing everything you have; fear of not being able to re-create the life you are currently living; fear of losing the love of those close to you, fear of losing your social status, your wealth and material possessions, fear of dying, and so on, while love . . . well, real love is pure and kind, and its only interest is in loving… Love has no interest in clinging, possessing or in keeping the people in our lives bound to us. Love only wants to love." ~ Luminita D. Saviuc, 15 Things You Should Give Up to Be Happy
One of the most wonderful and most precious gifts you can give to those around you is your pure, honest and gracious love. A love free from fear and free from attachment. And today's Letting Go of Attachment: Guided Meditation will help you achieve just that.
Before you begin, find a quiet place where you won't be disturbed for the next 20 minutes. Second, find a comfortable position to sit – it can be on a chair, crossed legged or on your knees, or lay down and when you're ready, press play. Once the meditation session is over, you can share your experience with all of us by commenting below.
Enjoy 🙂
Letting Go of Attachment: Guided Meditation
~love, Luminita💫
Comments