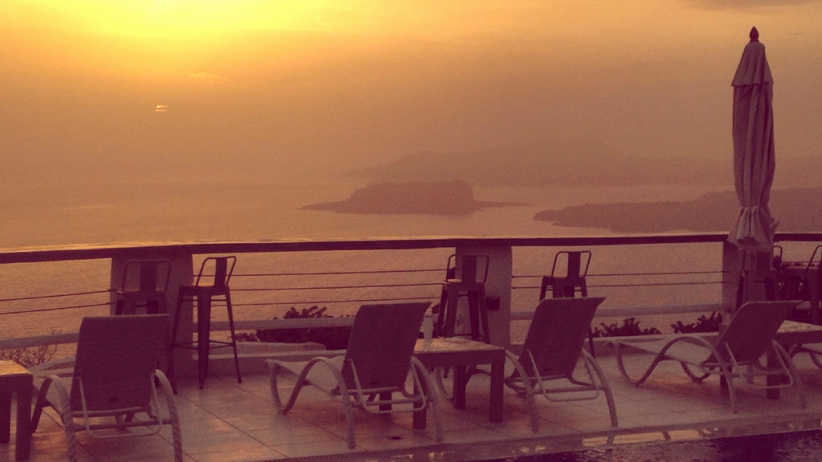 Take a break from your busy schedule to reconnect with the eternal peace, love, and tranquility that's always present deep with you. And by doing so, you will release the stress your life and discover the essential key to living carefree.
Today's Living Carefree Guided Meditation will take you on a peaceful and rejuvenating journey where you will learn to let go of all worries, stress, fears, and anxieties so that you can reconnect with the truth of who you are and start living carefree.
Before you begin, find a quiet place where you won't be disturbed for the next 15 minutes. Second, find a comfortable position to sit – it can be in a chair, crossed legged or on your knees, or lay down and when you're ready, press play. Once the meditation session is over, you can share your experience with all of us by commenting below.
Enjoy 🙂
15 Minutes to Living Carefree: Guided Meditation
~love, Luminita💫
Comments