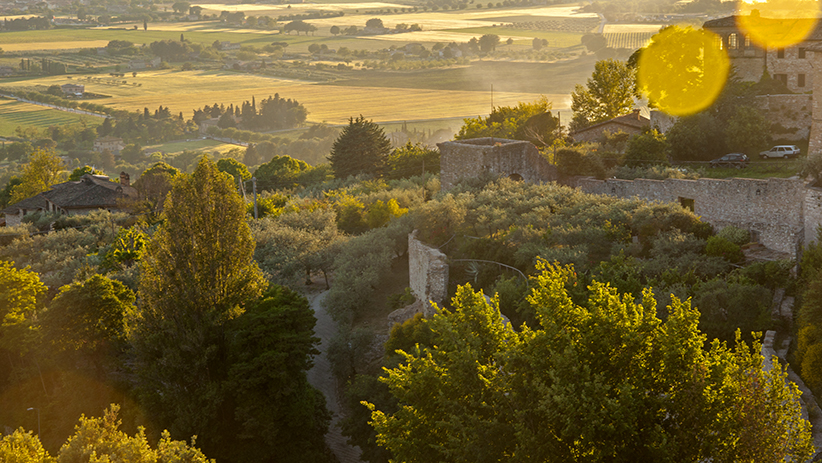 Today we have a really beautiful sympathetic breathing guided meditation that will help you release all concerns and tension from your body and put you in a profound and balanced state of relaxation. This breathing guided meditation will help calm and balance the autonomic nervous system, which is your fight or flight response, boosting your immune system and suppressing cortisol which is a hormone responsible for rapid aging.
"Relaxation means releasing all concern and tension and letting the natural order of life flow through one's being." ~ Donald Curtis
Before you begin, remember to first, find a quiet place where you won't be disturbed for the next 10 minutes. Second, find a comfortable position to sit – it can be on a chair, crossed legged or on your knees, or lay down and when you're ready, press play. Once the meditation session is over, you can share your experience with all of us by commenting below.
Enjoy 🙂
Breathing Guided Meditation
Comments