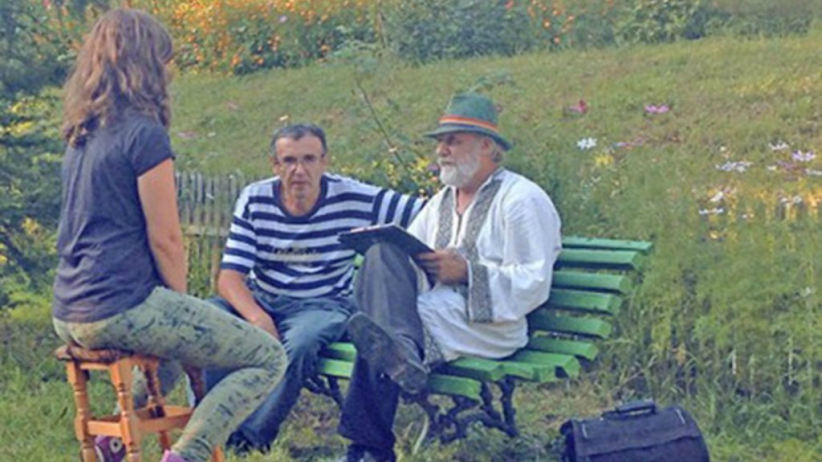 It's not about what you do in life, but how you do it. It's about how much passion, love, and soul you put into what you do that matters.
I strongly believe that we all come into this world with unique gifts and talents. And that the work we have in our hearts, and the things we are meant to do in this world, not only are they of great value and of great importance, but they are also meant to bring a lot of joy, happiness, love, and fulfillment into our lives and into the lives of those around us.
There are so many people in this world who think that there's nothing special about them and that there's nothing valuable that they have to offer, and as a result, they settle for way less than they are worth. Doing things that have little or no meaning to them, and living lives that may look beautiful on the outside but they feel so cold and so unfulfilling on the inside.
I really love this quote of Martin Luther King Jr., "If a man is called to be a street sweeper, he should sweep streets even as a Michelangelo painted, or Beethoven composed music or Shakespeare wrote poetry. He should sweep streets so well that all the hosts of heaven and earth will pause to say, 'Here lived a great street sweeper who did his job well."
We are all born different from each other. With different talents, different interests, and different passions. And no matter what your talent is, no matter what the work you were put here on this Earth to accomplish, if you learn to nurture your unique gifts and talents and if you dare to do the things that deep down inside you know you are meant to do. And if you do it with passion, love, and dedication, you will live such a beautiful, peaceful, fulfilling and harmonious life. And you will inspire and empower so many people, and you will change so many lives.
It's not about what you do in life, but how you do it. It really doesn't matter what your unique gift and talent are. All that matters is for you to do your work with love, with passion, and with dedication. And if you do this, no matter if you're the president of your country or a street sweeper, you will change lives, bring a lot of love upon you, and you will find bliss.
And in the closing, I would like to share with you a very beautiful, soulful and heart warming video that will most probably make you think about the work you do and the impact you can actually have on those around you every single day.
Enjoy 🙂
It's Not About What You Do in Life, but How You Do It
P.S. It's never too late to put your heart and Soul into the work you do. Never too late to inspire, to empower, and to change the lives of those around you through your love, passion, and dedication.
~love, Luminita💫
Comments