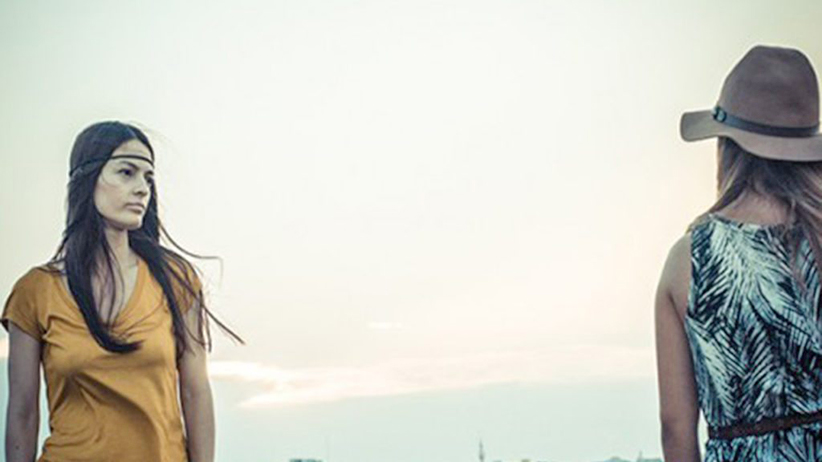 "We spend so much time listening to the things people are saying that we rarely pay attention to the things they don't. Silence is the residue of fear. It is feeling your flaws gut-wrench guillotine your tongue.It is the air retreating from your chest because it doesn't feel safe in your lungs. Silence is Rwandan genocide. Silence is Katrina. It is what you hear when there aren't enough body bags left. It is the sound after the noose is already tied. It is charring. It is chains. It is privilege. It is pain. There is no time to pick your battles when your battles have already picked you."~ Clint Smith
Have you ever been in a situation where you felt like there was something you should've done, something you should've said, but for some reason, you just didn't have the courage to speak up, to take action?
Watch this powerful and inspiring TED Talk to discover from Clint Smith how powerful words can be, when said at the right moment and why not having the courage to speak up, your truth can lead to acts of injustice and ignorance, even if they are not intended.
P.S: Clint Smith is a 25-year-old teacher who was given only 4 minutes for his first-ever TED Talk. His message is mind-blowing!
Enjoy 🙂
Finding the Courage to Speak Up When Everyone Else Is Silent
~Love, Luminita💫
Comments