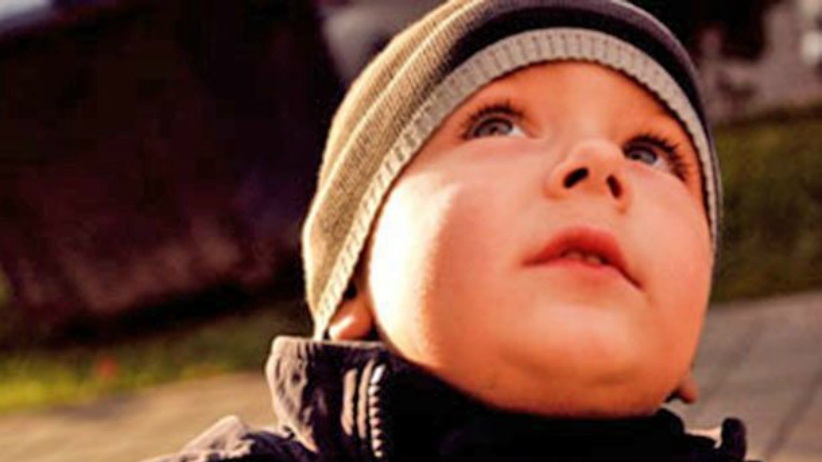 Did it ever happen to you to be with somebody who is pouring out to you, telling you all their frustrations, all their sorrows, their pain and suffering, and after listening to them, after trying to comfort and make them feel better, you realize that something is not right. You are now feeling anxious, you are feeling down, and you are in a state of discomfort.
This happened to me recently, and I was in this state for almost a week. I wasn't sure what was going on until I shared with a friend of mine the conversation I had with this person, and she made me aware of the fact that I took all the negative energy from her.
Before that, I could not understand what is happening to me, I could not understand my behavior at all. The way I was acting, the way I was feeling… It was not right, it was not me. I had days when things went wrong, and maybe I was cranky for an hour or two, but not a week.
The Way We See the Problem Is the Problem
It's incredible how much negative energy was accumulated in this person, and how, by trying to comfort her, by listening to her, I got it all for myself. Lucky me.  It is said that the stronger energy always wins, and in this case, her energy won. This person was filled with bitterness, anger, frustration and a whole lot of pain.
It's really interesting to observe this kind of behavior. I do this all the time, with myself and also with those around me. I observe my behavior and the way I interact with people. I observe my feelings and of those around me, trying to understand why is it that we do what we do.
I try to observe the way we respond to external stimuli, and what I have noticed is that many of us don't take the time to pause between the stimulus and the response, not knowing that in that space lies our opportunity for growth.
We choose to react and that is why many of us, later regret what they have said and done, not understanding how they could say or do such a stupid thing. This is who we are. Some are more evolved than others. Some people understand that within them lies the possibility for growth, and that they are responsible for everything that happens to them, while others choose to blame everybody for their unhappiness.
They choose to blame it on their parents, their family, their country, the stars, the moon, the black cat that just crossed the street, on their bad luck and so on.
When I talk about all these things I am also referring to this person. Of course, you will feel miserable when you see the world as your enemy. Of course, you are frustrated, when all that you are doing is putting your attention on those things and people that make you unhappy.
When you are waiting for the world to change, so that you could feel better about yourself, of course, there can't be any peace in your heart. It is so hard for me to understand this kind of thinking, if not impossible.
This is so wrong. Why would anybody choose to give all their power away to other people, invisible forces, external forces, situation and so on? You can't expect the whole world to change for you to be happy. It doesn't make any sense. I hear this so often: "If only this will change, if only my mother will be like this, if only my partner will be more patient and kind, if only I was smarter, if only I was born in a different era, if only my cat had wings and my pig could speak…"
This is all crazy talk. The world is perfect just the way it is.
"Do you want to improve the world? I don't think it can be done. The world is sacred. It can't be improved. If you tamper with it, you'll ruin it. If you treat it like an object, you'll lose it." ~ Lao Tzu
The only one that needs to change here is you. You, and only you! Let go of the need to change the world and start changing yourself and your perception of the world. Change the way you look at things, people, and situations.
Take responsibility for what you are and for how you choose to think about the world. Take responsibility for what you are feeling and for what you are experiencing in your life. Know that where focus goes energy flows, and when you are putting all your attention on what is wrong, with you, and around you, of course, you will attract more situations of this kind.
It is said that we have around 60, 000 thoughts per day and most of these thoughts are negative and repetitive. We tend to dwell more on the negative things rather than the positive and this is how we create problems for ourselves.
This is how our problems are born. The way we choose to see the problem is the problem. Change your thinking and you will definitely change your life.
"Finish each day and be done with it. You have done what you could. Some blunders and absurdities no doubt crept in, forget them as soon as you can. Tomorrow is a new day, you shall begin it well and serenely."  ~ Emerson
~love, Luminita💫
Comments