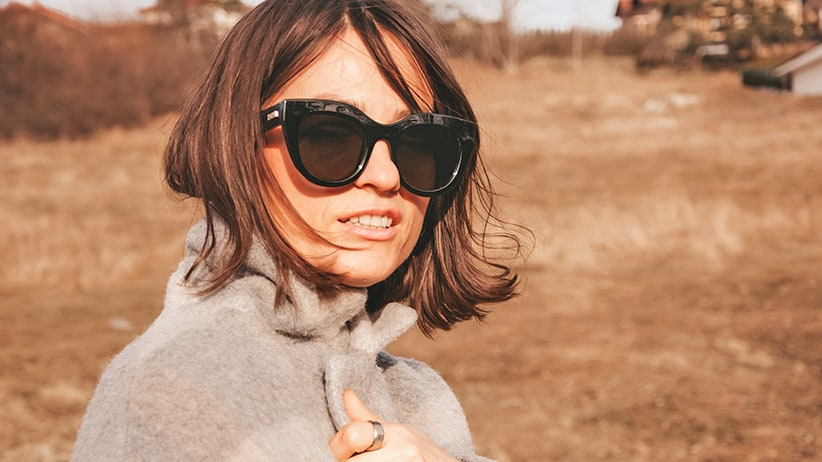 "You owe it to yourself to free your body from the memories of the past and create a better self and a greater future. But "If you can't think greater than how you feel", as Dr. Joe Dispenza discovered, or "If feelings have become the means of thinking, by very definition of emotions," you'll continue to think in the past and recreate the same life.." ~ Luminita D. Saviuc
There is so so much information out there on how to free your body from the past, how to heal, and how to create a better life for yourself. And even though we have access to all of this information, we still struggle to making it all happen.
"Does this even work?" More and more people are beginning to wonder.
"Or are we just fooling ourselves into thinking that it does?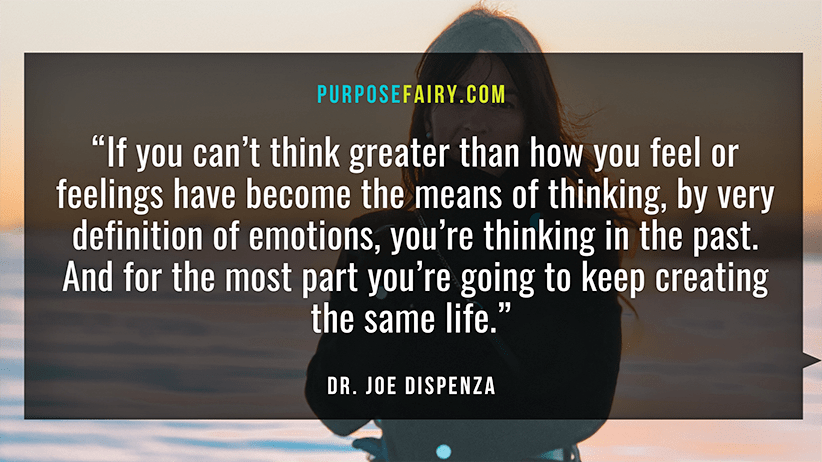 Well, things are a bit more complex than most of us would like to think. But the good news is that there are many brilliant teachers who are now using science to help us better understand why certain things don't work and what we can actually do to make sure that they do.
How to Free Your Body from the Past and Create a Greater Future
"If you wake up in the morning and you're not defined by a vision in the future, as you see the same people and you go to the same places, and you do the exact same thing at the same time, it's no longer that your personality is creating your personal reality. Now your personal reality is affecting or creating your personality. Your environment is really controlling how you think and feel unconsciously… To change then is to be greater than your environment." ~ Dr. Joe Dispenza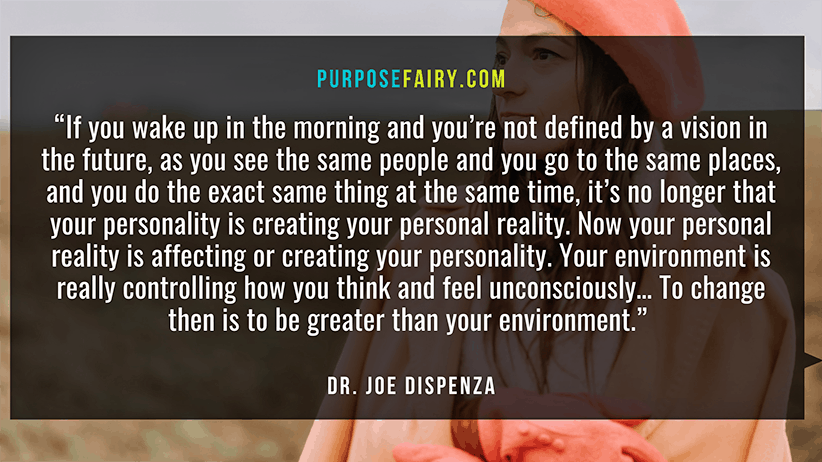 Not sure if you're familiar with the the following words from the Scripture: "The spirit is willing, but the flesh is weak." But in this ancient saying actually lies the answer our burning life questions that so many of us haven't yet been able to answer.
So if you want to learn how to free your body from the memories of the past and why you haven't been able to do this up until this moment, by watching this powerful video of Dr. Joe Dispenza you will better understand why that is and how to shift things so you can finally get what you want out of life.
Joe Dispenza on How to Free Your Body from the Past and Create a Greater Future
P.S. May we always remember that the mind is the servant and not our master. And may we find the courage to step into the unknown and create our lives from that space knowing that we have absolutely nothing to fear.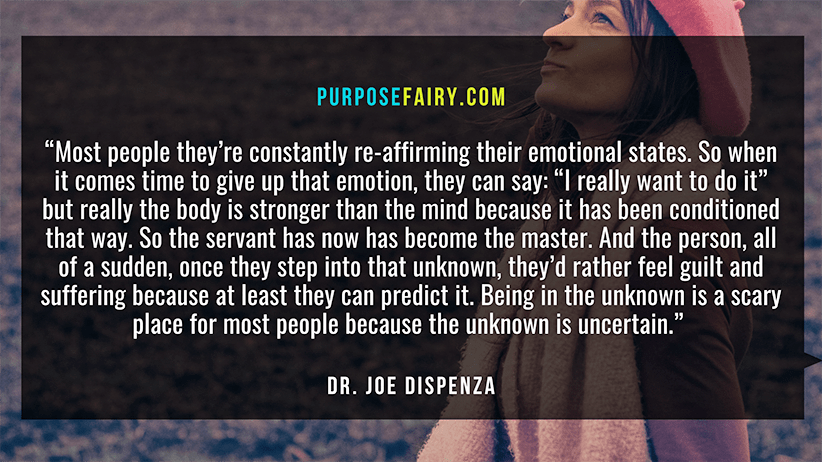 **What about you? Were you familiar with these ideas or are just now beginning to learn more about them? You can comment below 🙂
Comments