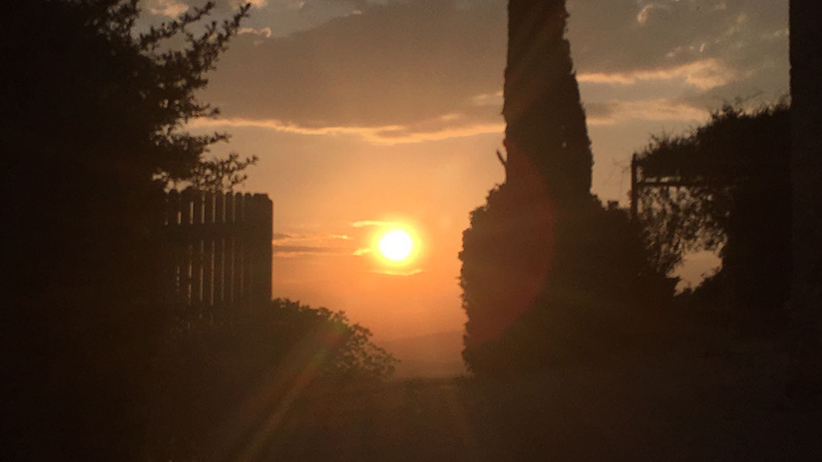 True happiness, is an inner quality. It is a state of mind. If your mind is at peace, you are happy. If your mind is at peace, but you have nothing else, you can be happy. If you have everything the world can give – pleasure, possessions, power – but lack peace of mind, you can never be happy. Dada Vaswani
True Happiness comes from knowing who you are underneath it all and why you are here on this earth. It comes from remembering the Truth of who you are and living your life in alignment with all that life created you to be.
And today's guided meditation will put you into a relaxed state of being so that you can remember who you truly are and access True Happiness.
Before you begin, find a quiet place where you won't be disturbed for the next 30 minutes. Second, find a comfortable position to sit – it can be in a chair, crossed legged or on your knees, or lay down and when you're ready to press play. Once the meditation session is over, you can share your experience with all of us by commenting below.
Enjoy 🙂
Guided Meditation for True Happiness
~love, Luminita💫
Comments