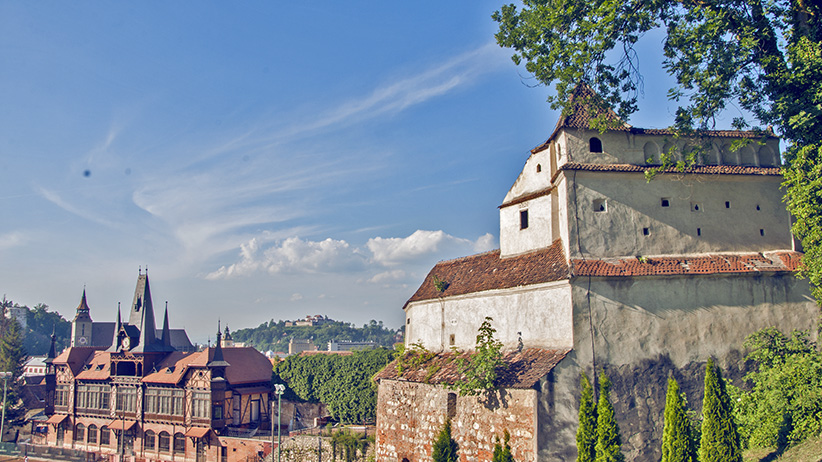 Once upon a time, there was a beautiful and quite magical land called, Romania. A land filled with colors, beauty, grace and mystery. And in the heart of Romania, there was an even more magical place called, Transylvania – the land of Dracula.
Many people believe, 'till this day, that Transylvania is only an invention. But the place actually exists. Not only is Transylvania a real place, but it is also found in the heart of Romania, my homeland.
In the heart of Romania, you have Transylvania, and in the heart of Transylvania, you have this incredible city called Brasov – an ancient place, with the oldest traces of human activity and settlements dating back to the Neolithic age (about 9500 BCE).
As you walk through the streets of this incredible city, you can feel that this is a land of stories, of magic and of wonders. And I hope one day you will visit Brasov Transylvania so that you can feel its magic and delight in its beauty. Until then, I would like to invite you to take a journey with me to this wonderful, magical and breathtaking place through these photographs I took while I was there.
Are you ready?
Let's go 🙂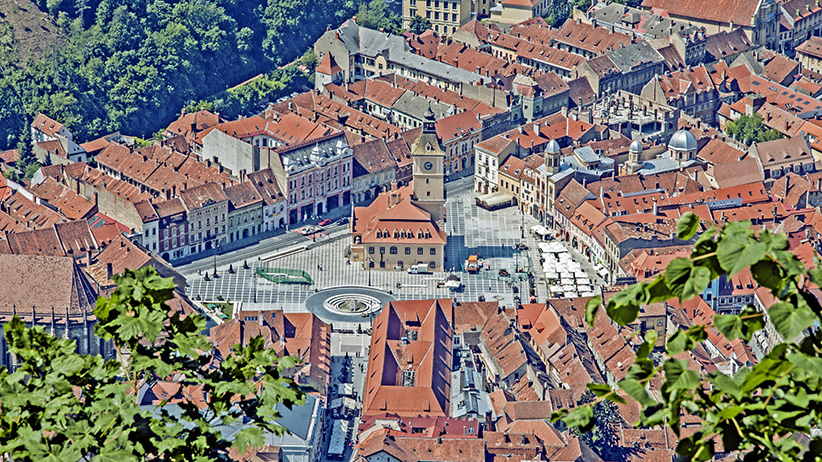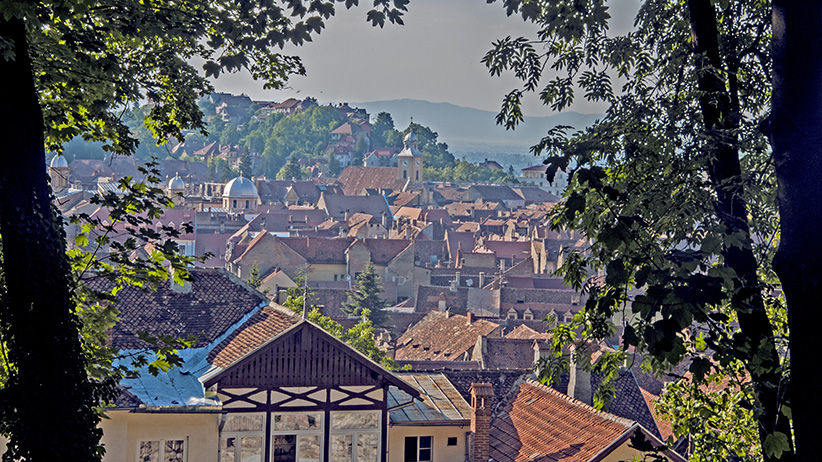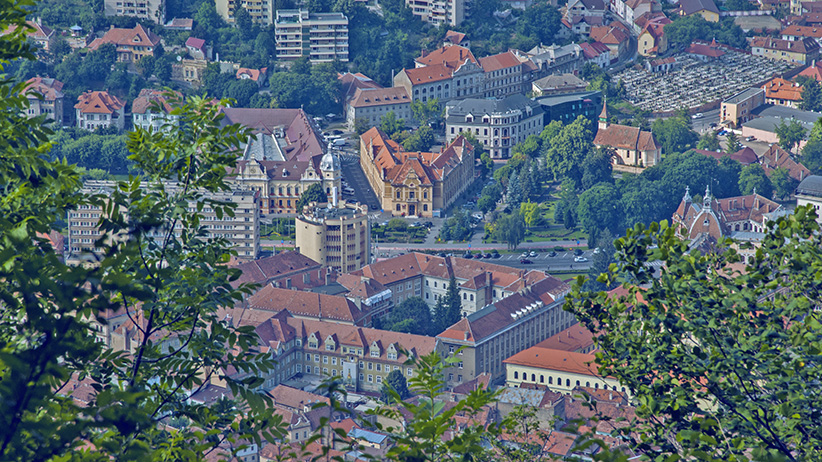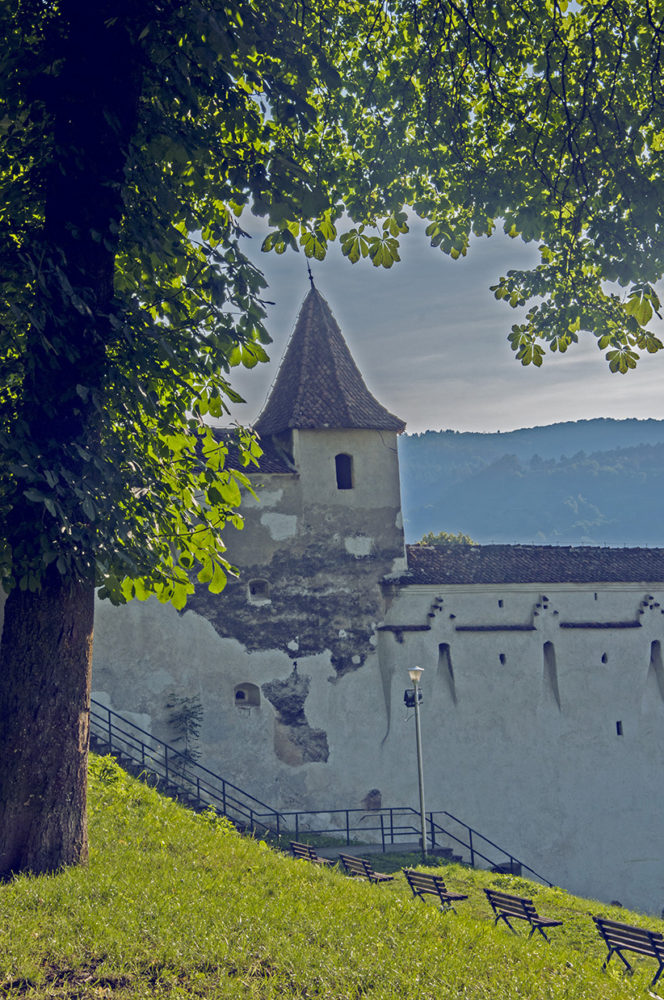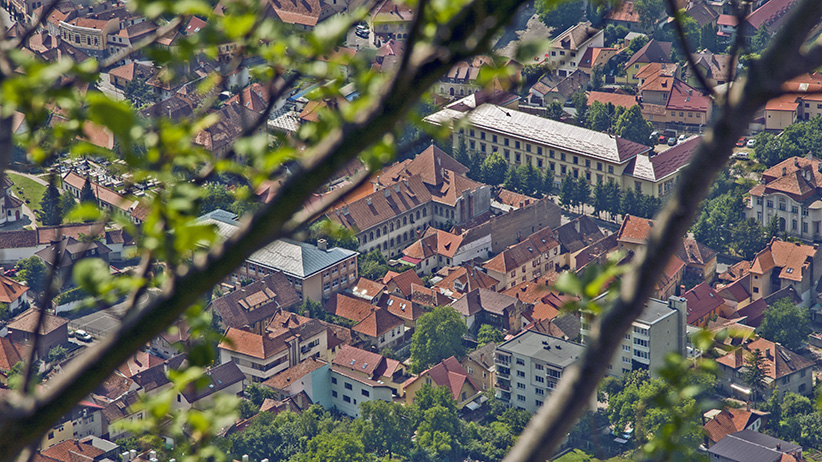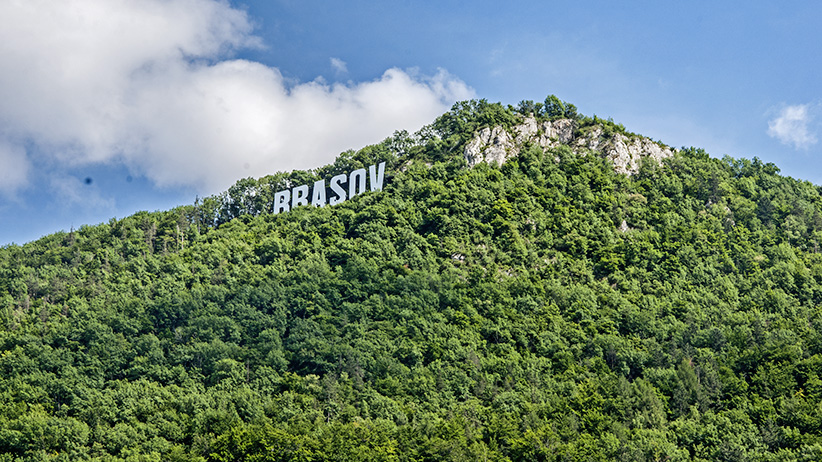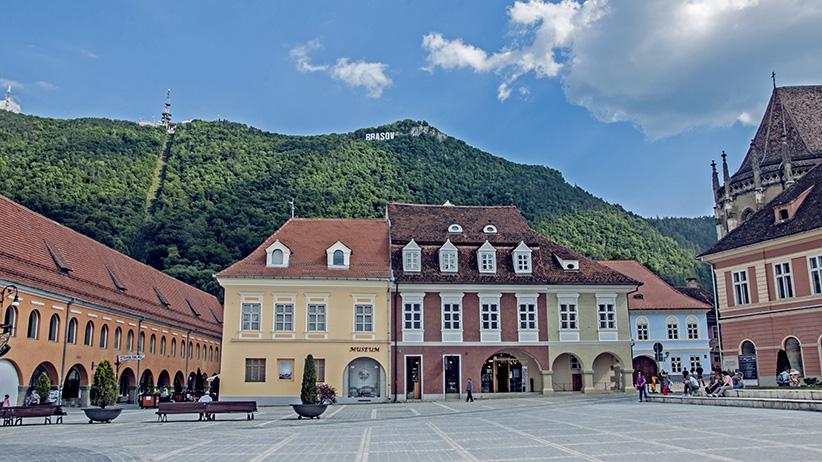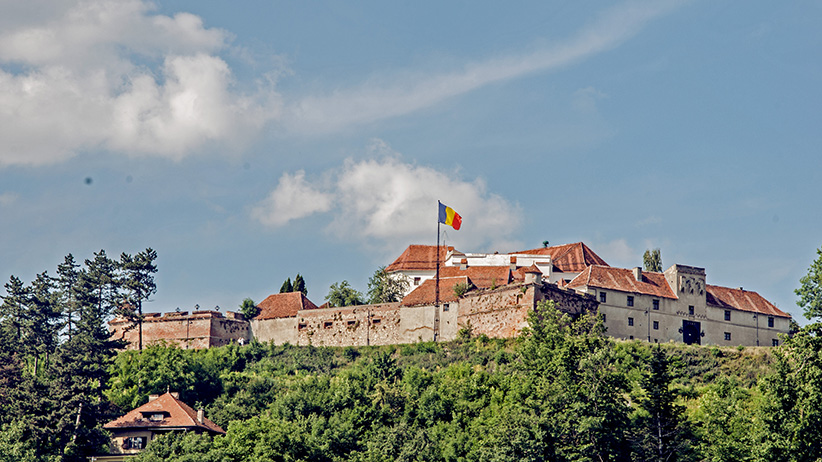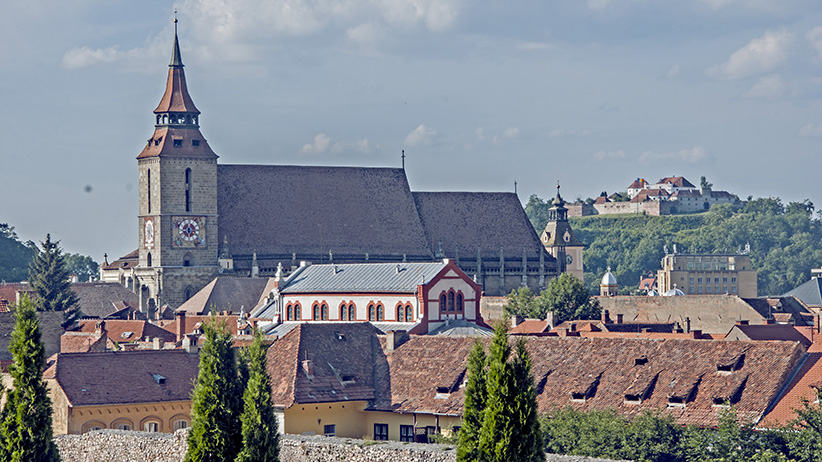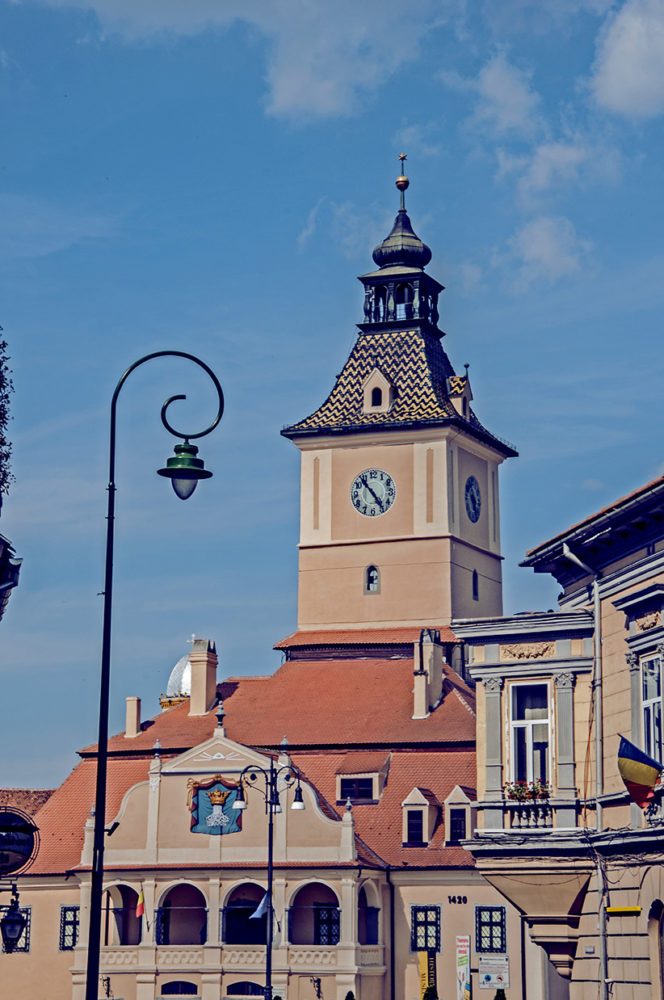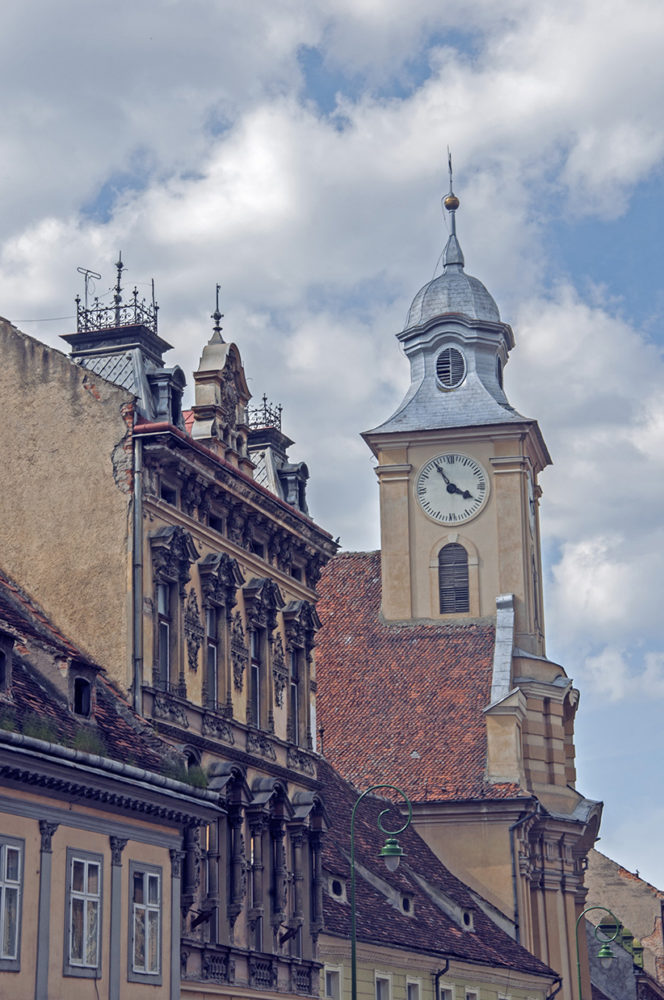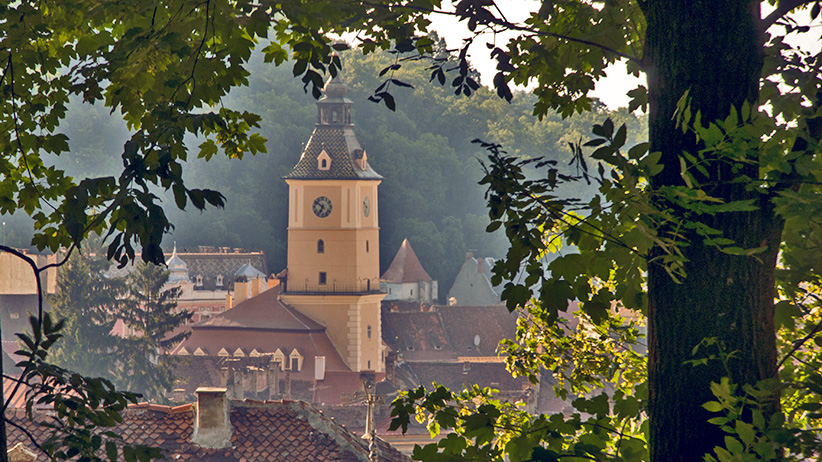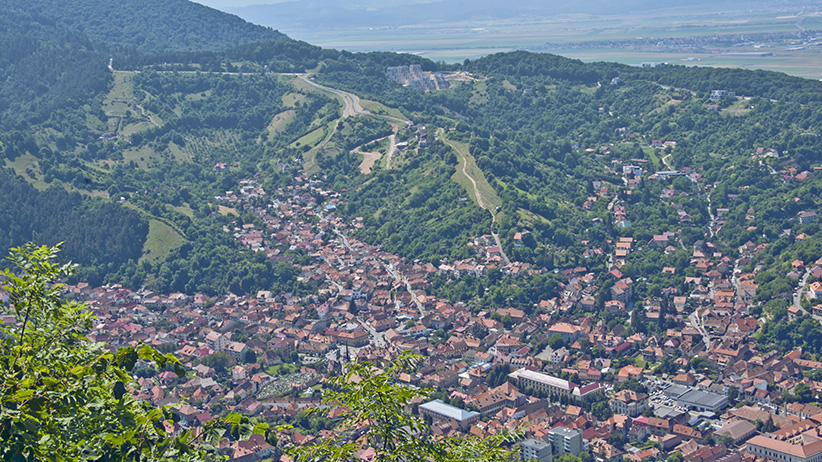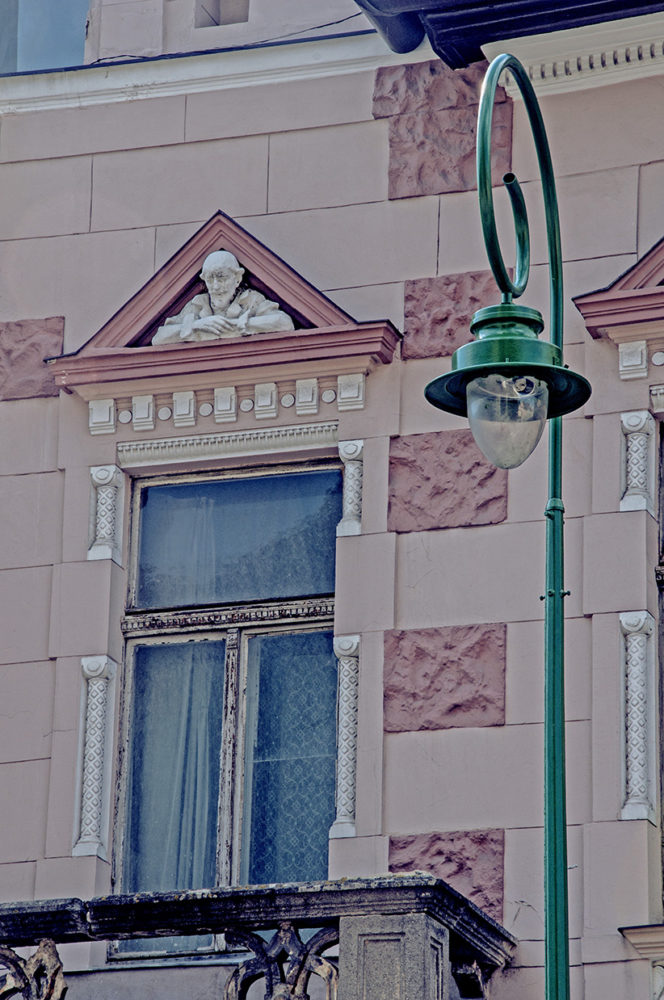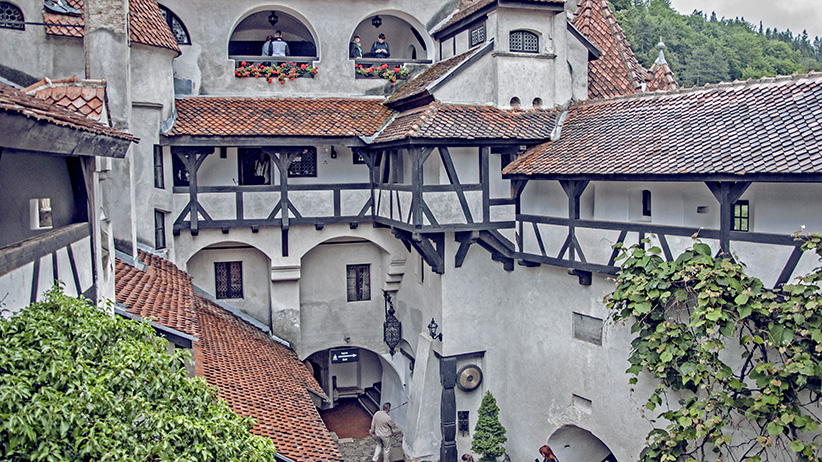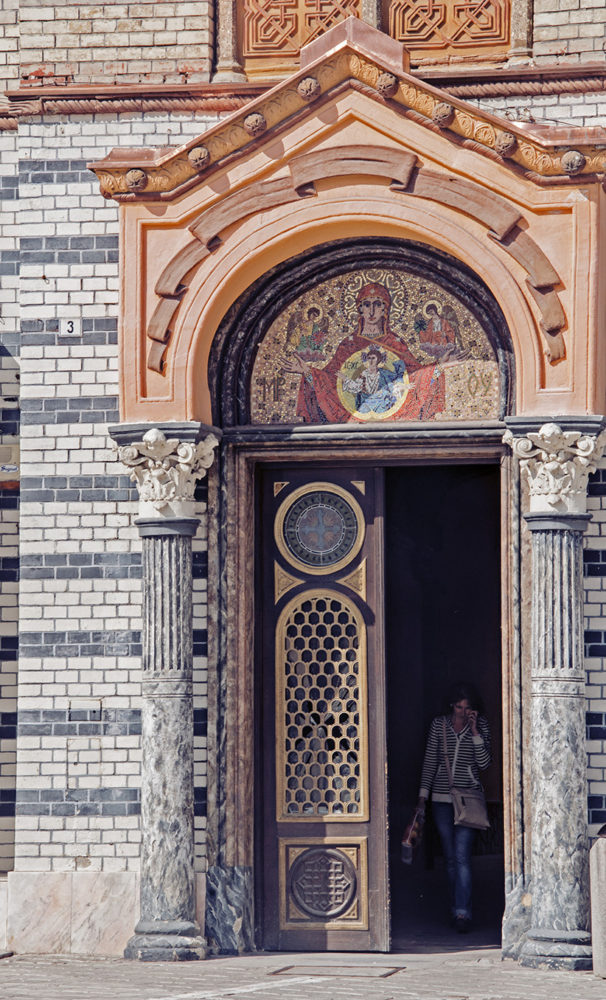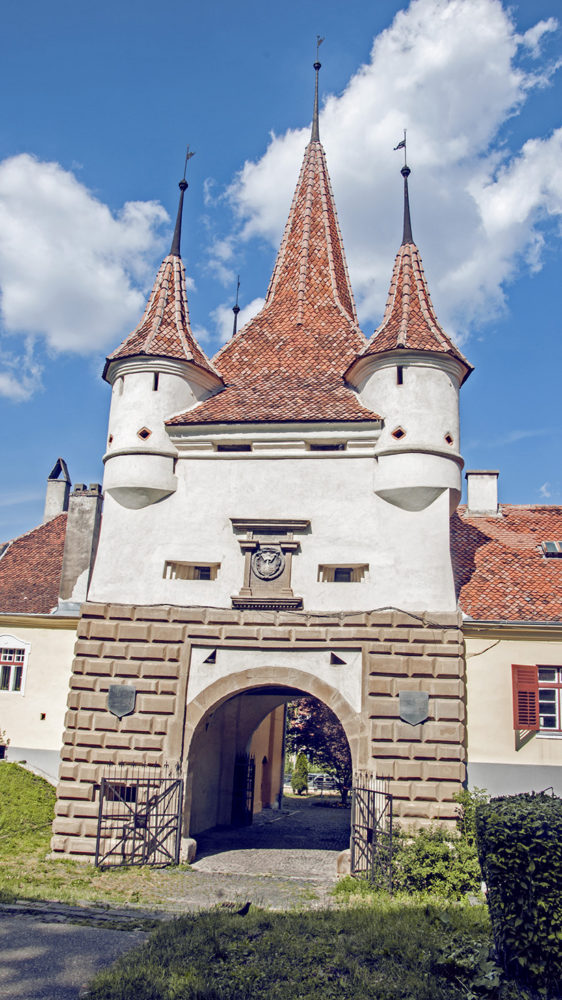 ~love, Luminita💫
P.S. Isn't this place beautiful? It feels as though you are traveling back in time. And doesn't it make you want to visit Brasov Transylvania? Let me know what you felt while looking at these photographs in the comment section below 🙂
Comments