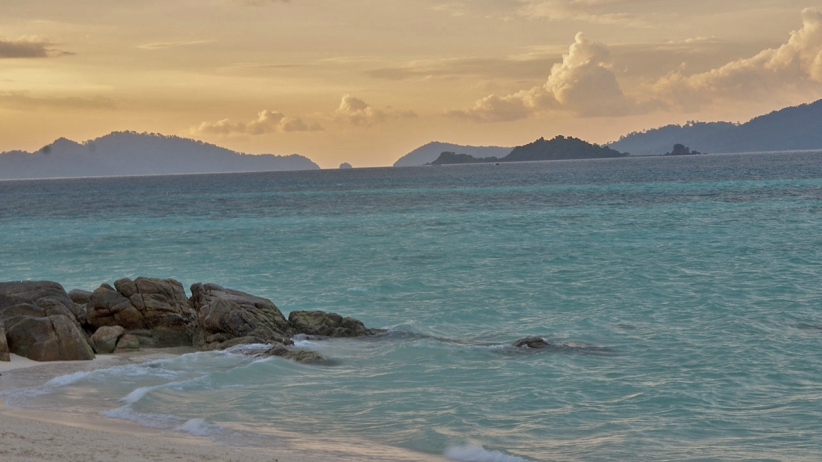 "Financial abundance is simply the universe's response to consistent thoughts and feelings of abundance." ~ Abraham
Tony Robbins once said that success is a state of mind. And the same goes with financial abundance. There are people who have a lot, but because they are never satisfied with what they have, they live their entire lives feeling so poor. Don't let that be you.
Use this short video to improve your mindset about abundance and to attract more of it through your gratitude, lack of resistance and a state of mind that is abundant.
Enjoy 🙂
Affirmations for Financial Abundance
~love, Luminita💫
Comments