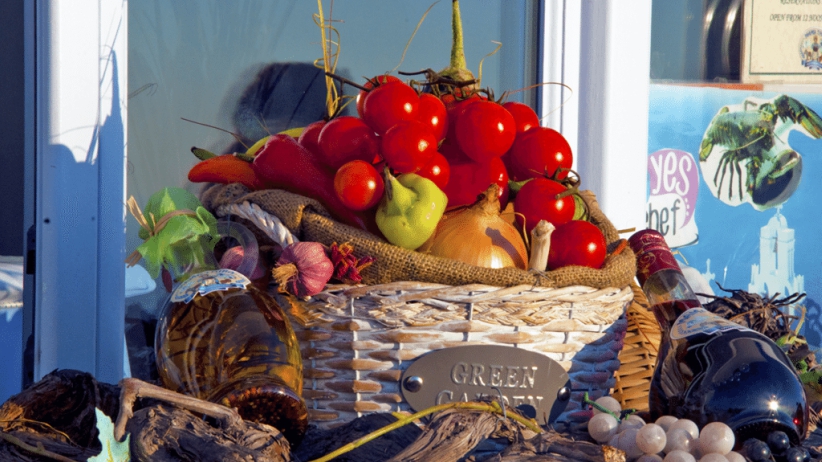 "To enjoy good health, to bring true happiness to one's family, to bring peace to all, one must first discipline and control one's own mind. If a man can control his mind he can find the way to Enlightenment, and all wisdom and virtue will naturally come to him." ~ Buddha 
Your health is your greatest wealth. If you're healthy and if you work to improve your health, you can think and see clearly, and you can welcome life's many experiences with courage, grace and confidence. However, if your neglect your health, after a while, it becomes quite challenging to see things clearly and live a balanced, happy and harmonious life.
Improve your health – improve your life.
Today's self healing guided meditation, or guided hypnosis session, will help improve your health in all ways – mind, body and spirit, leaving you feeling healthier, balanced and more strong, in mind, body and spirit. 
Before you begin, remember to first find a quiet place where you won't be disturbed for the next 45 minutes. Second, find a comfortable position to sit – it can be on a chair, crossed legged or on your knees, or lay down and when you're ready, press play. Once the meditation session is over, you can share your experience with all of us by commenting below.
Enjoy 🙂
~love, Luminita💫
Comments