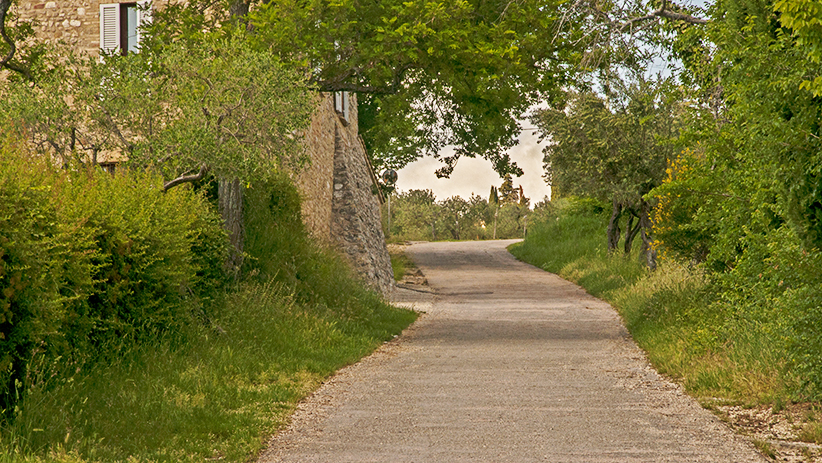 "Never say that you can't do something, or that something seems impossible, or that something can't be done, no matter how discouraging or harrowing it may be; human beings are limited only by what we allow ourselves to be limited by: our own minds. We are each the masters of our own reality; when we become self-aware to this: absolutely anything in the world is possible. Master yourself, and become king of the world around you. Let no odds, chastisement, exile, doubt, fear, or ANY mental virii prevent you from accomplishing your dreams. Never be a victim of life; be it's conqueror." ~ Mike Norton
It's not easy to look at yourself in the mirror and admit to yourself that maybe there's more to you than what happened in the past, and that maybe you too can do beautiful, inspiring and meaningful things;
It's not easy to admit to yourself that maybe all the things you have been telling yourself about what is possible and what is impossible weren't really truths, but rather limiting beliefs that were handed to you by those around you;
It's not easy to give up all those things that have been holding you back in life for all this time, and make a commitment to yourself, that no matter how long it will take you and no matter how challenging it might be, you will to rebuild your life from scratch. And you will create a life that is worth living;
It's not easy to admit the truth to yourself and to do whatever it takes to live a life that has a purpose, and that has meaning. But if you do, not only will you find long-lasting happiness, but you will also inspire your children, your family, your friends and everyone you come in contact with to do the same. To live their lives in a truthful, honest and authentic way, and to never settle for anything less than extraordinary.
There are no limits in life, only those we choose to impose on ourselves. And no matter how hard we will try to justify to ourselves why we're not living the life we deep down inside know that we're meant to be living, the truthful side of us will know that all the stories we tell ourselves are just that, stories…
And in the closing, I want to share with you the story of a man who's life is a living proof that nothing is impossible in life. And that there are no limits to what we can do in this world, only those you choose to impose on yourself. Please watch this video until the end. It's only 6 minutes long. You won't regret it. Your heart and soul will thank you for it.
Enjoy 🙂
What Happens When the Impossible Becomes Possible
~love, Luminita💫
P.S. Always remember, "Nothing is impossible, the word itself says 'I'm possible'!" ~ Audrey Hepburn
Comments