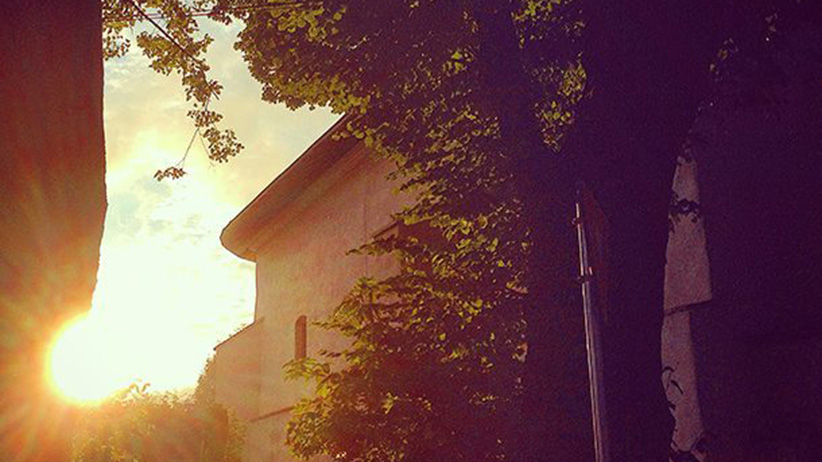 On a regular basis, we encounter a wide range of energies, both positive and negative. And since the toxic energies we come in contact with have the power to drain, and make us feel tired and exhausted, it is very important to remove these toxic energies. To cleanse ourselves as often as possible so that we can live our lives from a healthy, vital and happy place.
This beautiful guided meditation is meant to help you remove any form of psychic attack or toxic energies from your life and shield you from negativity.
Before you begin, remember to first, find a quiet place where you won't be disturbed for the next 15 minutes. Second, find a comfortable position to sit – it can be in a chair, crossed legged or on your knees, or lay down and when you're ready, press play. Once the meditation session is over, you can share your experience with all of us by commenting below.
Let's begin 🙂
Remove Toxic Energies from Your Life: Guided Meditation

~love, Luminita💫
Comments