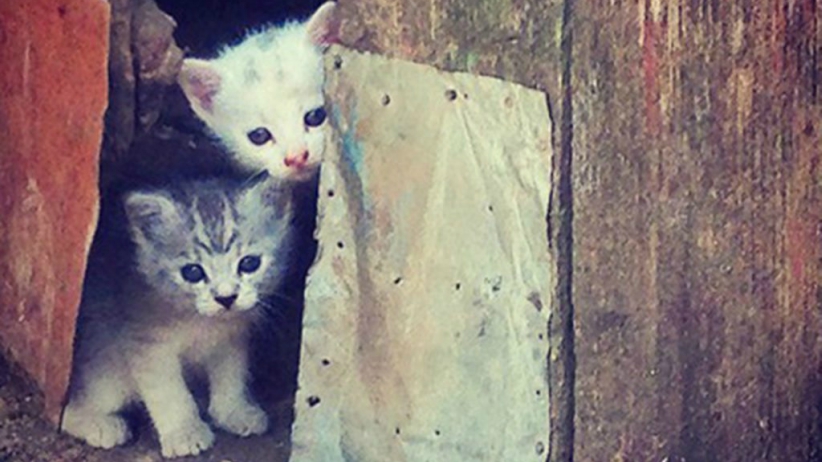 "And each of us can practice rights ourselves, treating each other without discrimination, respecting each other's dignity and rights." ~ Carol Bellamy
You know what really saddens me? To know that there are parents out there who tell their children that they shouldn't play with this or that kid because of their skin color, religion, social status and so on. Who tell their children that they are more or less valuable than other children because of how they look, because of what mommy or daddy does for a living and who teach their children to look down at those who look different than they do.
Children are pure and innocent beings who see the world through totally different lenses than grown ups do and although I think it's every parent's right to teach their children to stay away from harm and danger, I also think that parents should encourage their children to treat everyone with kindness, love, and respect and to never discriminate or look down on anyone. 
The children of today are the men and women of tomorrow and if we want to create a better world for all of us to live in, we have to learn to raise our children in healthier, more compassionate and loving ways.
Today I would like to share with you the controversial experiment that was made by Jane Elliott in 1970 called "brown eyes, blue eyes" experiment as I'm sure it will make us all a lot more aware of the damage and the harm racism and discrimination can have on all of us, and hopefully it will help us let go of the many categorical and stereotypical labels we place on people.
Enjoy!
A Lesson in Discrimination: Learning to Honor and Respect Our Differences
~love, Luminita💫
Comments