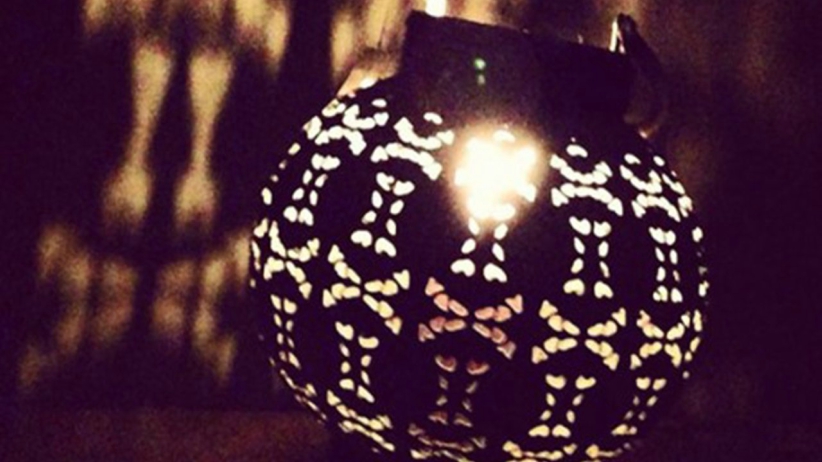 Living with stress and anxiety can be dreadful. Stress and anxiety can affect not only your health and wellbeing but also the health and wellbeing of those around you. And if you want to live a more peaceful, calm and happy life, you have to learn how to let go of stress and anxiety, and today's guided meditation is meant to help you do just that.
"If you don't think your anxiety, depression, sadness and stress impact your physical health, think again. All of these emotions trigger chemical reactions in your body, which can lead to inflammation and a weakened immune system. Learn how to cope, sweet friend. There will always be dark days." ~ Kris Carr
Remember to first, find a quiet place where you won't be disturbed for the next 30 minutes. Second, find a comfortable position to sit – it can be on a chair, crossed legged or on your knees, or lay down and when you're ready, press play. Once the meditation session is over, you can share your experience with all of us by commenting below.
Let's begin 🙂
~love, Luminita💫
Comments