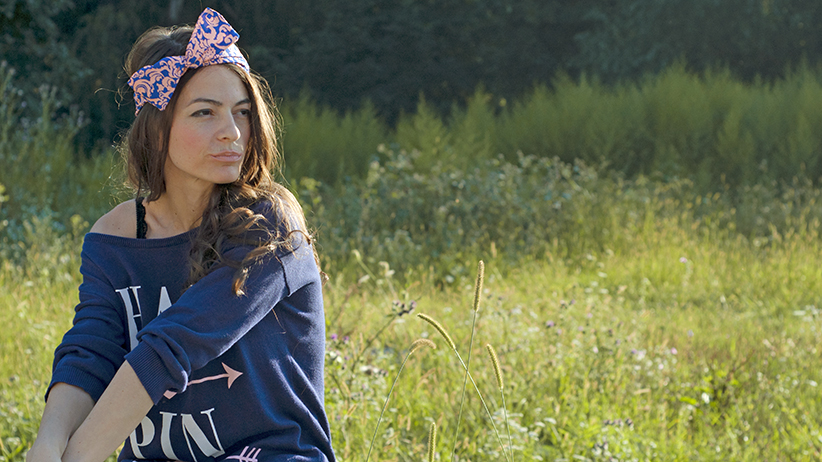 "You once told me⁣ You wanted to find⁣ Yourself in the world –⁣ And I told you to⁣ First apply within,⁣ To discover the world⁣ within you.⁣" ~ Suzy Kassem
Apply Within
In a world that is constantly demanding us to look outside ourselves for everything we were made to think is missing from within ourselves, I say to you: Stop, and look within.
Quiet your mind. Still your senses and learn to listen to the voice within. "There is a voice that doesn't use words. Listen." (Rumi)
Listen to the silence of your heart and the wisdom of your soul. Listen to that inner voice that knows the way out of the chaos of the world and back into the peace of your heart and Soul.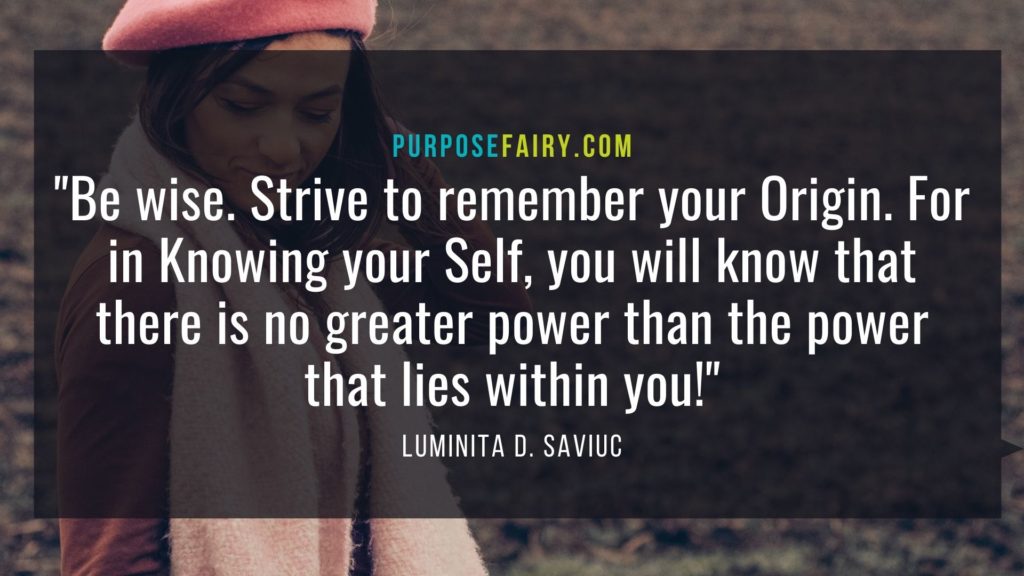 Do not follow the world blindly. Do not go where others are going simply because you are too afraid to walk alone. Carve your own path and leave a trail where once was none.
Go ahead, wisely and slowly and be a light onto this dark world… Close your eyes to the world around you. Apply within. To discover the world within you.
APPLY WITHIN⁣

⁣"You once told me⁣
You wanted to find⁣
Yourself in the world –⁣
And I told you to⁣
First apply within,⁣
To discover the world⁣
within you.⁣
⁣
You once told me⁣
You wanted to save⁣
The world from all its wars –⁣
And I told you to⁣
First save yourself⁣
From the world,⁣
And all the wars⁣
You put yourself⁣
Through.⁣"
⁣
~ by Suzy Kassem
Comments