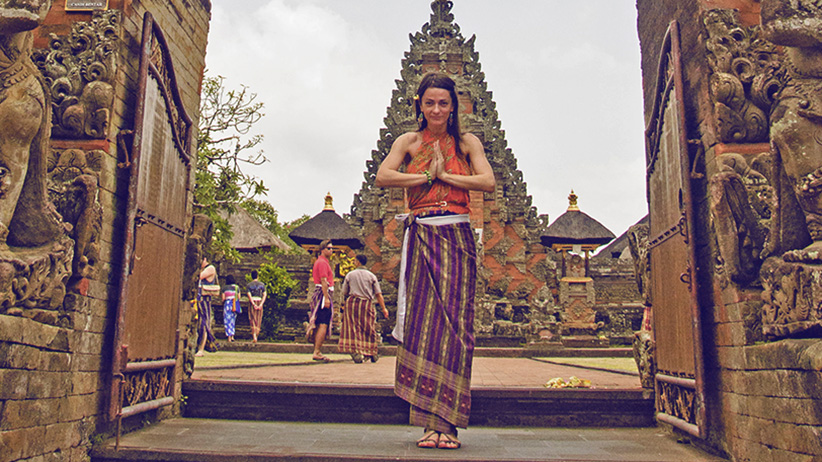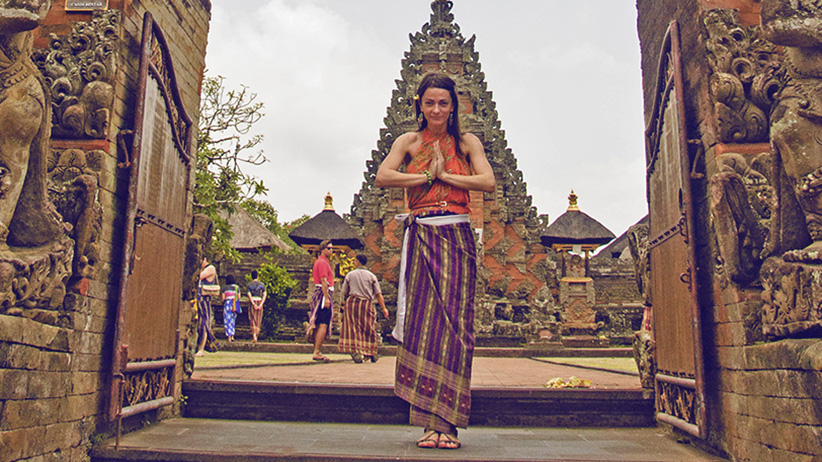 The beauty of Bali, Indonesia is beyond words. I visited this place so many times and it always gave me so much joy, peace, and serenity. And that's why I keep going back.
Asia is a place very dear to my heart, and I guess one of the many reasons I love it so much is because in Asia I started connecting to my own heart and soul in a deep, profound and meaningful way. That's where my heart opened like I never knew was possible, and that's where I learned to love with all my heart and to be of service to all mankind. And today I would love to share with you a small part of Asia – Bali, Indonesia.
Asia Travels – The Beauty of Bali Indonesia
The people
The people are simple, humble, honest, kind and loving. They are always happy to interact with you and eager to share more about their culture and the things they hold dear.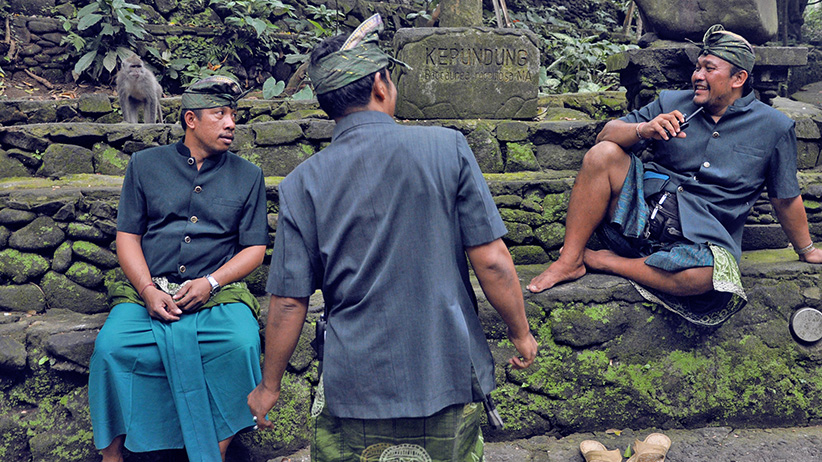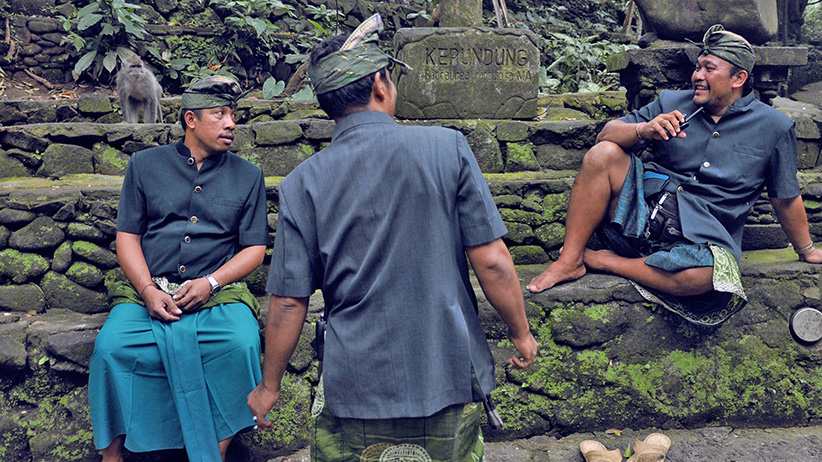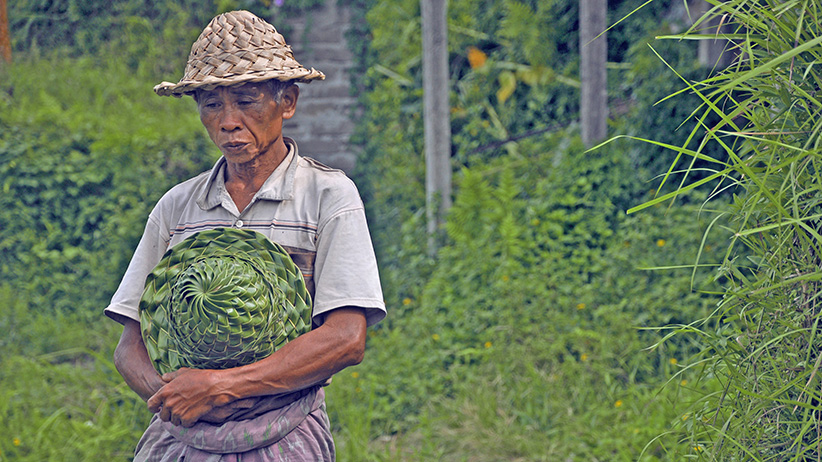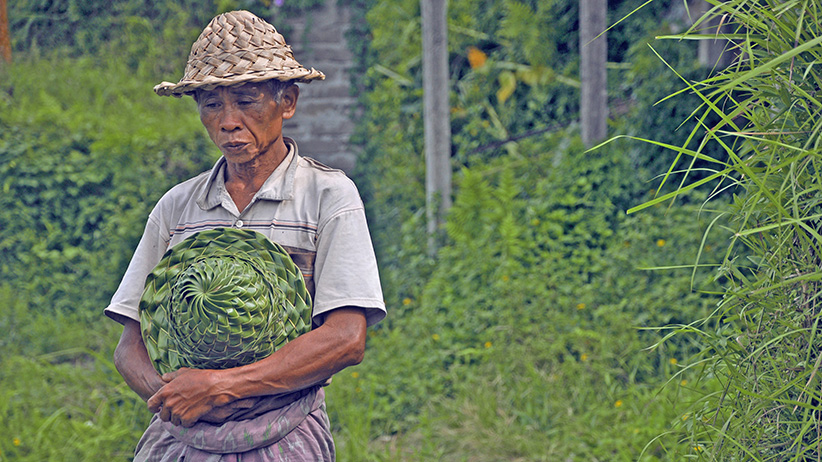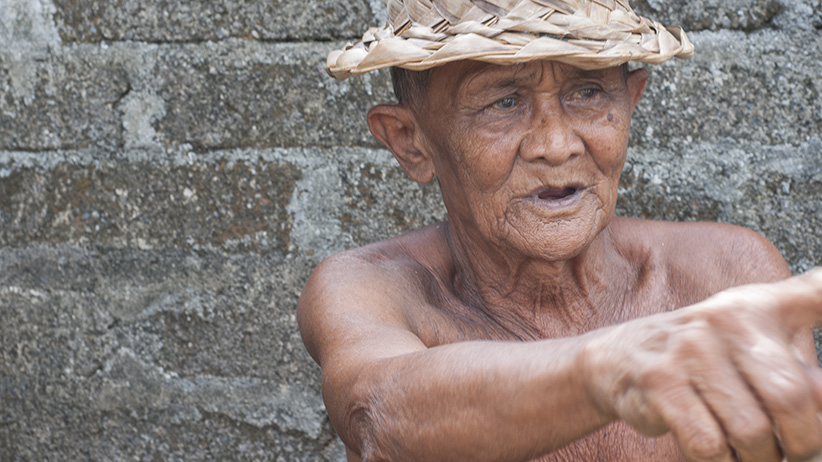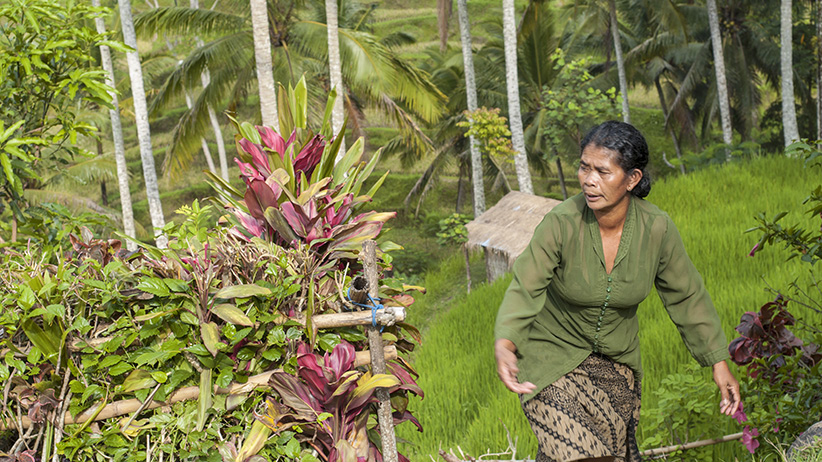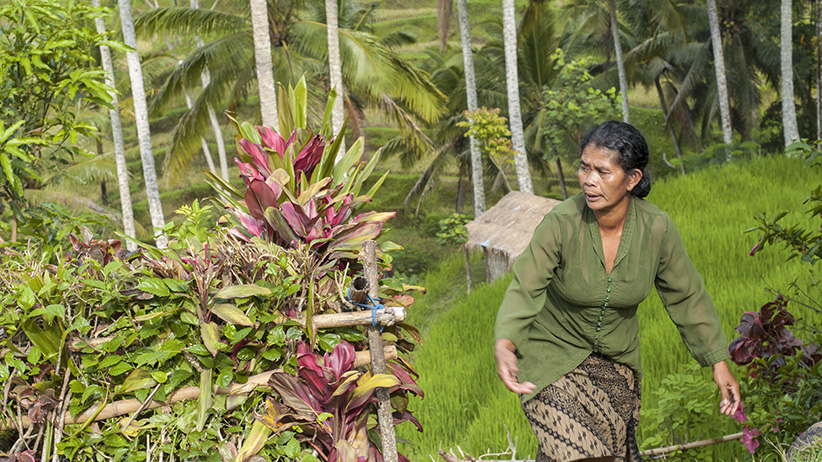 The landscapes
As you walk through Bali, it feels as though. with every step you take, the whole land invites you to be STILL for a while, so that you can remember who you truly are underneath it all and reconnect with the PEACE that's always present within you. And if you listen to this soft and comforting voice, you will feel a peace you have never felt before. And you will want to kneel and kiss the ground beneath your feet. Why? Because you will have this inner realization that the earth you walk on is SACRED and that you are ONE with it. Thus, you are SACRED as well.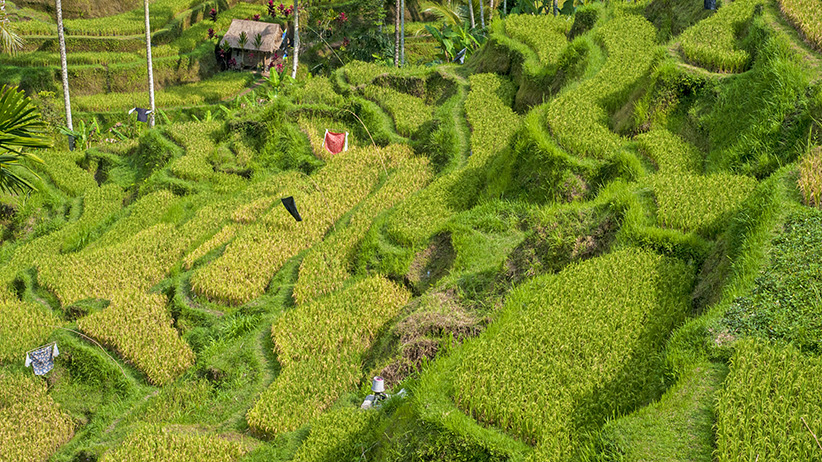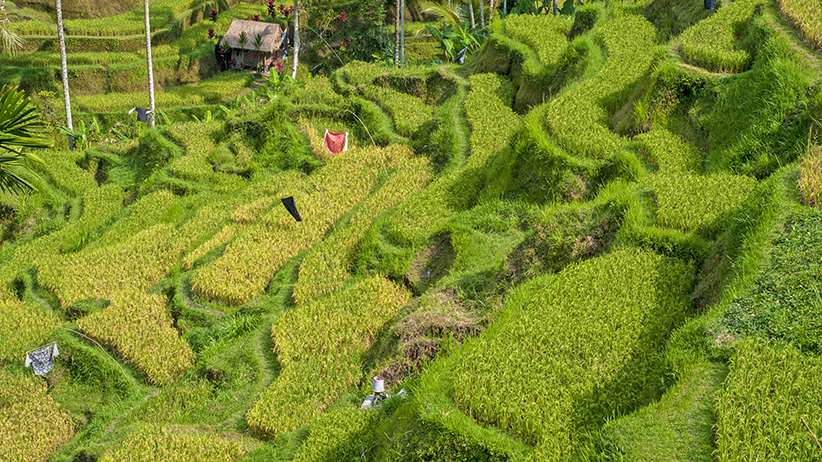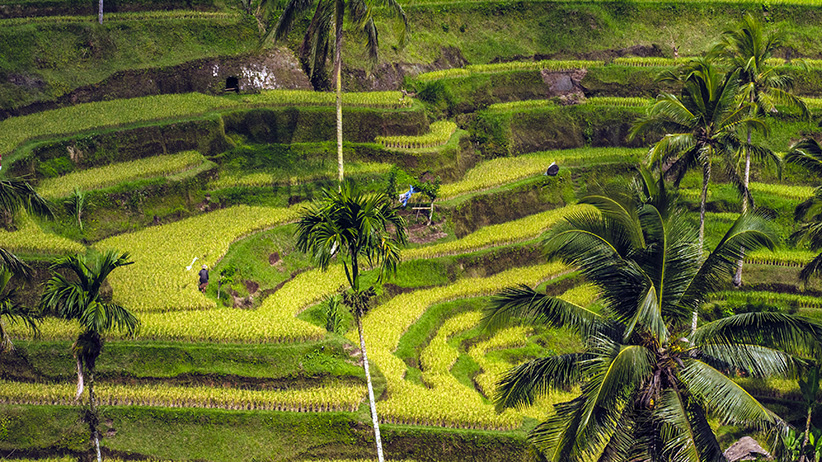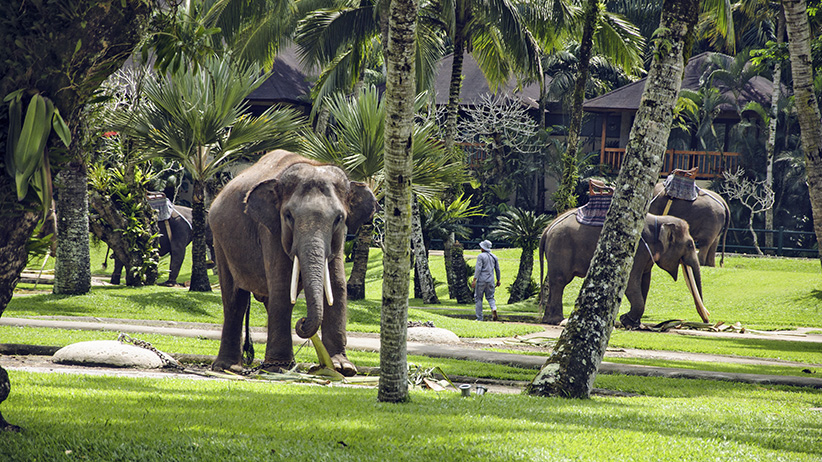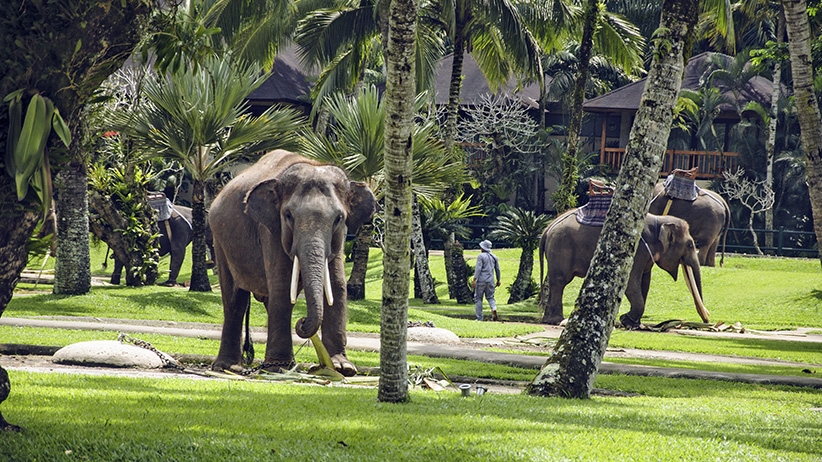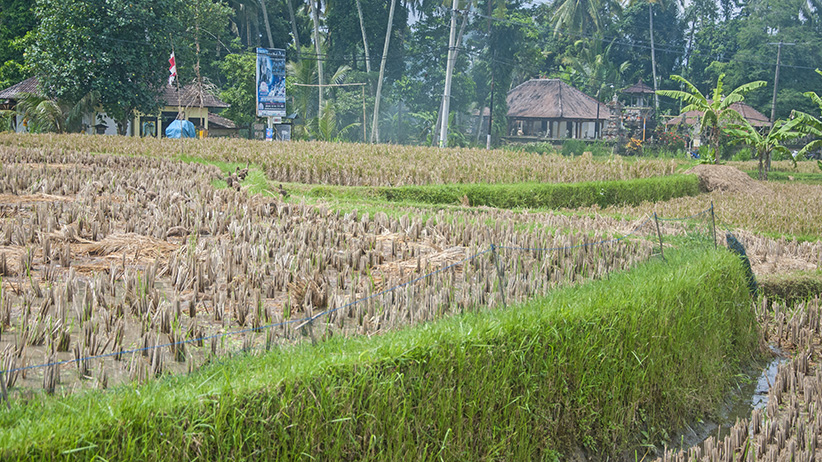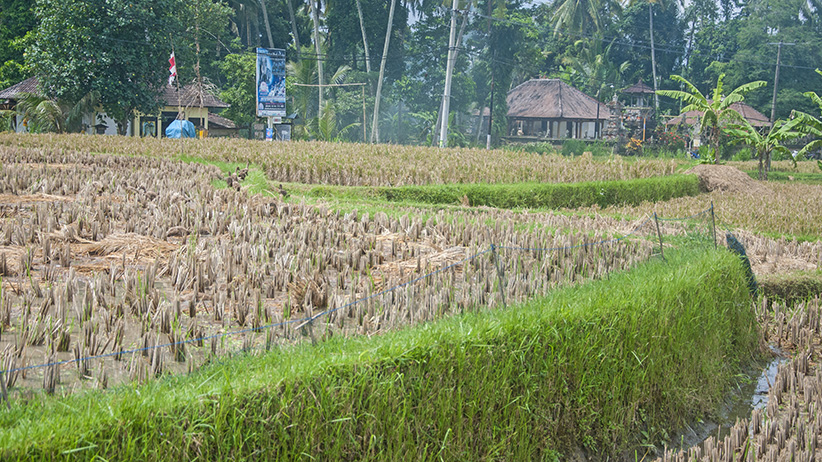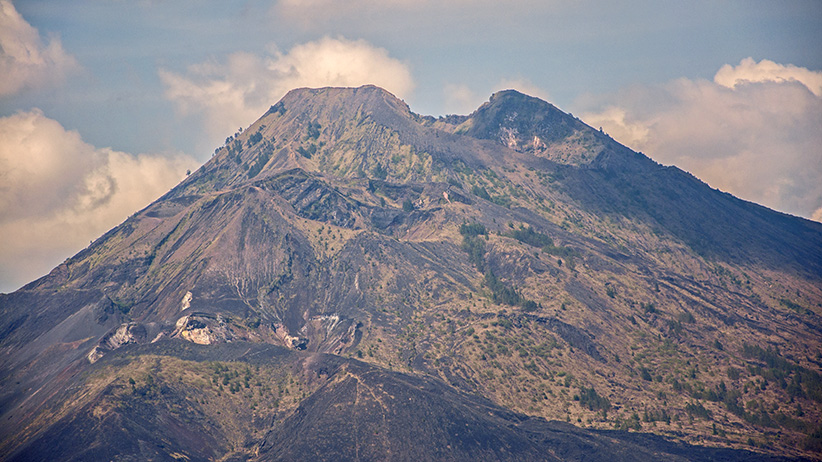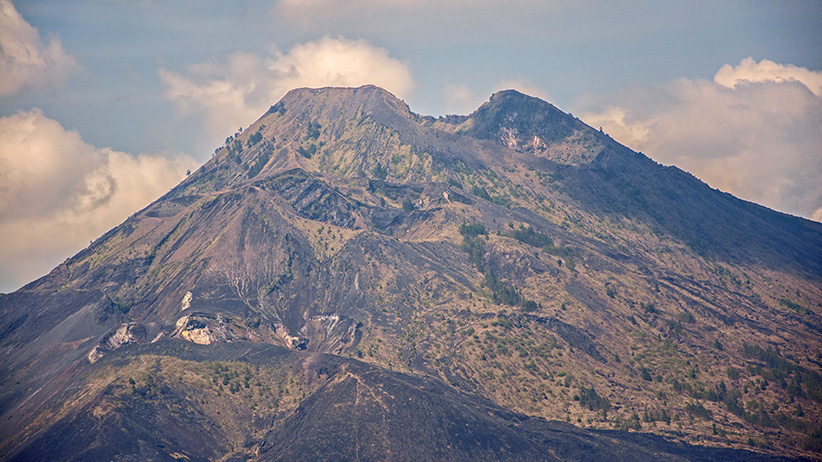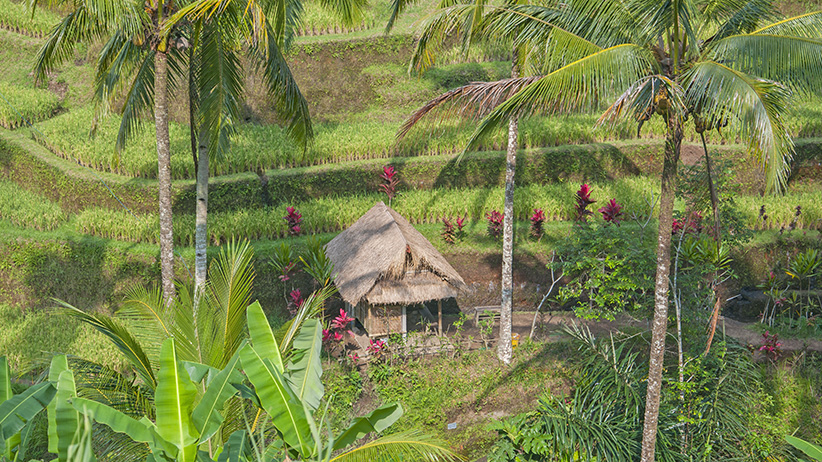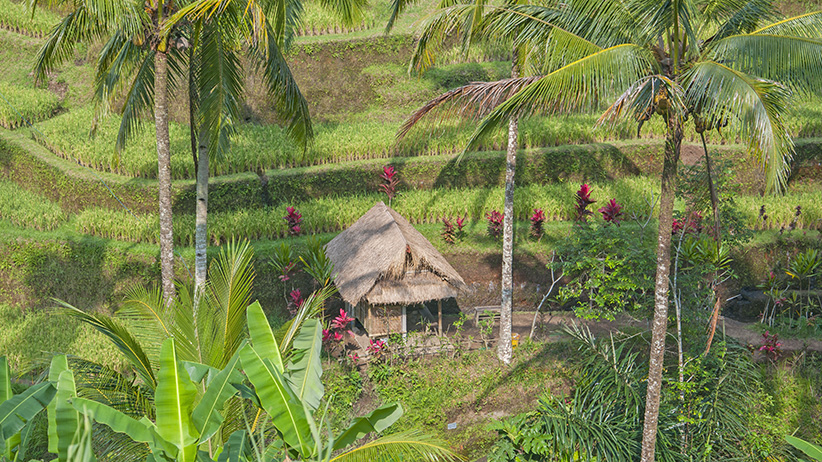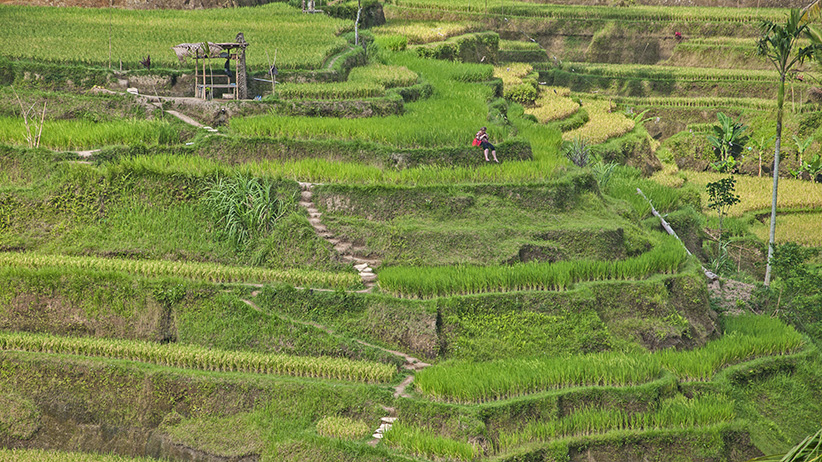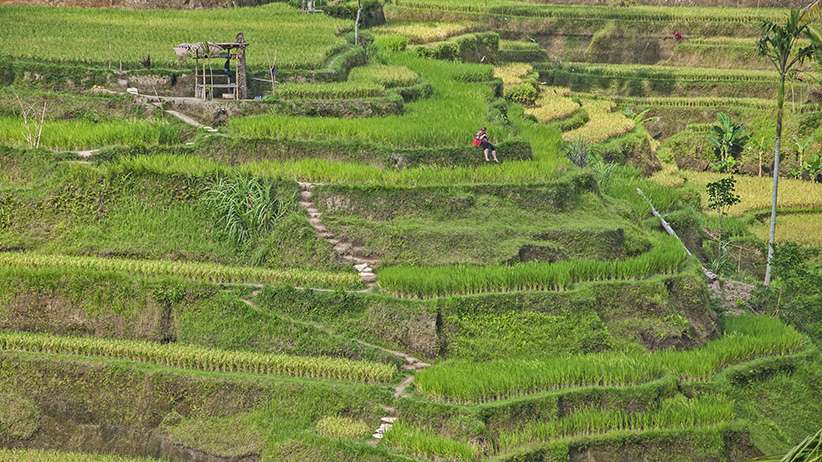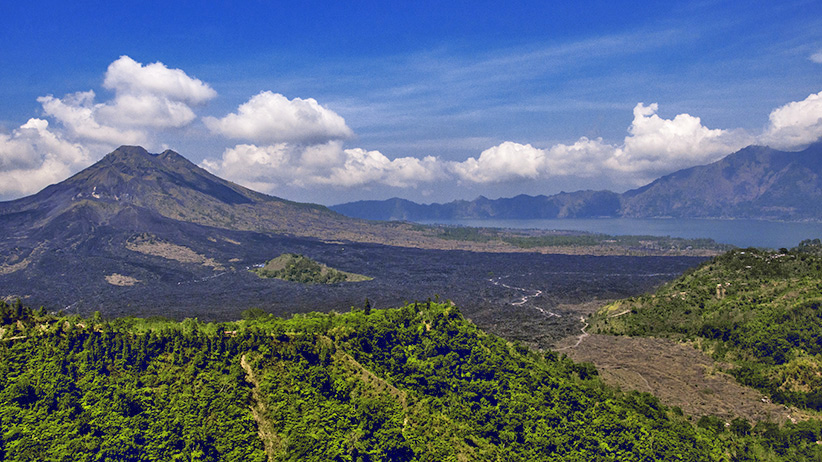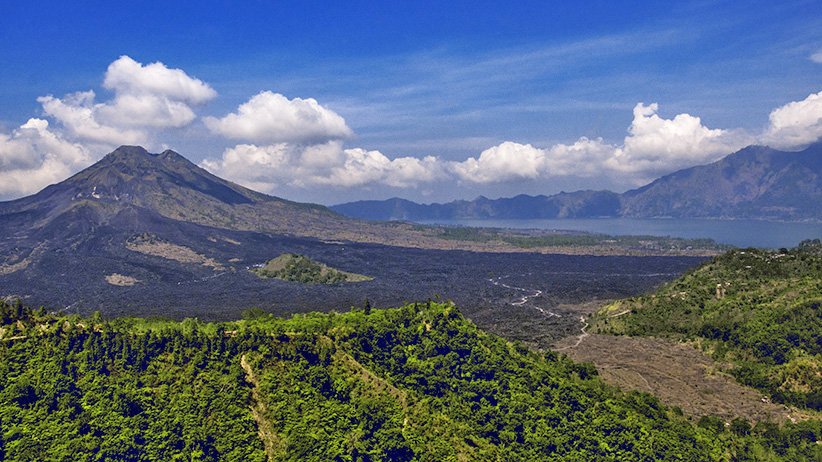 Bali is a spiritual place indeed, and you will feel this everywhere. Whether you are walking into a temple or simply wander through the streets, you will feel the spirituality of this wonderful place.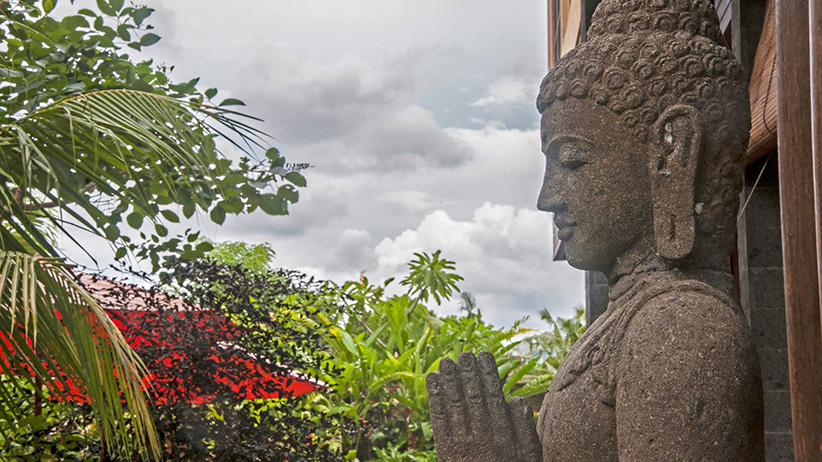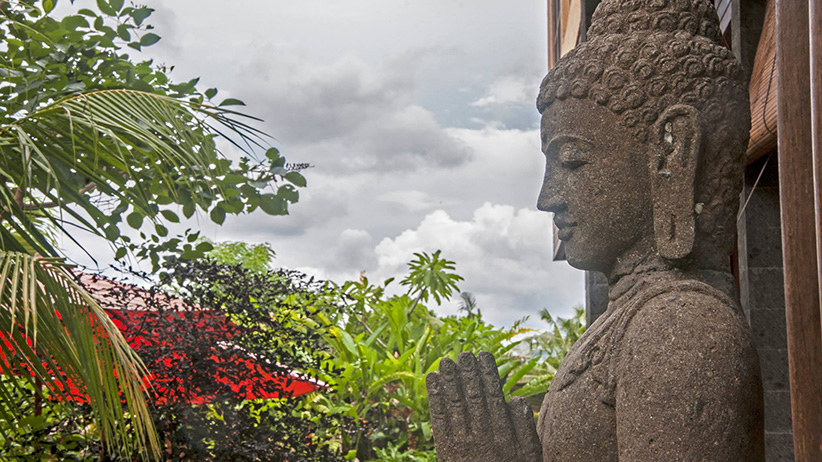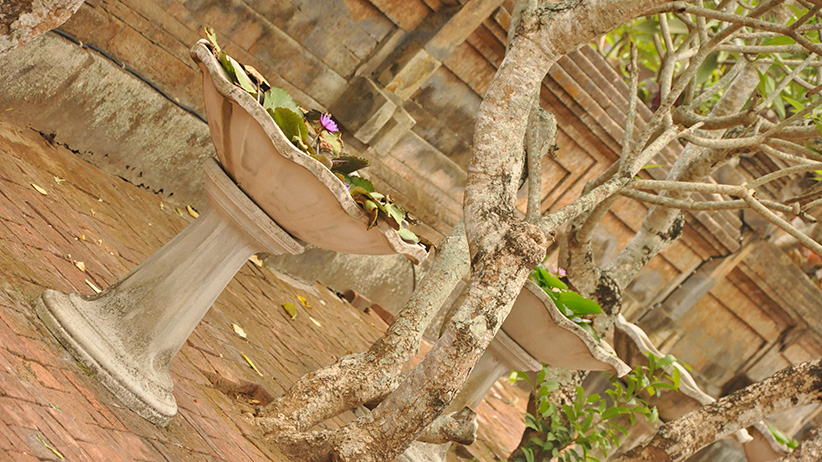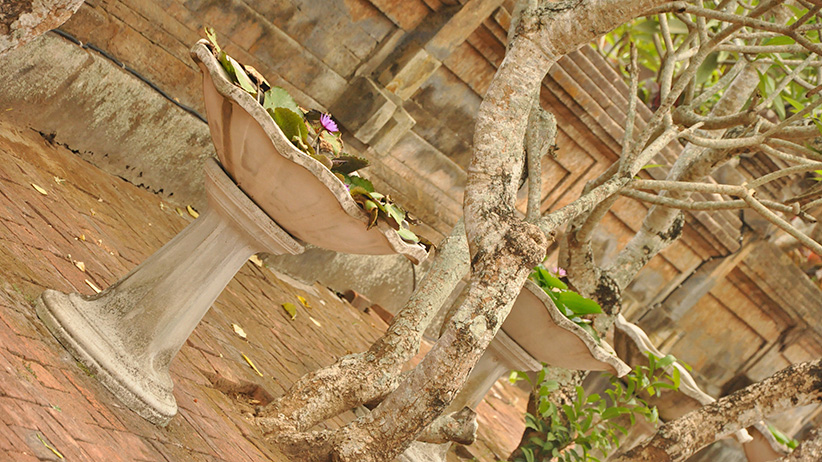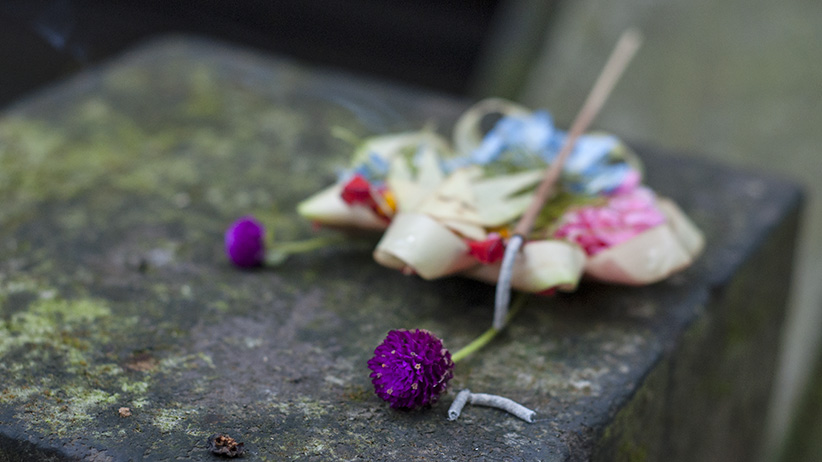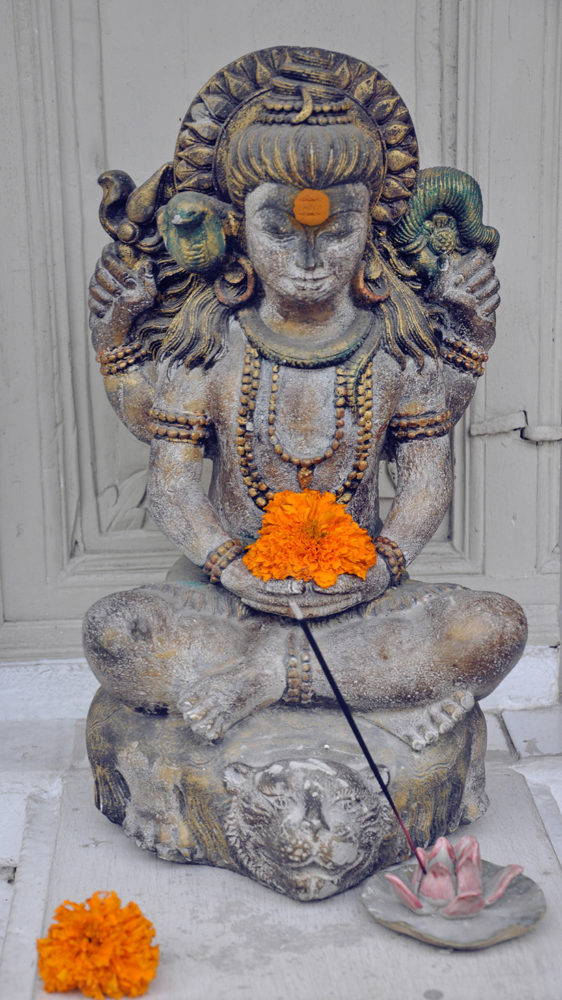 The Lotus Flower
You will encounter this beautiful flower almost everywhere you go. And if you stop and gaze into its beauty, you will realize that just like the lotus flower, you too have the ability to rise from the mud and bloom out of the darkness and back into the Light.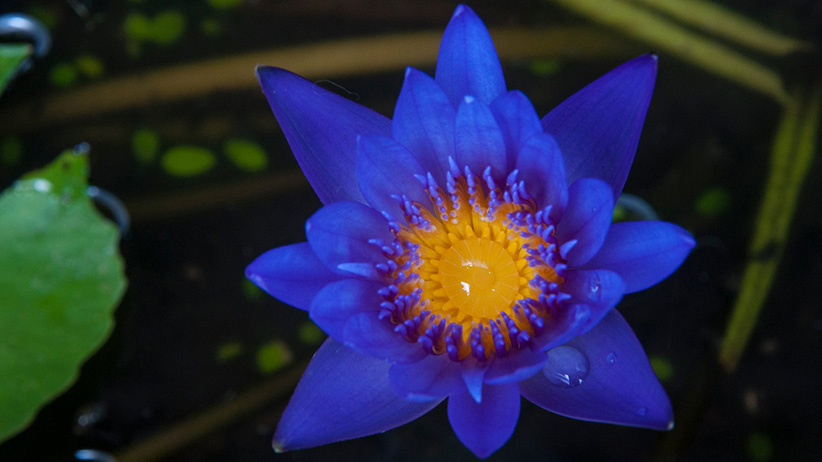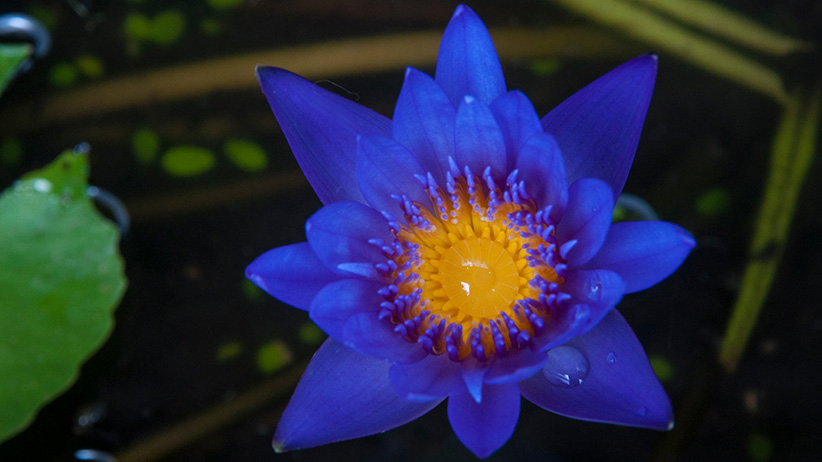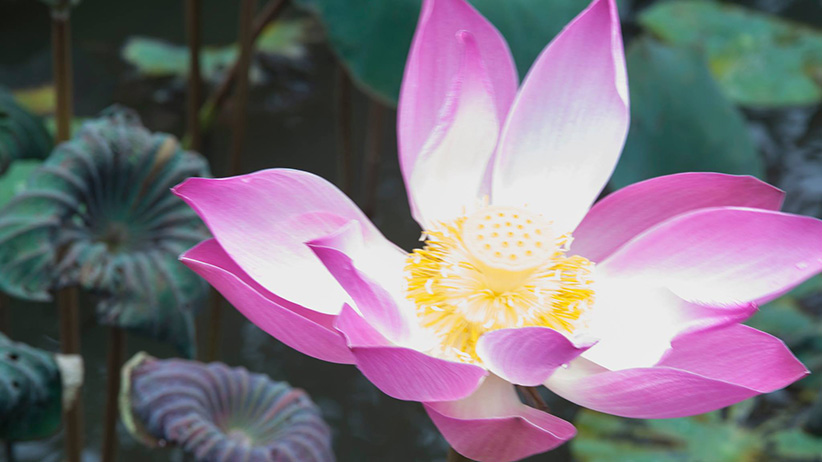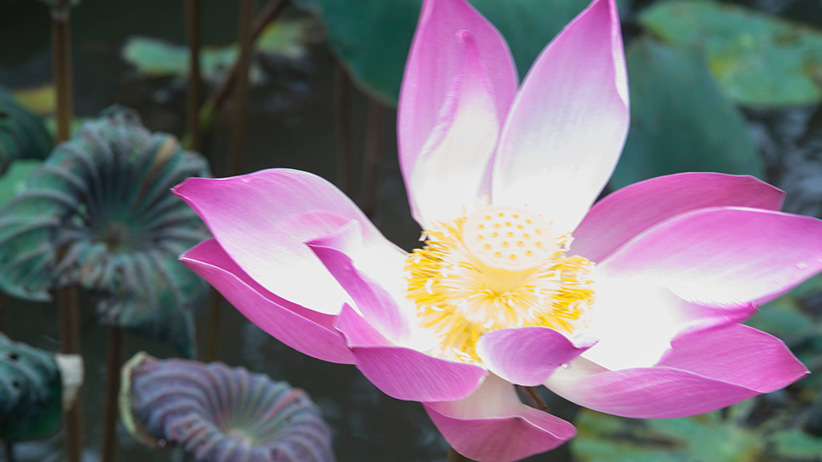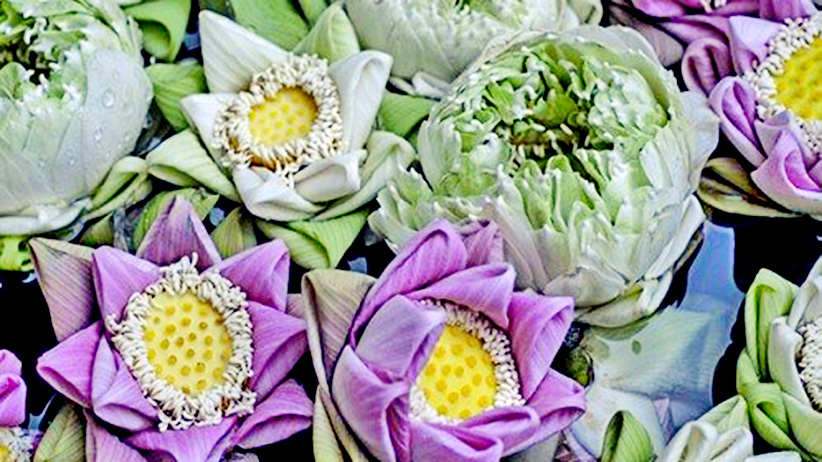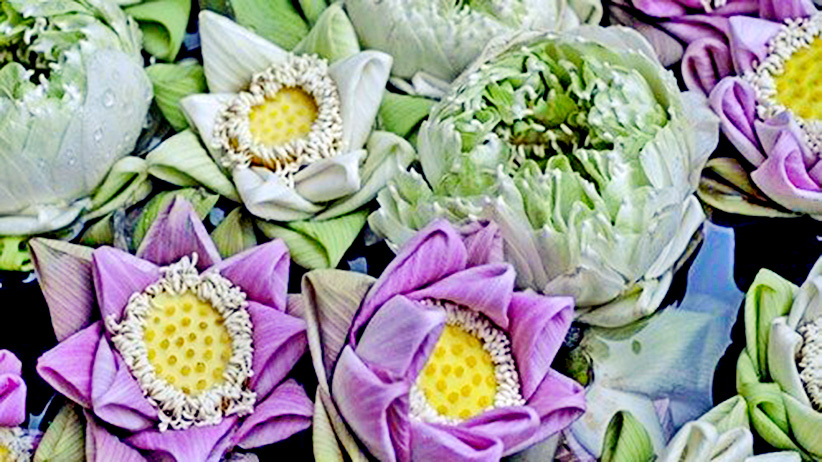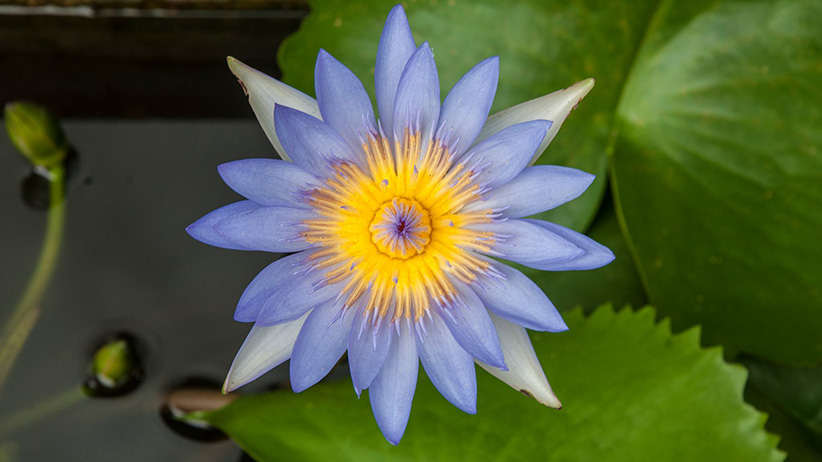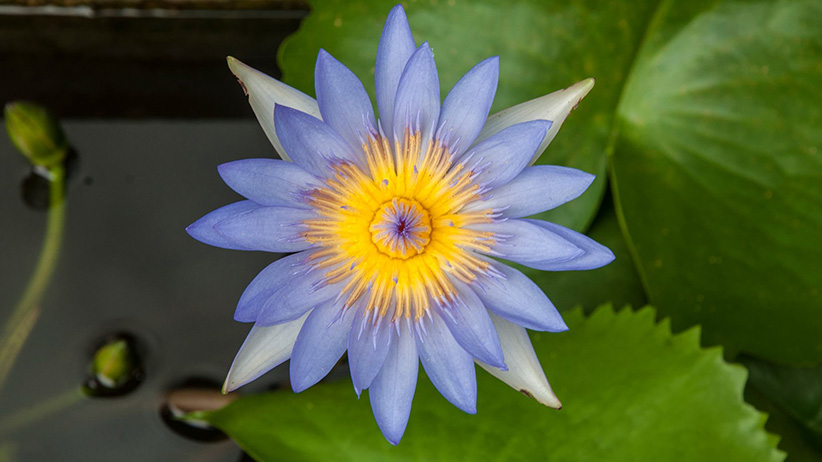 I don't think I have ever seen people working more beautifully, and being of service to one another with so much grace and humility as I've seen in Bali, and in other countries throughout Asia. It is a true blessing to experience something like this and I hope, if you ever visit, to notice it and to allow this "view" to transform you.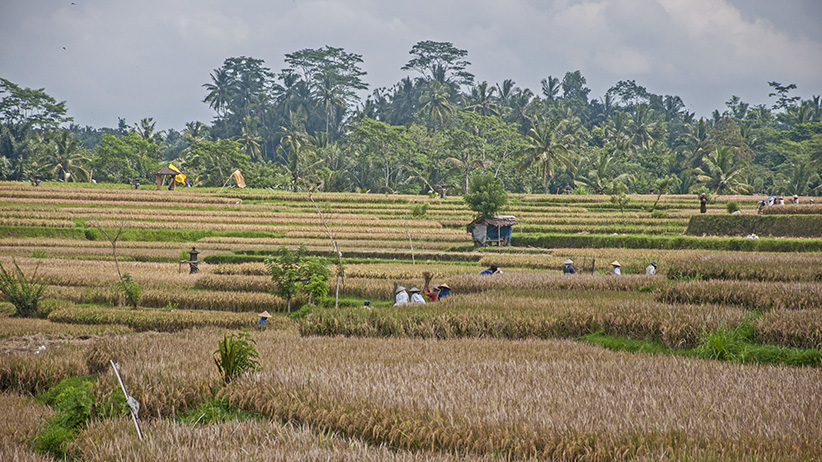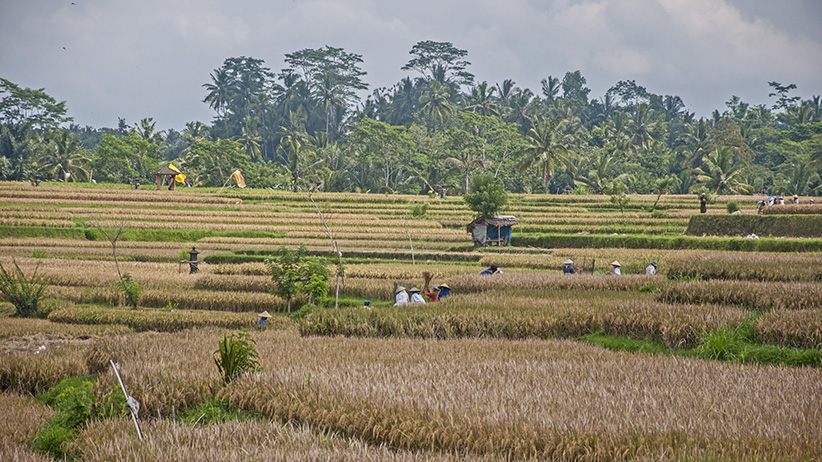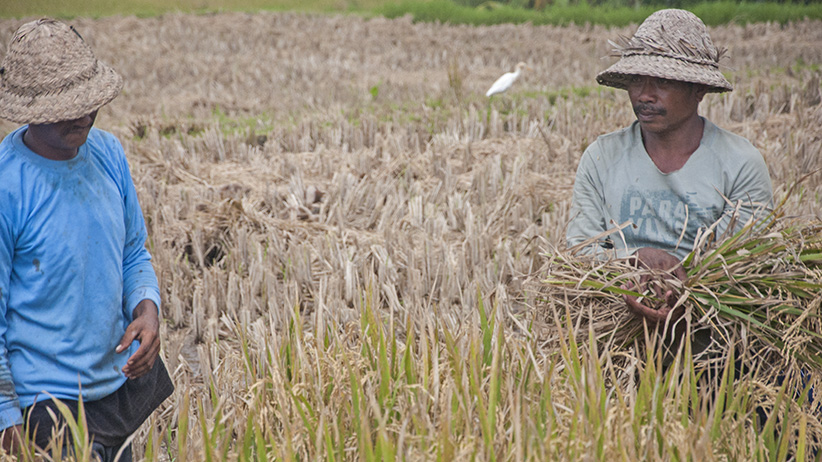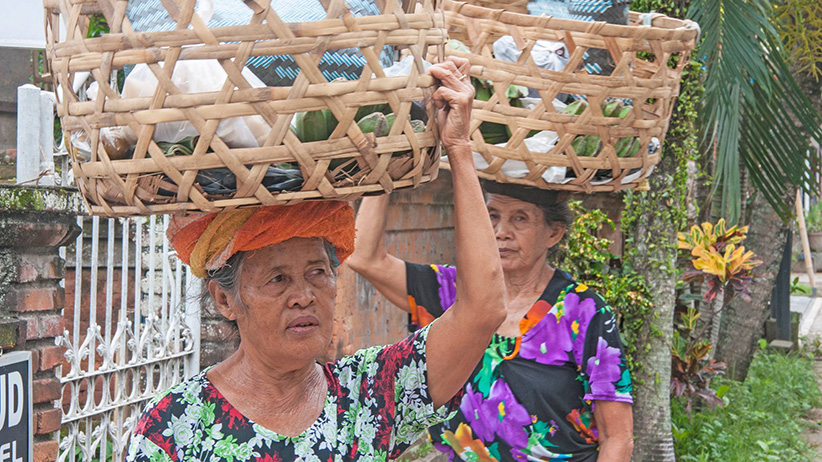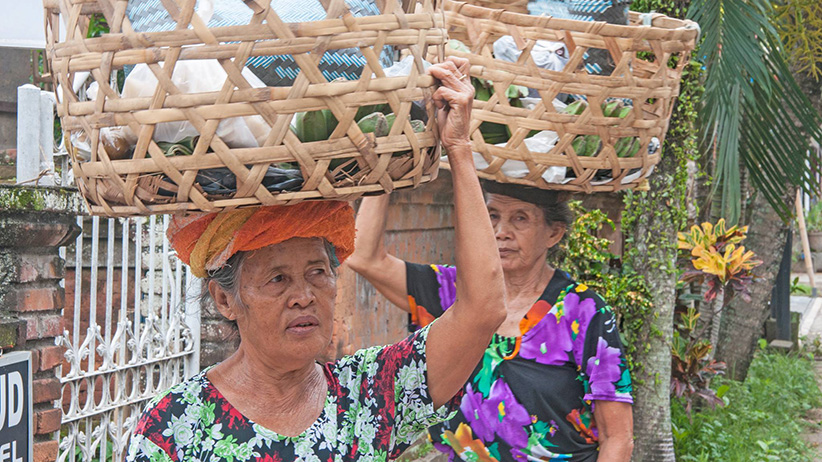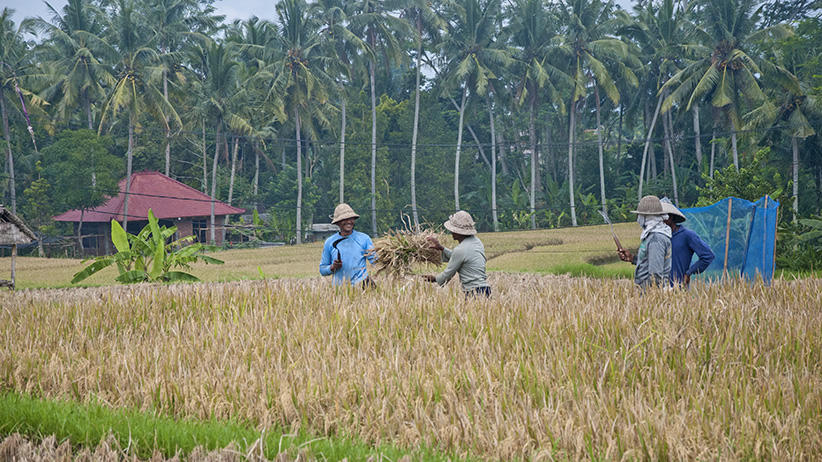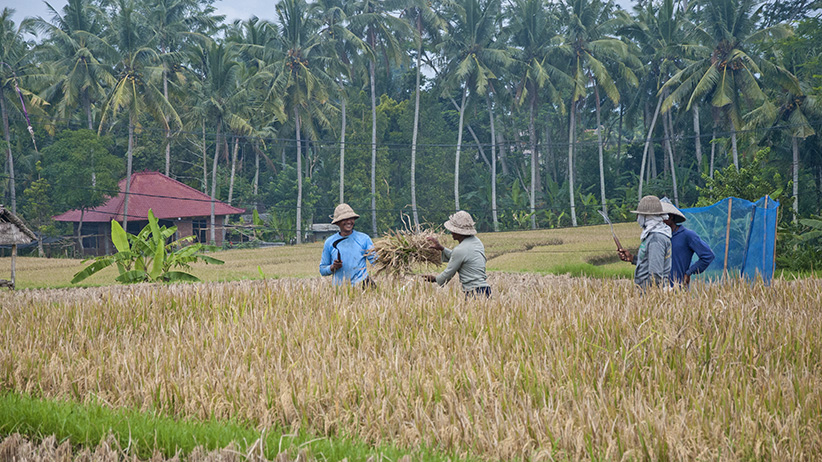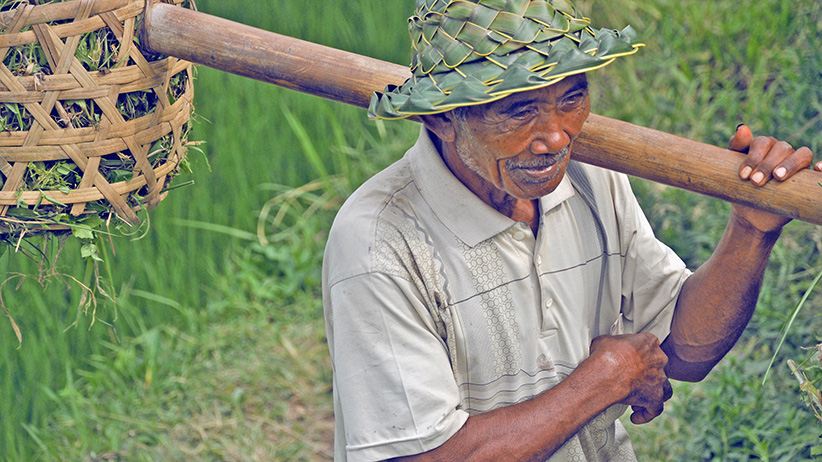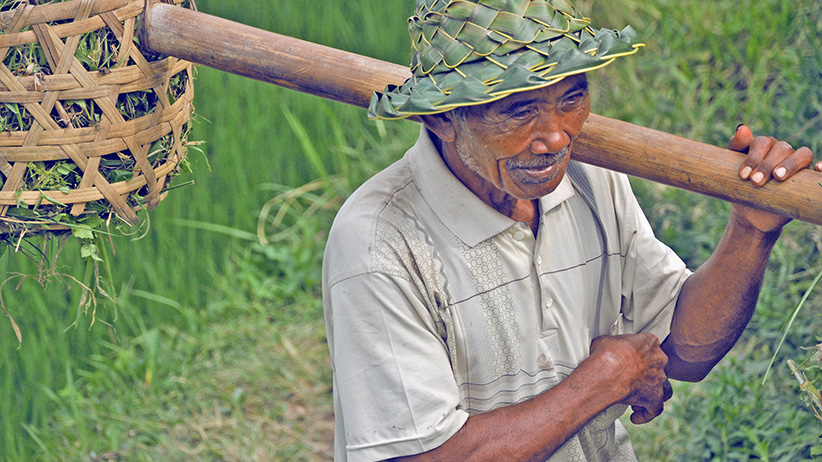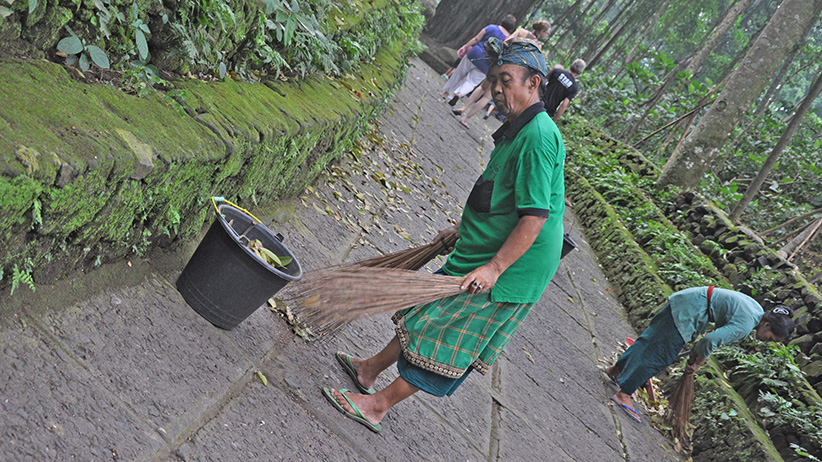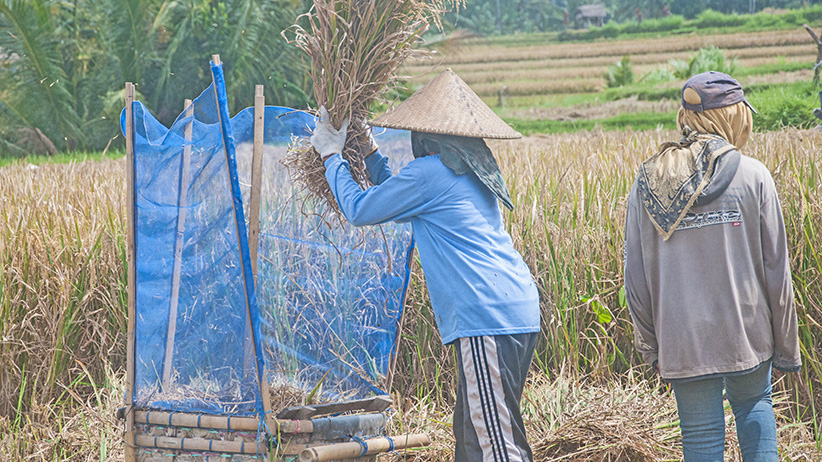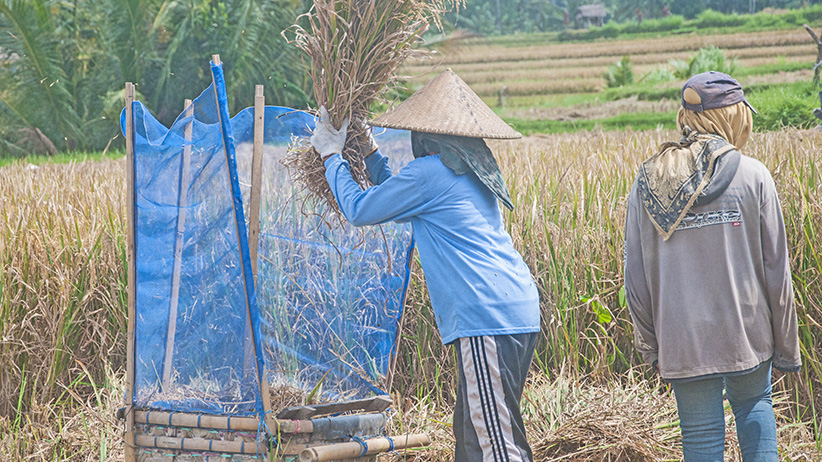 The Humility
Traveling through Bali you will encounter many humble and simple people who will teach you many valuable lessons about the value, beauty, and power of humility.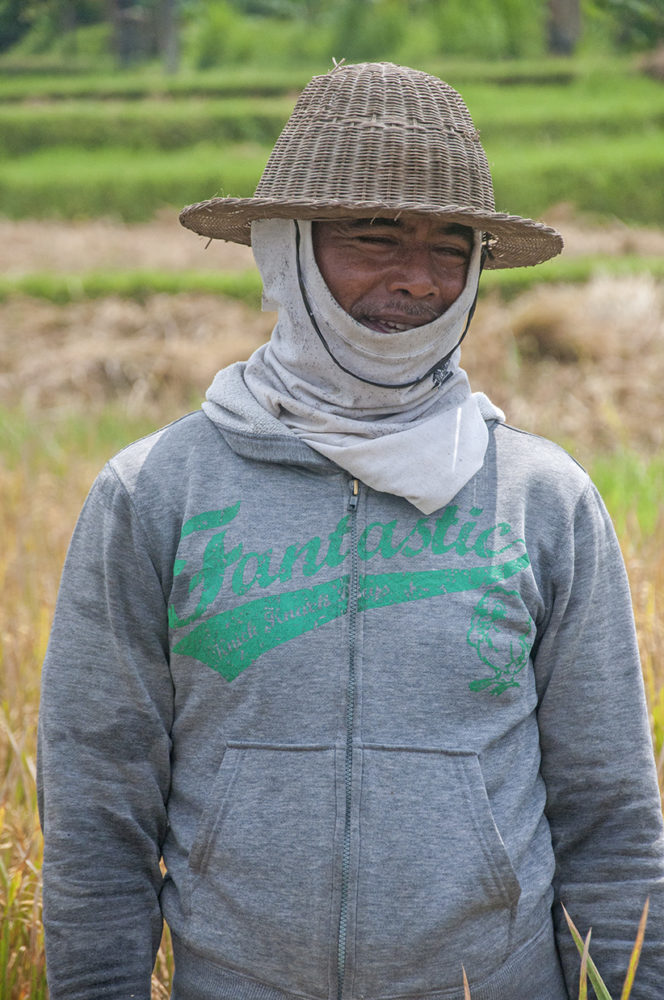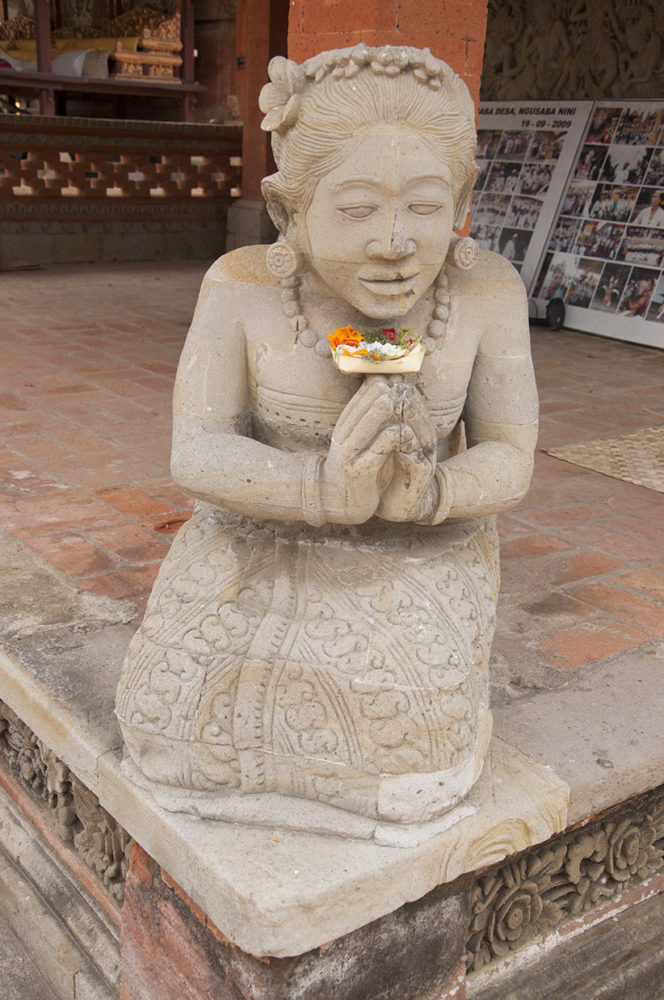 Art and Play
Balinese people love to create art, to enjoy life and to play. And you can admire their paintings in the many stores and galleries they have. Or by going to watch them dance and play in the many theaters and shows they have.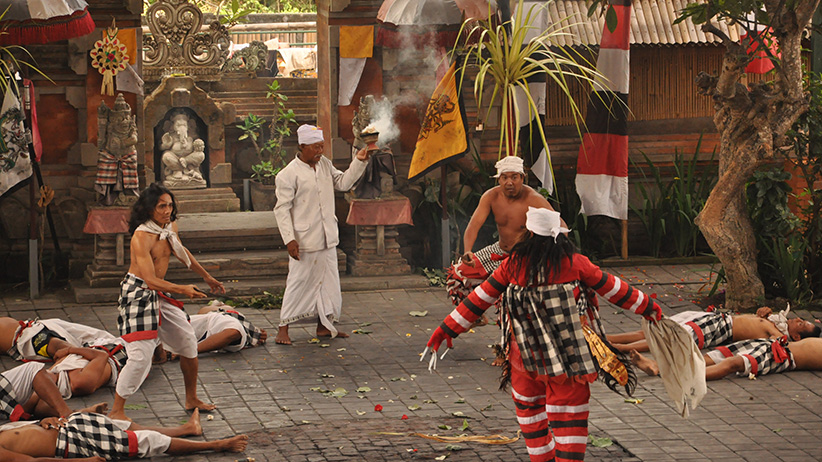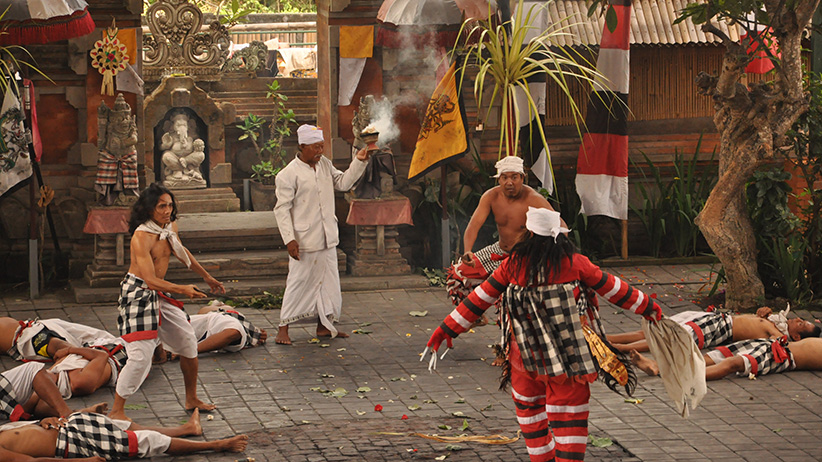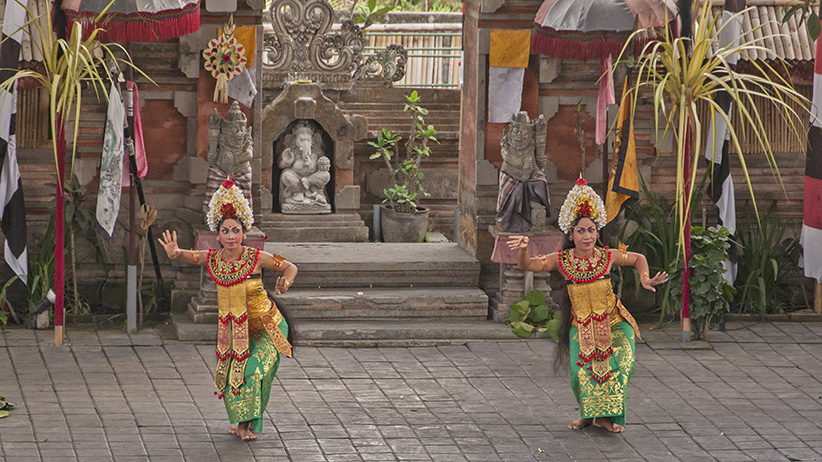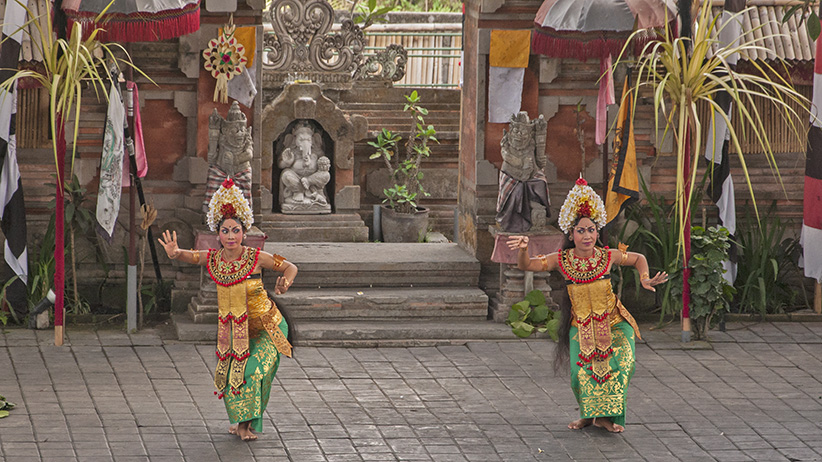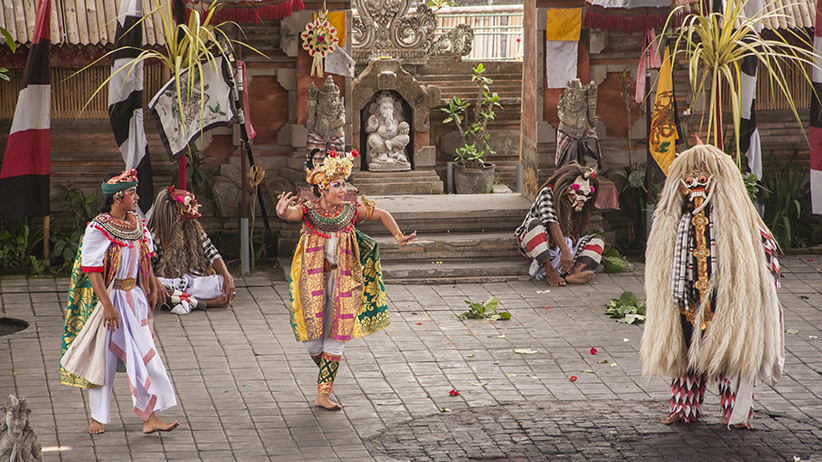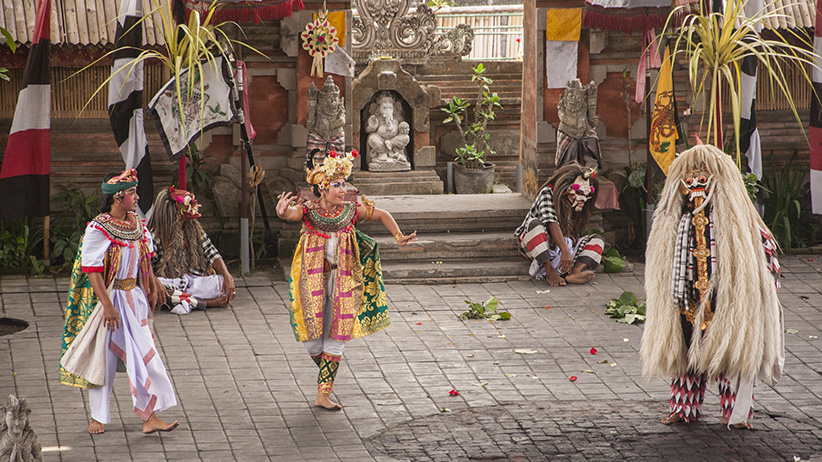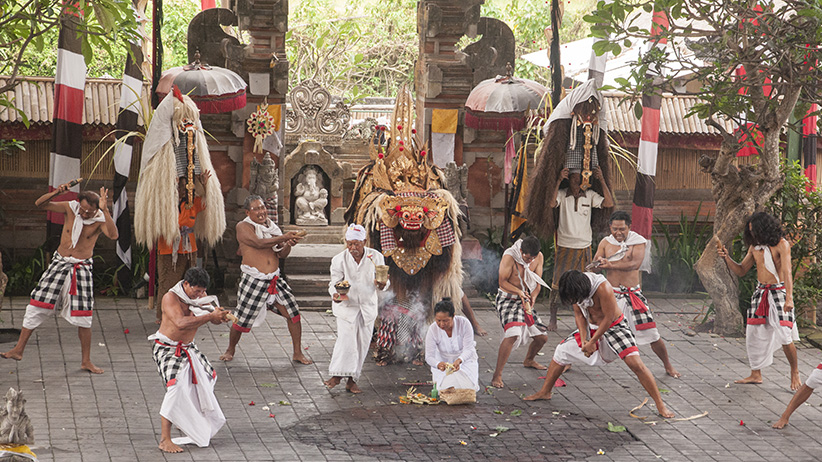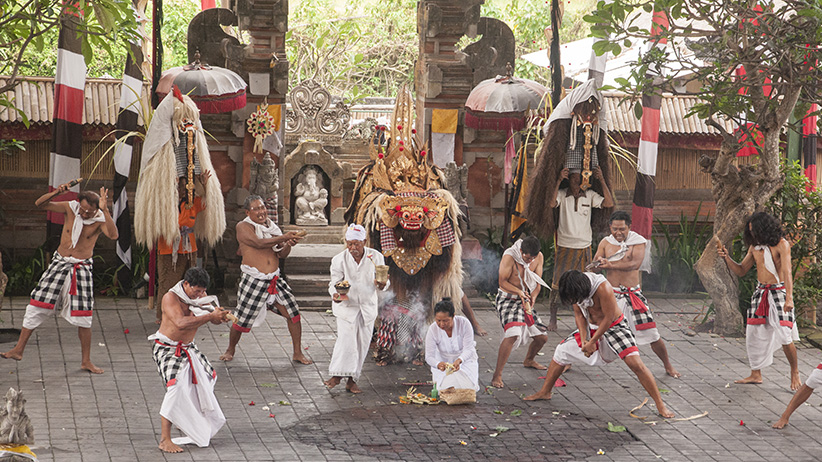 The monkeys
The monkeys are there and they are cute and quite funny. Last time I was there I saw one jumping on this little girl's head. I would' ve screamed out loud but she was laughing so hard. And the monkey seemed to like that. You will see plenty of monkeys, especially if you go to the monkey Forest in Bali and you can feed them and take some adorable photos with them if you want.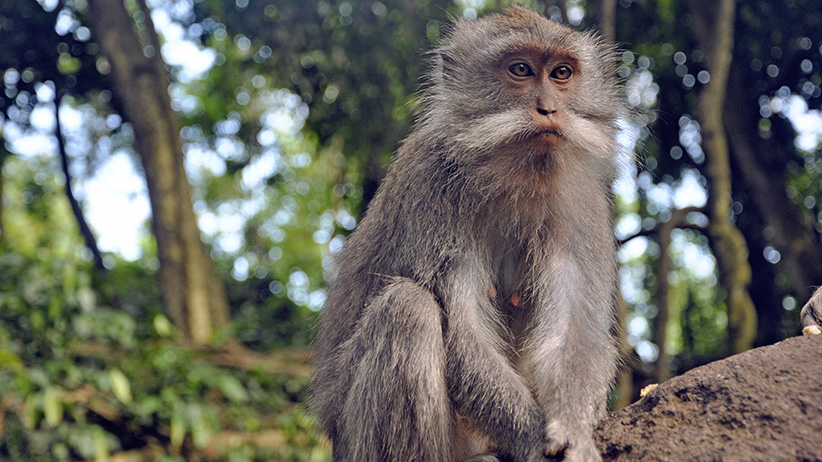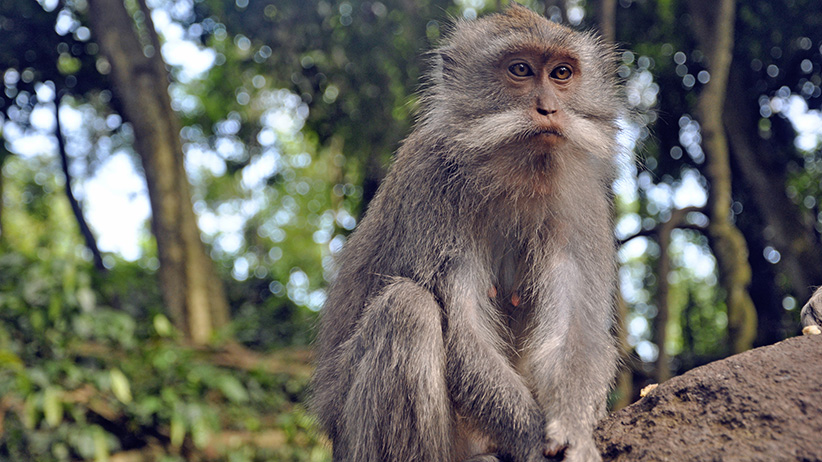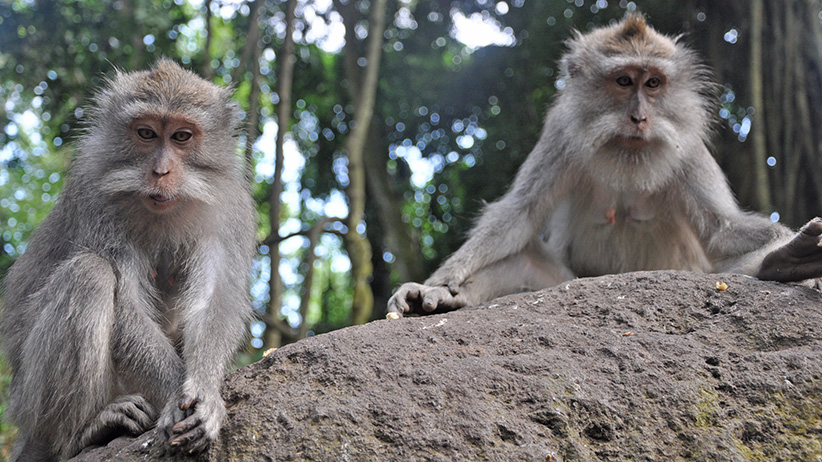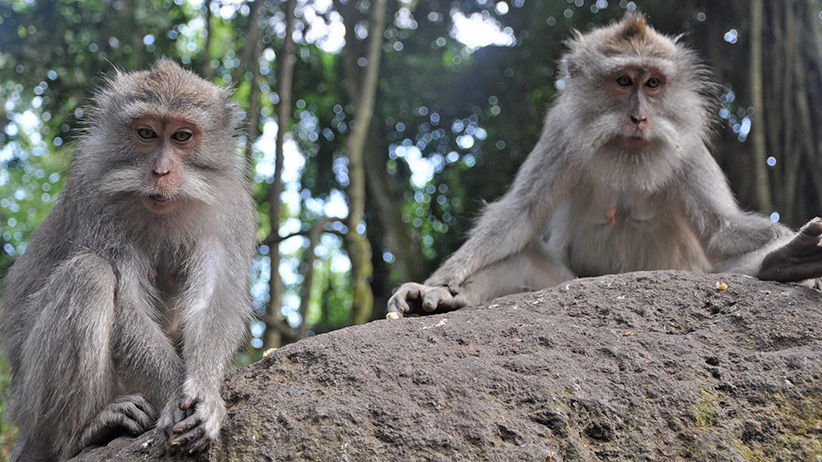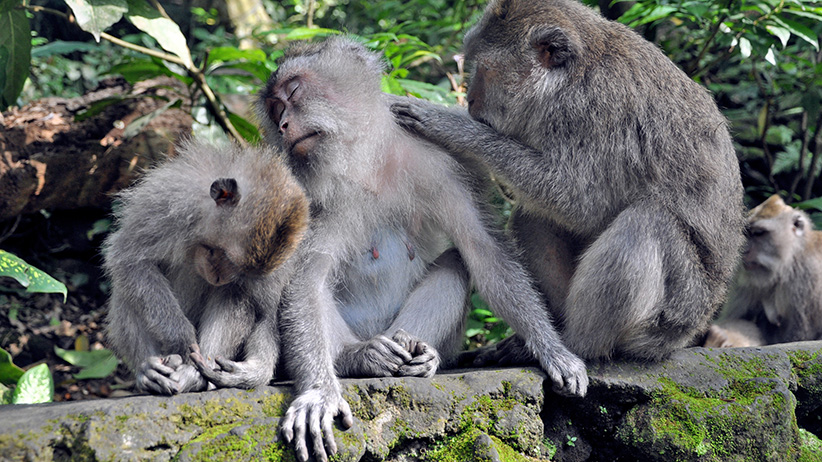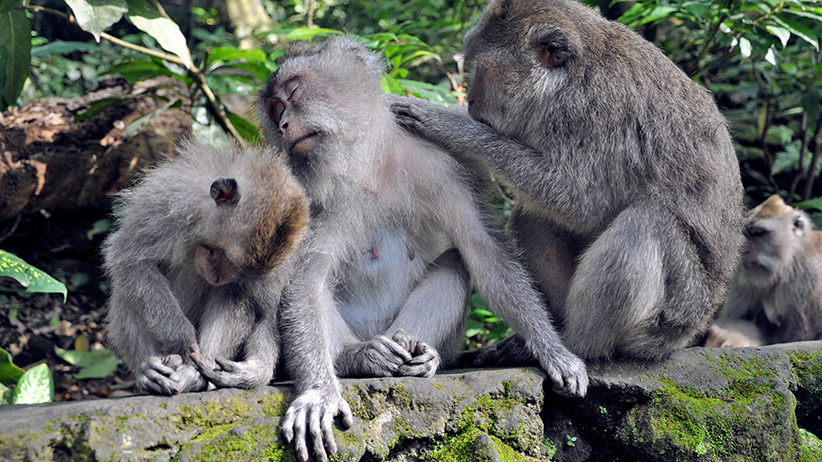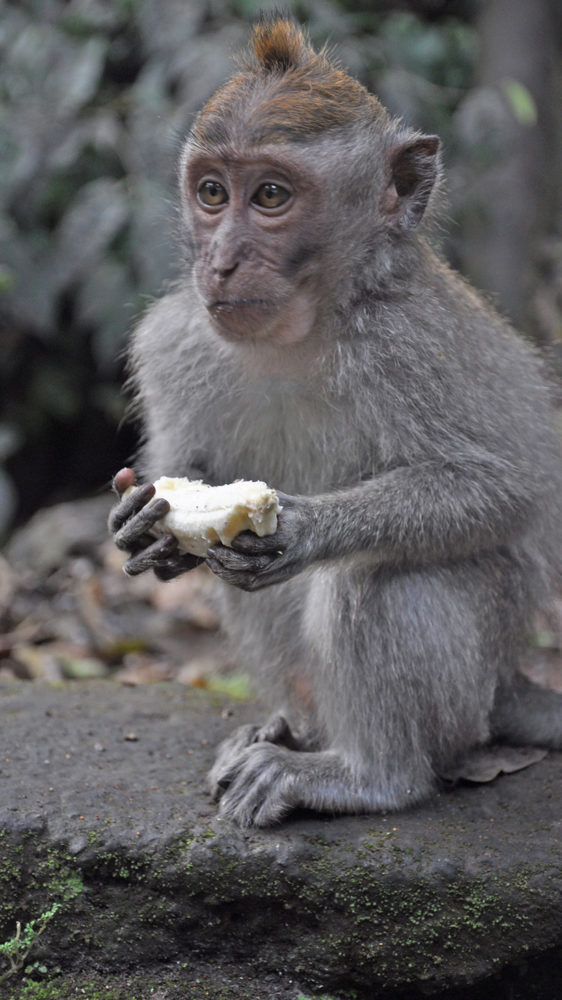 The smiles
As you walk through the streets of Bali, you will see so many serene, peaceful and smiling faces. And they will all remind you of how beautiful it is to connect with one another heart to heart through the power of a pure, serene and innocent smile.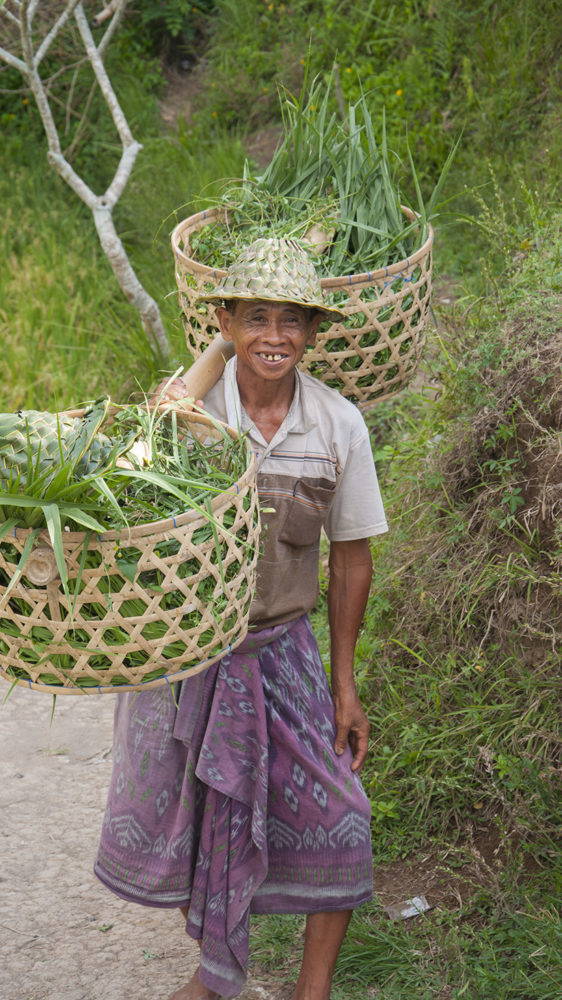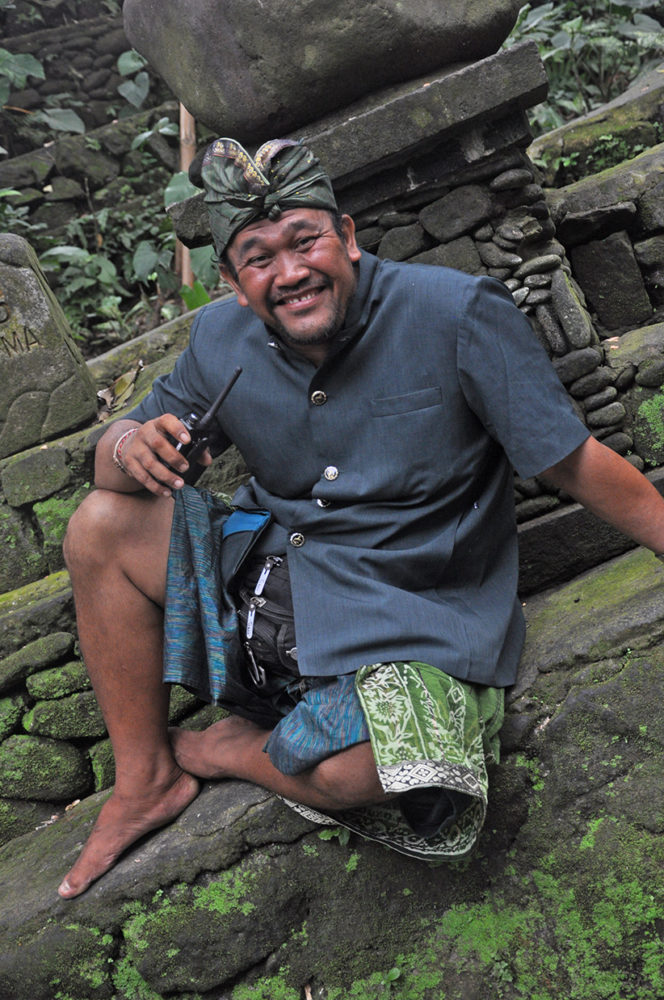 The temples
Believe it or not, in Bali, each home, no matter how big or small has a temple. And they are all beautiful. Plus, you can go on arranged tours to see the big temples, and there are many of them and take part at one of the temple ceremonies.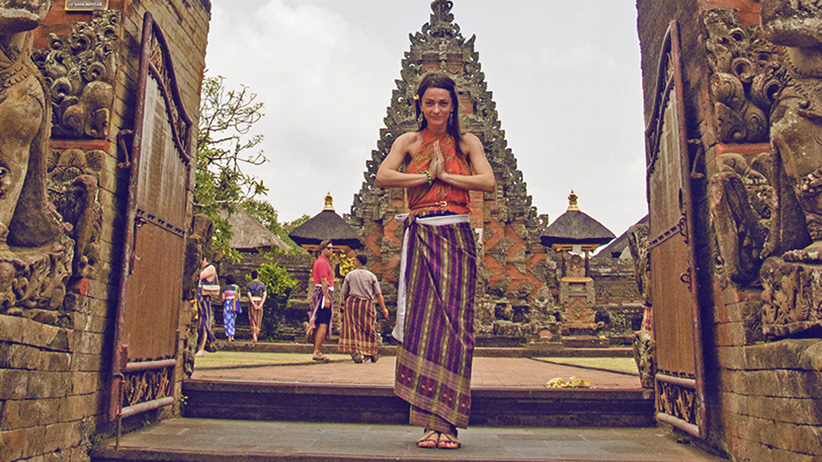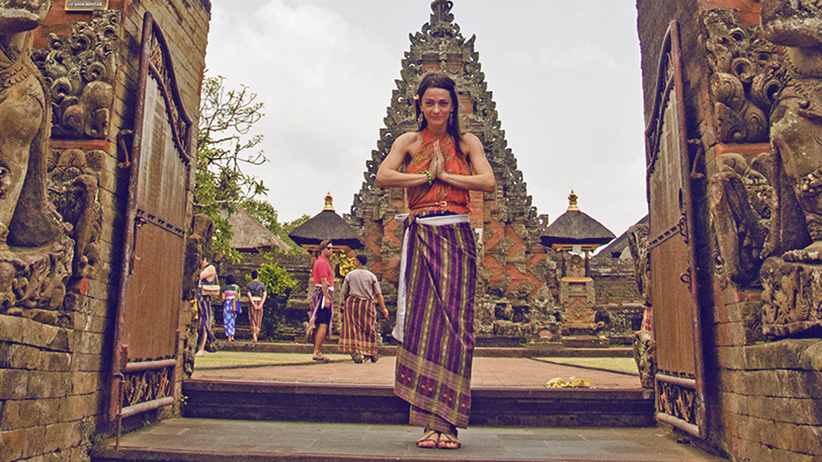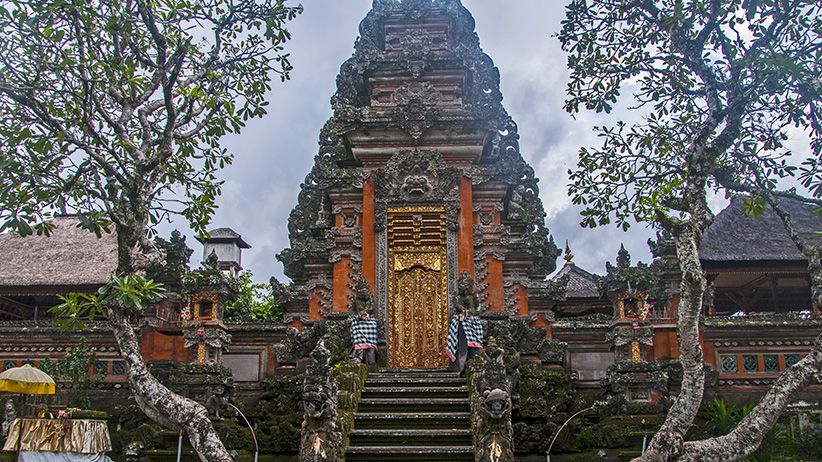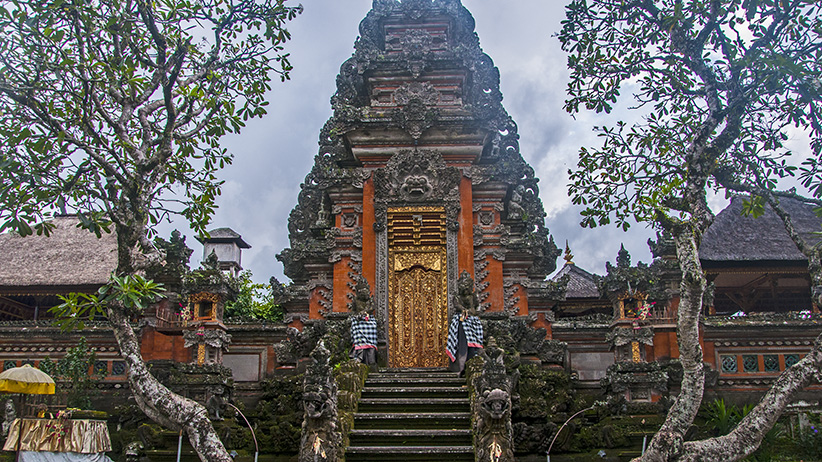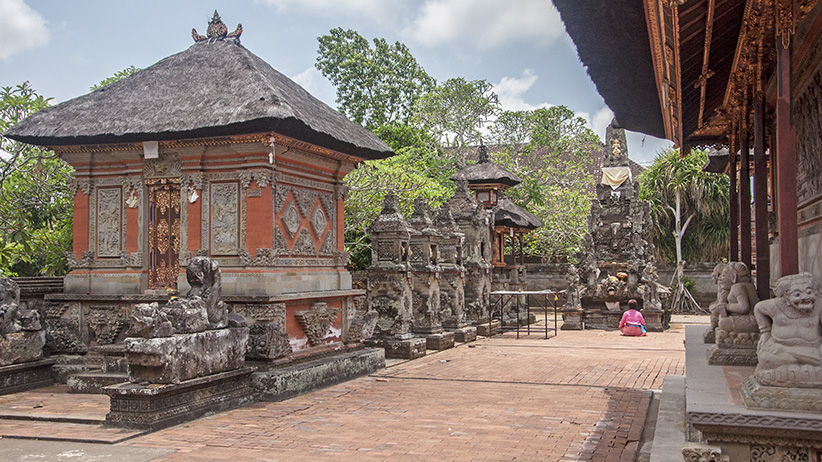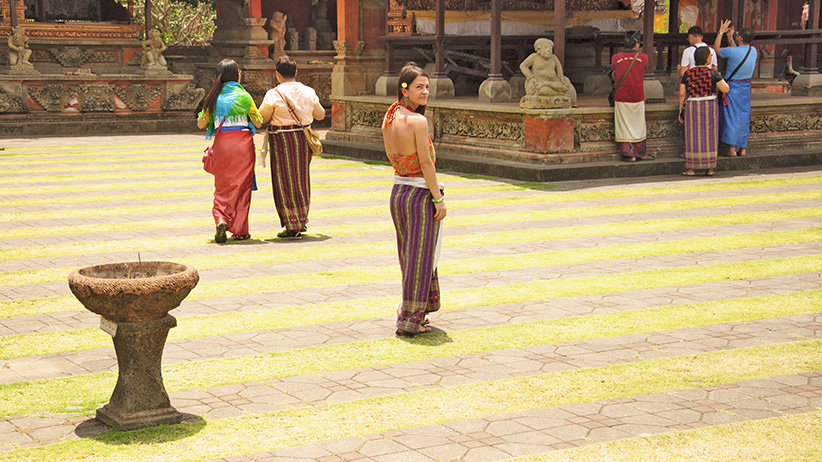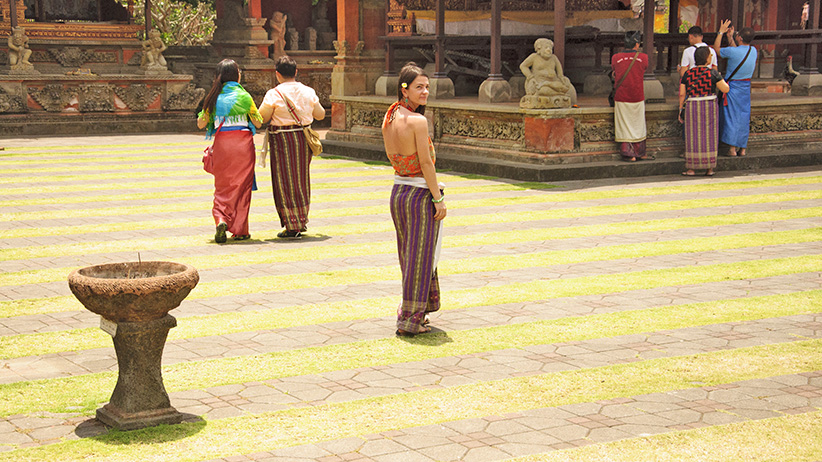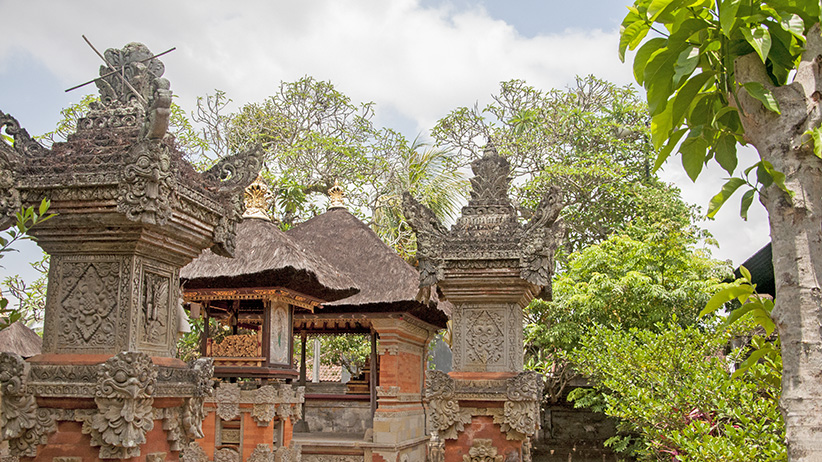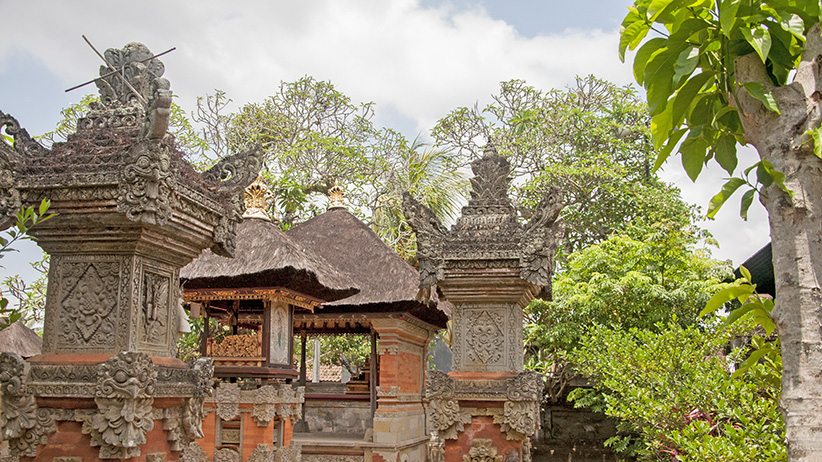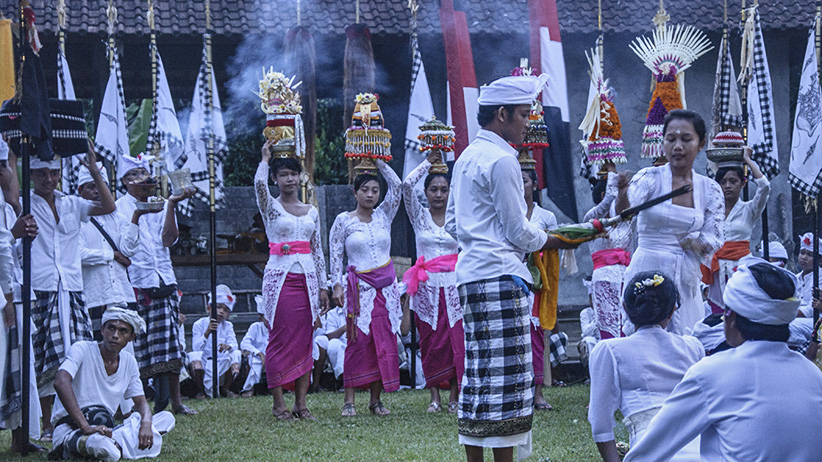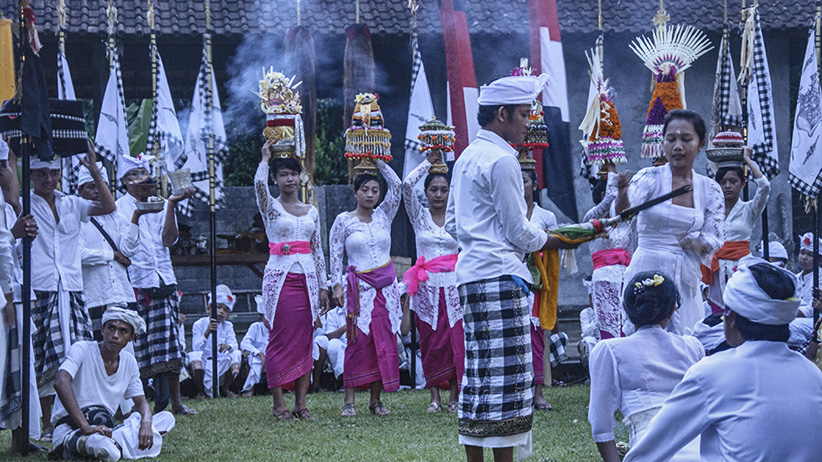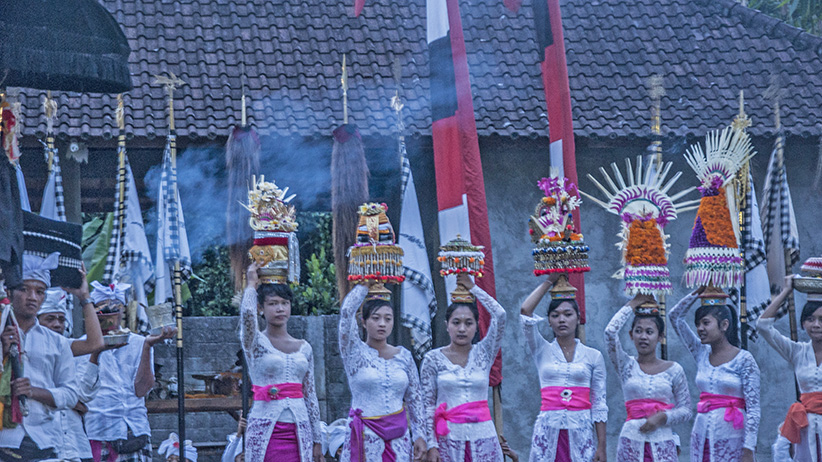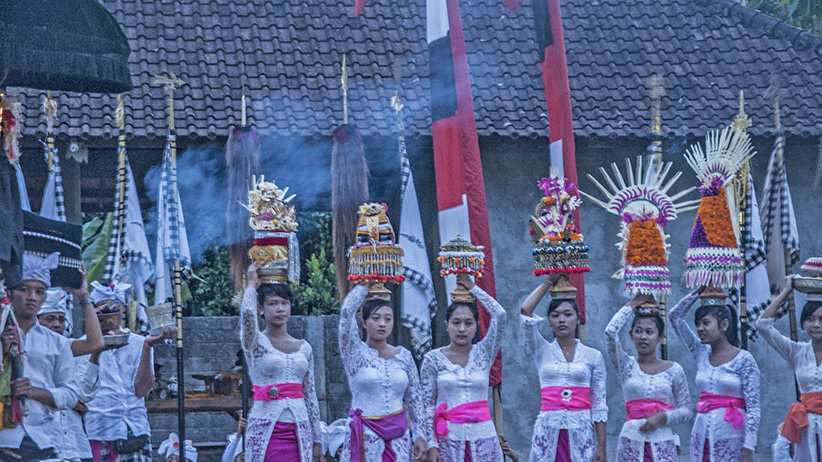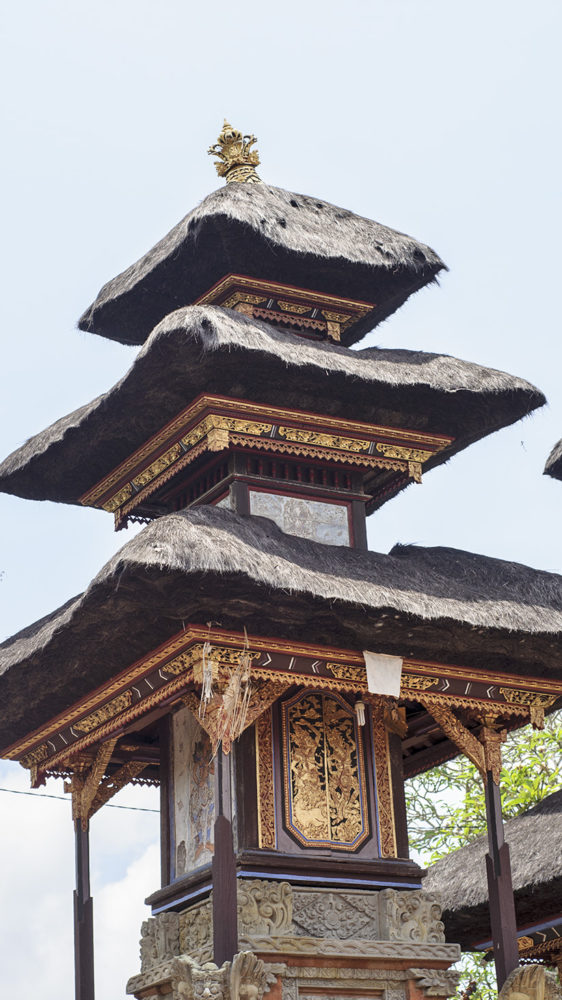 The beach, the waves, and the surf
If you want to relax on the beach, swim, or learn to surf, Bali has it all. I took surfing lessons while I was in Bali and even though I ended up with so many bruises, I loved every fall I took. It was so much fun and I highly recommend it.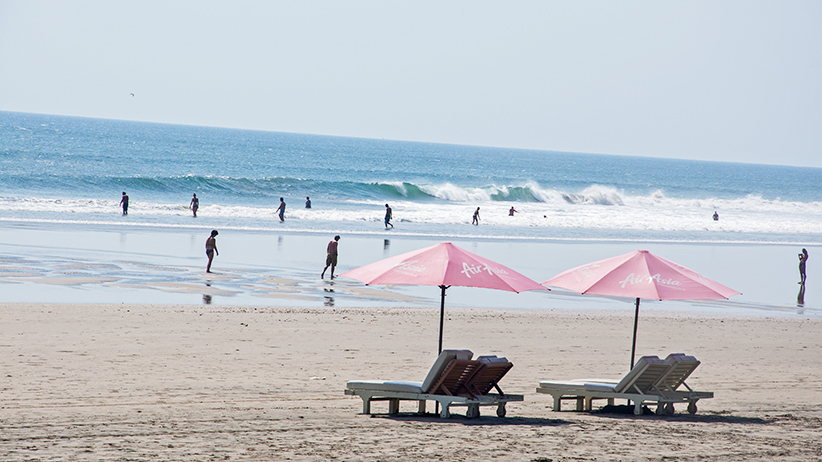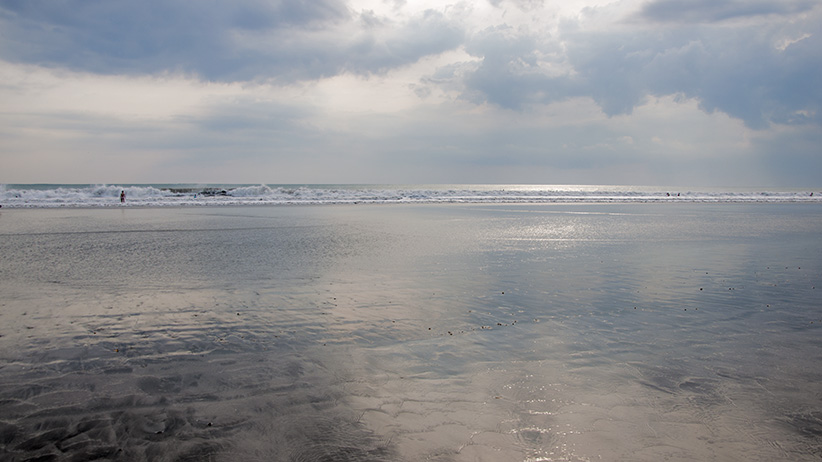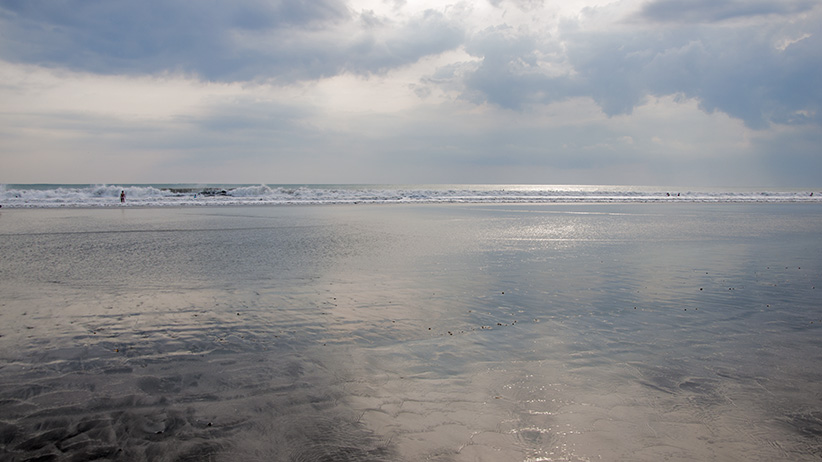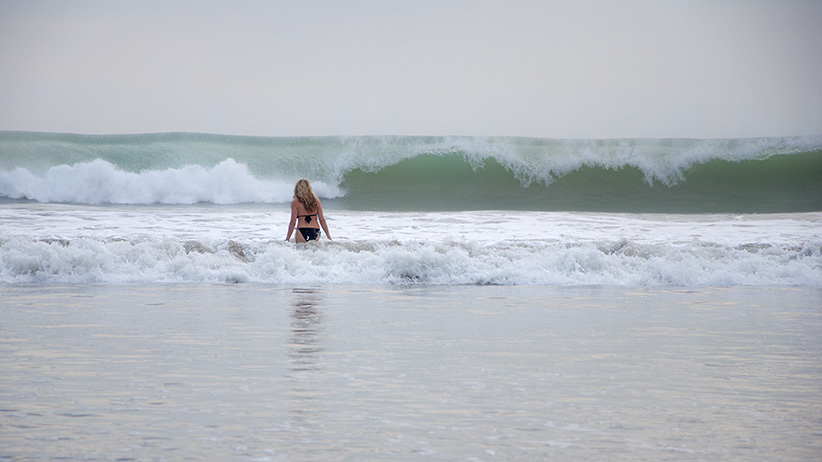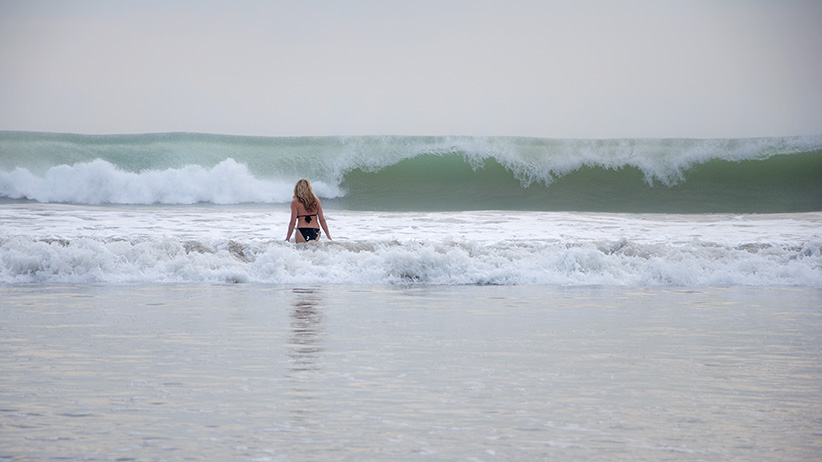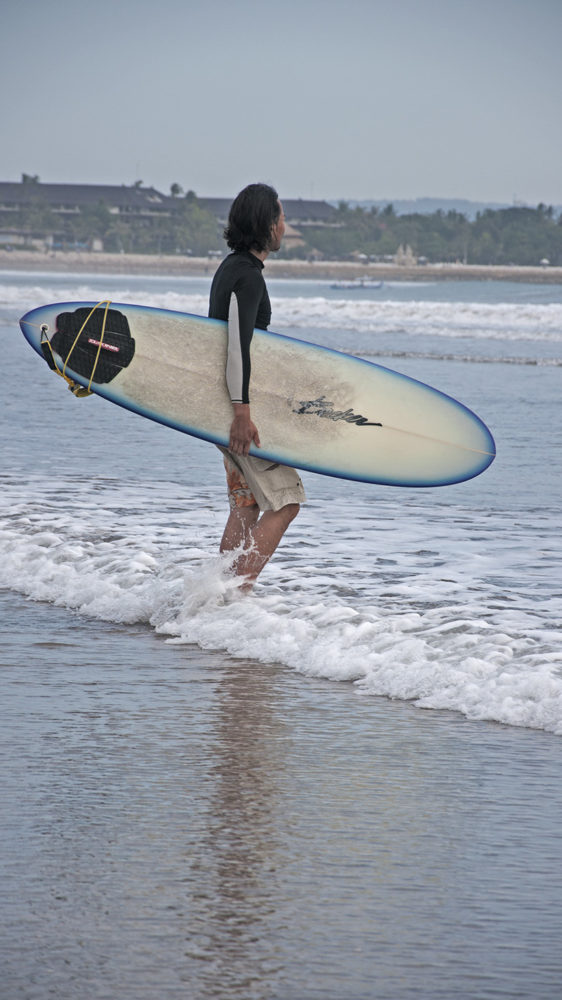 The coffee
For coffee lovers, Bali has a lot of it. There are trips you can take where you will taste and learn more about their coffee and why is it so delicious. I don't really drink coffee so I don't know much about it but I took a trip and it was exciting. I got some coffee for my mom and she loved it.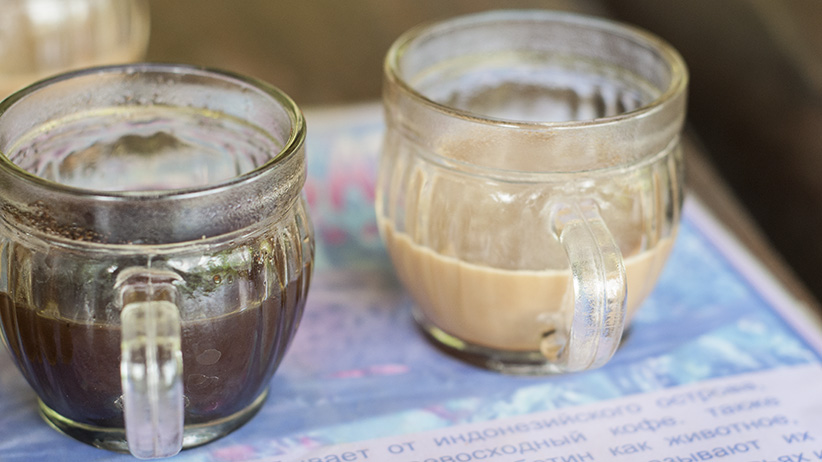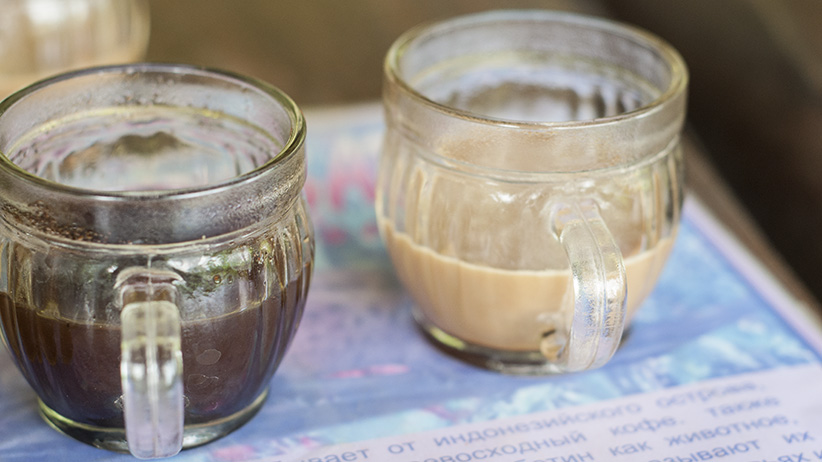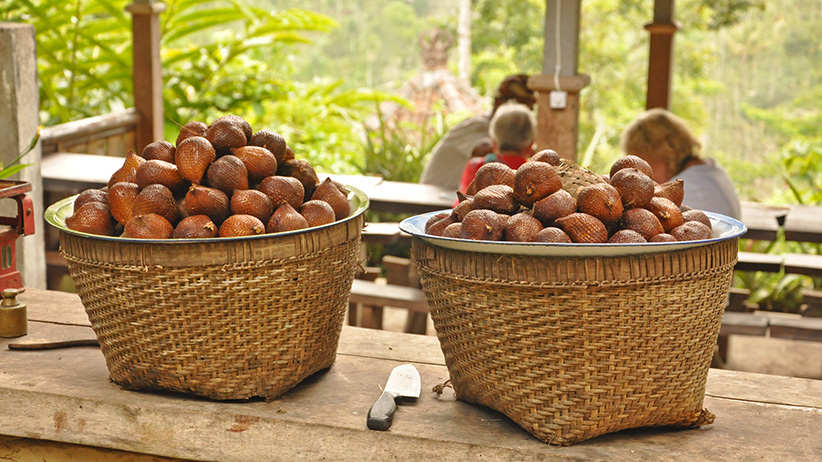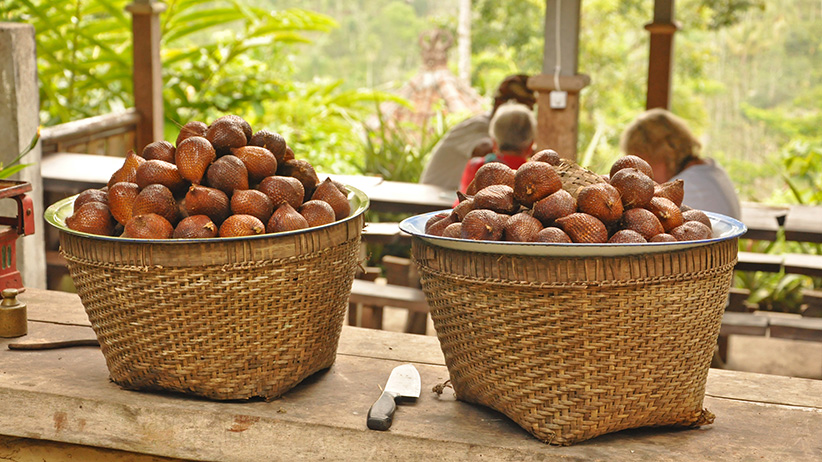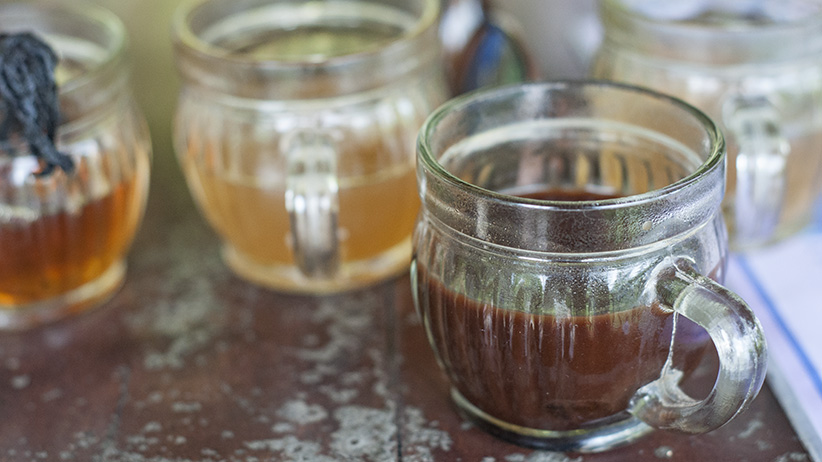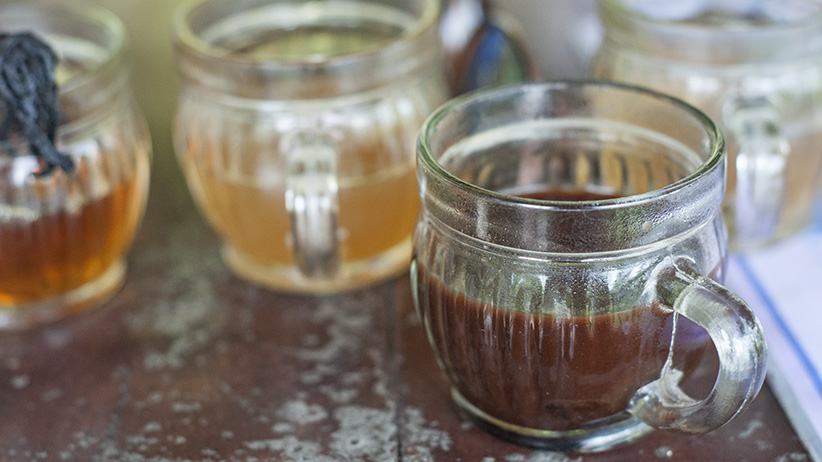 The soulful jewelry
You will find many beautiful jewelry stores in Bali, but also street vendors that have beautiful silver pieces. My favorite store has to be this place called Yin, Jewelry for the Soul in Ubud. Check it out. It's a great place to get some nice presents for your friends at home.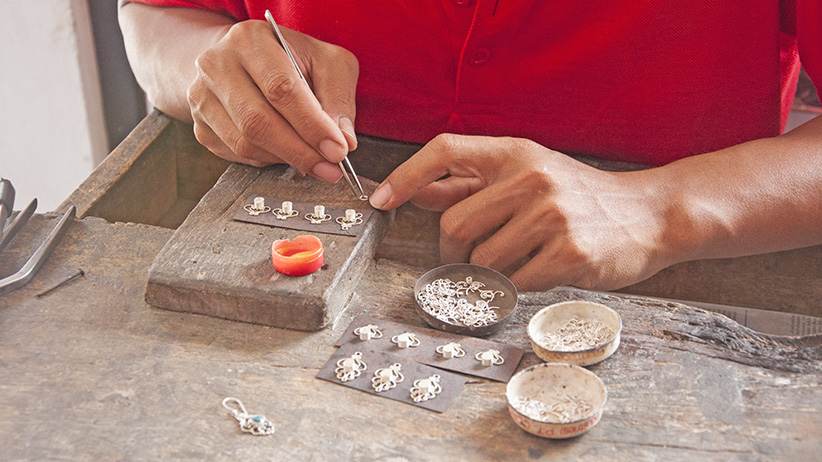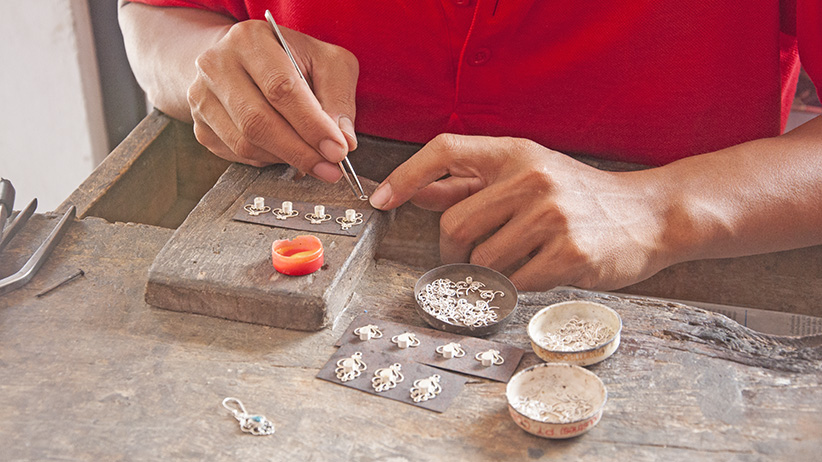 The shopping
My favorite place to shop in Bali is Ubud. The prices there are good and you find so many organic and all-natural products. Check out, Utama Spice and Blue Stone Botanicals for oil essences, virgin coconut oil, soaps, and this amazing Lemongrass Ginger Body Lotion and Virgin Coconut Oil. Both are so good for your skin. Also, look for these cute glass, bamboo and metal drinking straws in Ubud. They are amazing and I know for sure that you will LOVE them! 🙂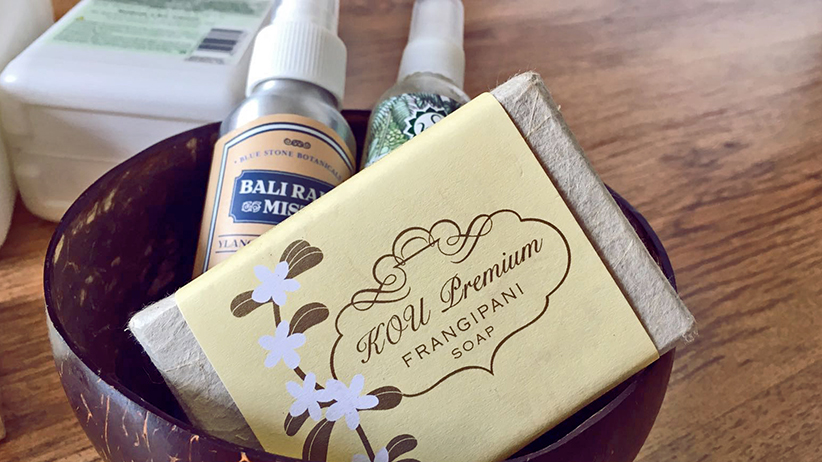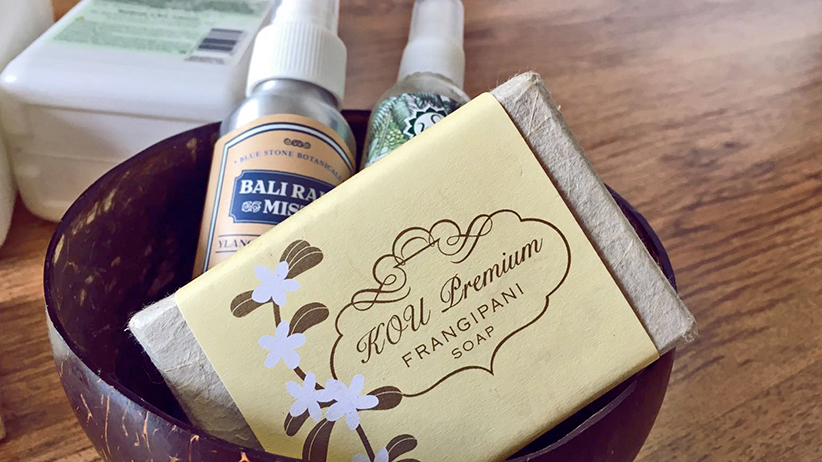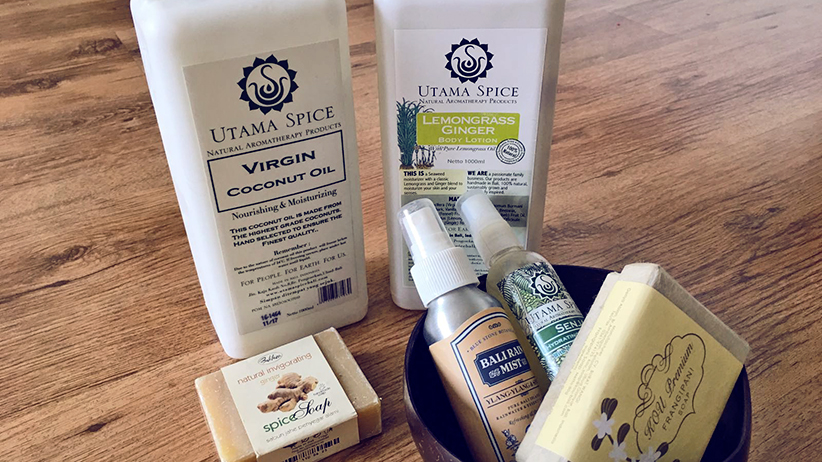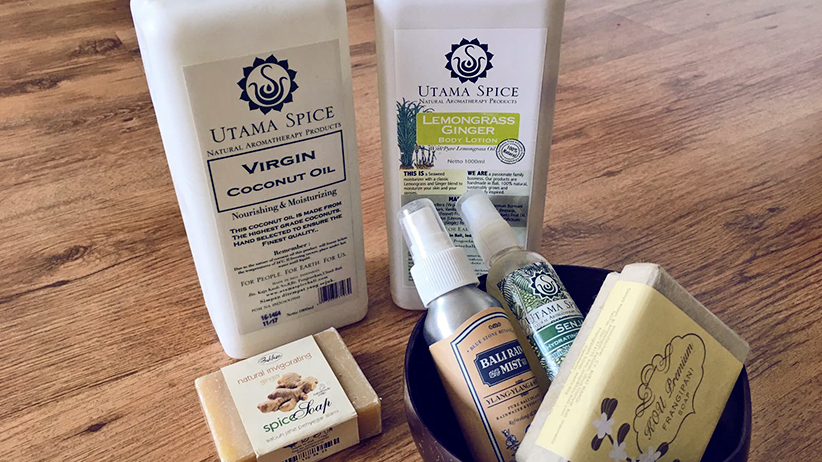 The hotels and homestays
Whether you want to experience the beauty and comfort of a hotel or the simplicity of a homestay or an Airbnb, Bali has it all. But I highly recommend the experience of a homestay, even if it's just for a couple of days as this will help you to experience the real Bali. And I think Ubud is great for a homestay.
Homestay in Ubud
I stayed here when I first started writing my first book, 15 Things You Should Give Up to Be Happy, and it was really beautiful. The name of the place is Payogan Homestay and Ketut was the name of the owner. (Just like in the movie, Eat Pray Love 🙂 )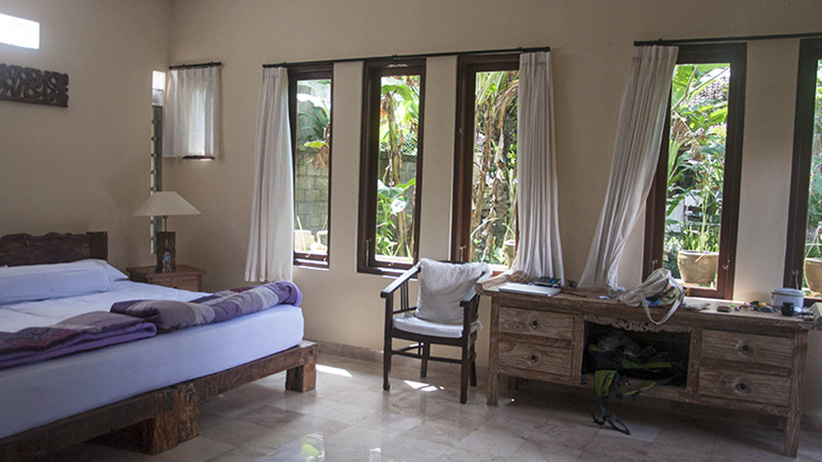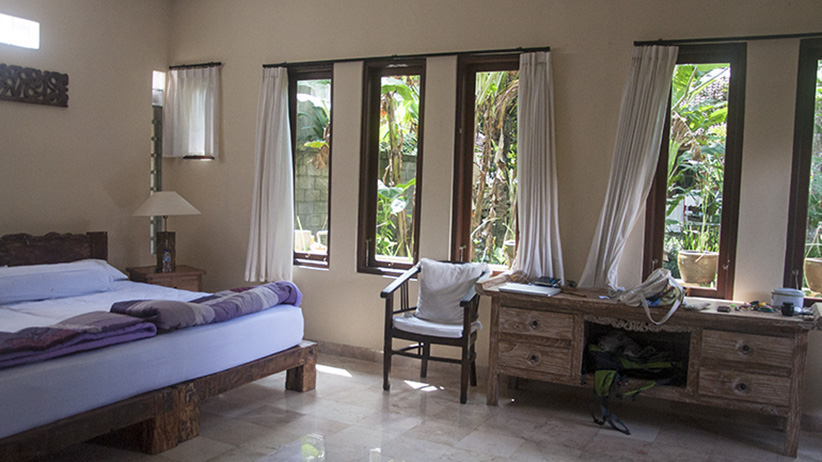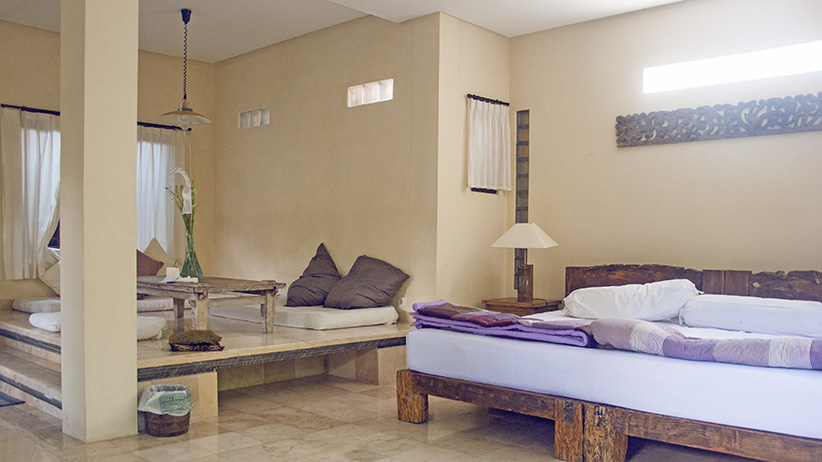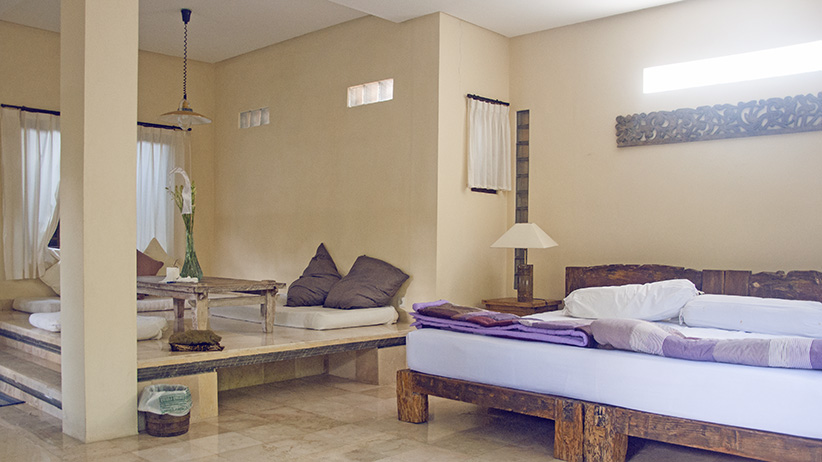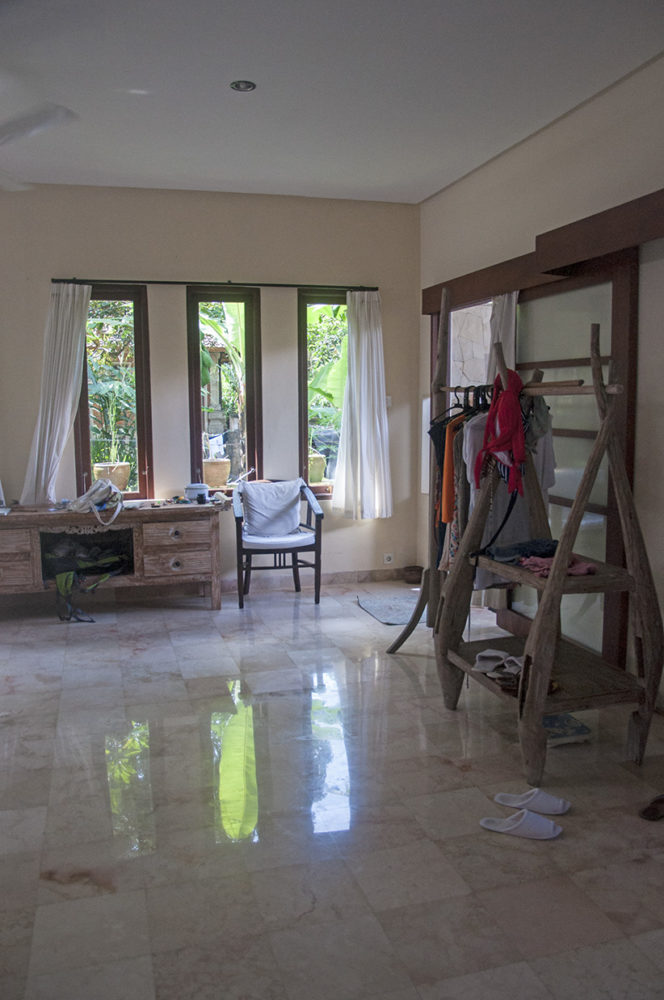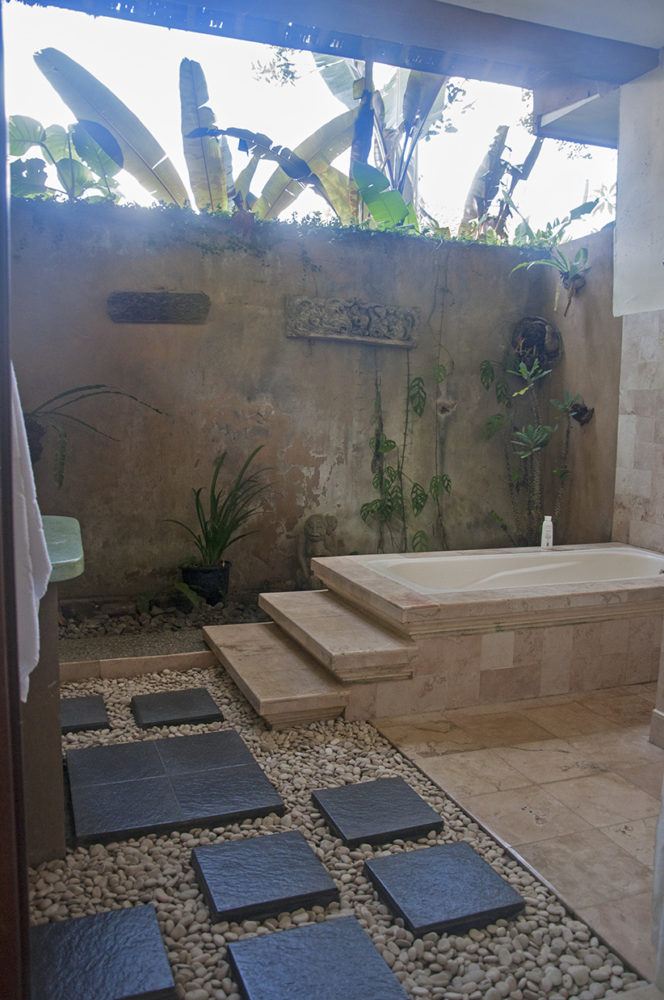 Hotel in Seminyak
In Seminyak, I stayed at The Haven Hotel. They have a great breakfast, beautiful rooms, and an amazing pool. There are two pools but the one in the suites area is more peaceful and I liked it better.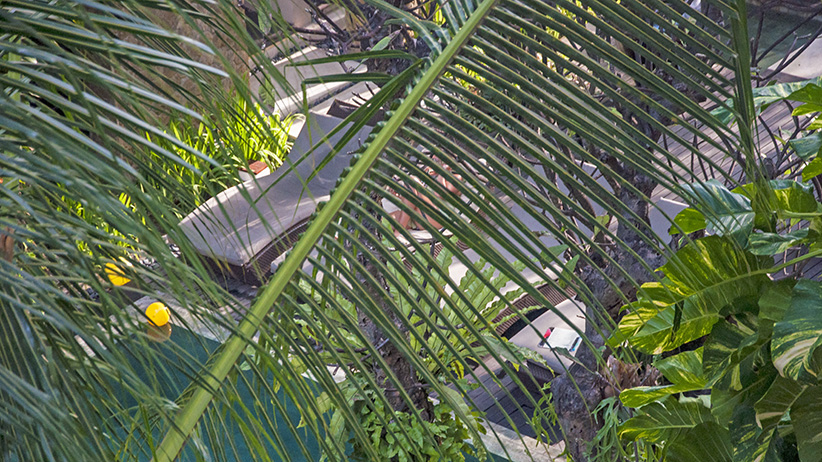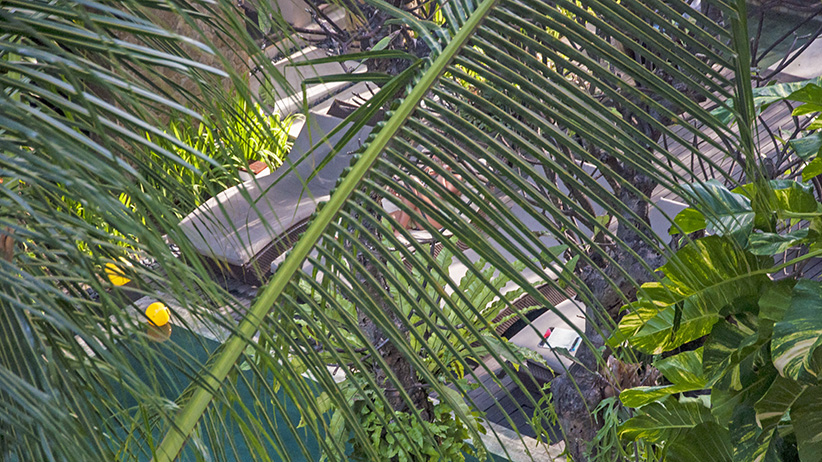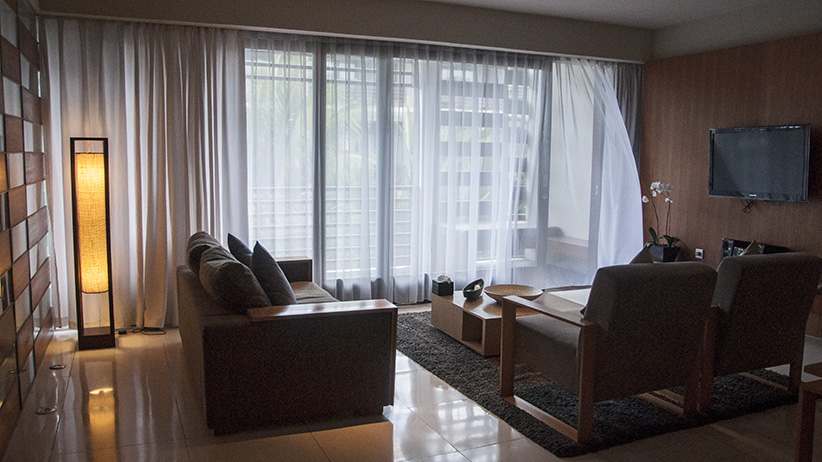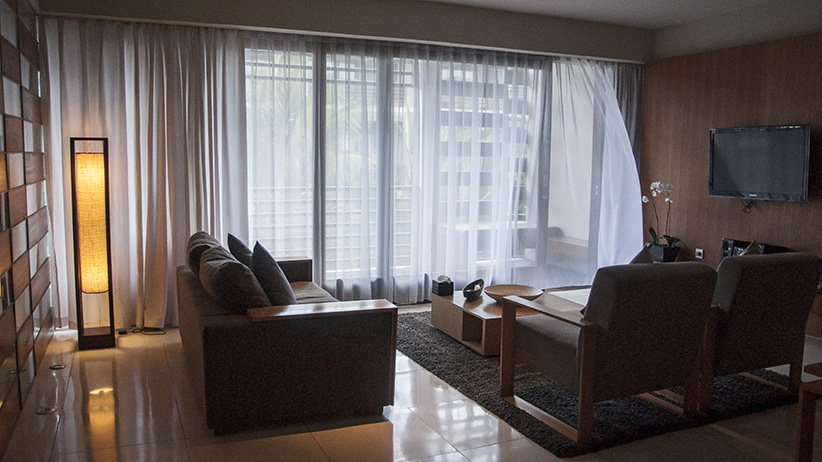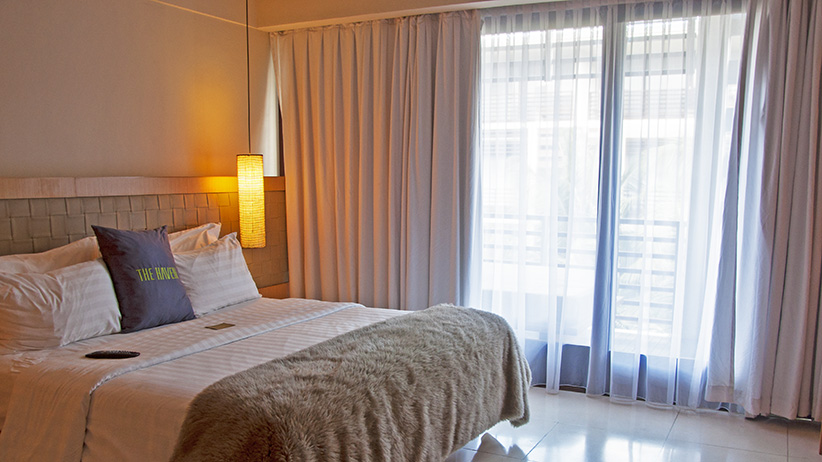 Other helpful information
Once you arrive at the airport, there are many people who offer transportation. If you take a taxi from Denpasar airport to Seminyak for example, you pay around 70k  to 100 K rupiah which is a maximum of 7 dollars. And if you go to Ubud from the airport, you pay 25 to a maximum of 30 dollars. 
No need to worry about transportation as you will find everything you need there. Also, the traffic in Bali is a bit crazy and you need to keep this in mind. The distances might not be big but because of traffic, it will take longer to get from Seminyak to Ubud for example. (I think it's around 1h drive)
Whether you are traveling to Bali alone or not, it really doesn't matter. This place keeps you company and it offers you all the nourishment, peace, love and tranquility your heart needs and desires. The people are helpful, friendly, they speak English and it's a safe place.
I went to Bali alone 3 times, and one time with a large group for A-Fest Bali in 2013 I believe, and I always felt super safe.
There's a lot to see, to do and to FEEL in Bali and no matter what your budget is, if one day your heart will want you to go there, I want you to know that you can make it happen.
~love, Luminita💫
Comments