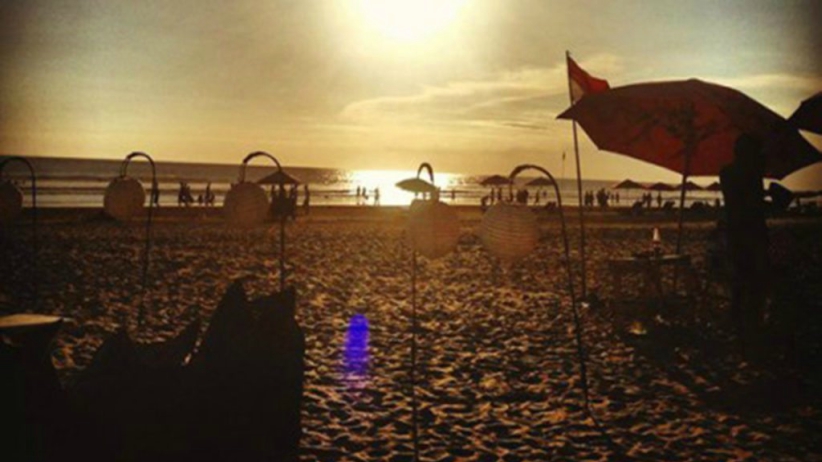 "Consciously or not, we are all on a quest for answers, trying to learn the lessons of life. We grapple with fear and guilt. We search for meaning, love, and power. We try to understand fear, loss, and time. We seek to discover who we are and how we can become truly happy."~ Elisabeth Kubler-Ross
The meditation I am going to share with you today is a very beautiful, soothing meditation narrated by someone very close to my heart, Alan Watts. This meditation is meant to help you on your quest to finding answers, discovering self-awareness and awaken your mind, and at the same time focus on being aware of your breathing. This lovely guided meditation can also serve as an introduction to the practice of meditation.
Before you begin, remember to first, find a quiet place where you won't be disturbed for the next 15 minutes. Second, find a comfortable position to sit – it can be on a chair, crossed legged or on your knees, or lay down and when you're ready, press play. Once the meditation session is over, you can share your experience with all of us by commenting below.
Enjoy:)
Awaken Your Mind: Guided Meditation
~love, Luminita💫
Comments