"Your mind is a magnet. You don't attract what you need or what you want; you attract who you are. And I love who I am!" ~ Carlos Santana
There's nothing I love more than love; nothing I enjoy more than loving and being loved…
Love is something we all seek, something we all want to feel, to give and to hold. And I guess that's not just because love feels so good, but also because love is our natural state. Love is who we are. Love is what we are made for. Love is what we are made for.  And when love is present within us but also around us, we feel at home, we feel whole.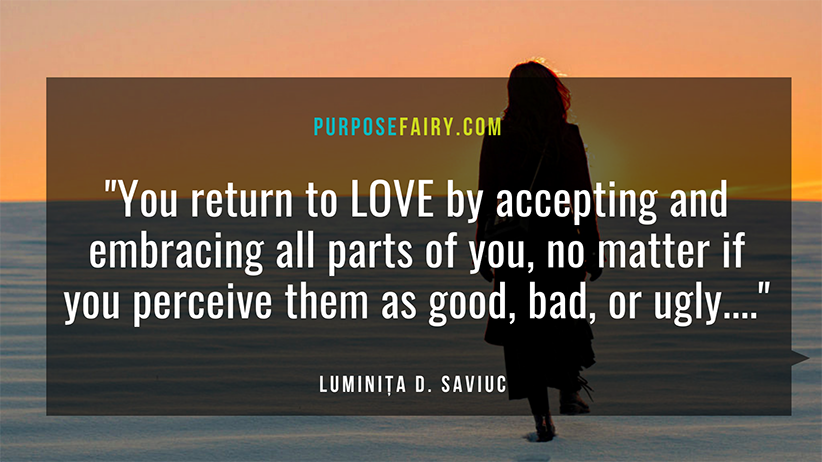 This wonderful guided meditation that I am going to share with you today will take you on a magical journey that is meant to help you overcome any inner obstacles that might be keeping you from welcoming love into your life. And as you tear down all the walls and barriers that you have built to keep your heart "safe and protected", you will be able to attract into your life all the love you need and desire.
Before you begin, remember to first, find a quiet place where you won't be disturbed for the next 30 minutes. Second, find a comfortable position to sit – it can be on a chair, crossed legged or on your knees, or lay down and when you're ready, press play. Once the meditation session is over, you can share your experience with all of us by commenting below.
Enjoy 🙂
The Secret to Attracting Love: Guided Meditation
~love, Luminita💫
Comments