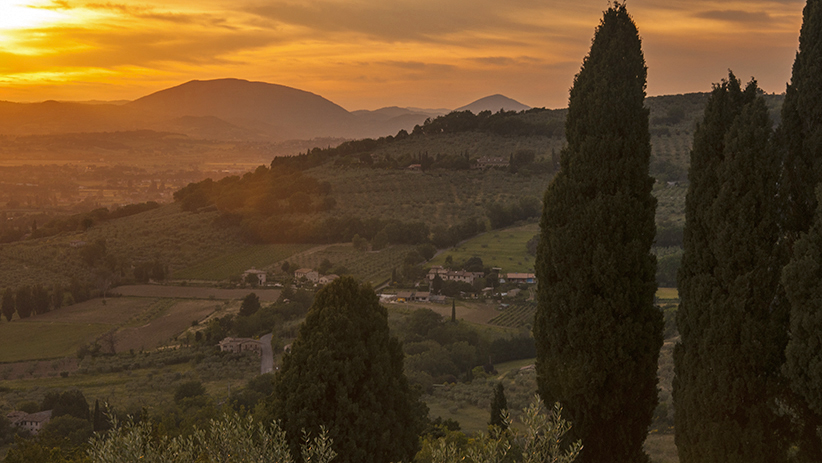 "Whether it's your health, wealth, happiness, or any other element of your entire life experience, it is essential to keep in mind the importance of the movement of your attention. You must be obstinate and persistent in not allowing the viewpoints or information of others to alter your inner world. You know what you wish to become and what you would like to manifest for yourself." ~ Wayne W. Dyer
Today we have a beautiful guided meditation from Wayne Dyer, meditation that's meant to help you manifest whatever you want into your life. This meditation will be a little bit different from the ones I shared before.
As you listen to this you will also need to make a sound… Ahhhh, which is the sound of creation. Might feel a bit strange at first but as you continue you will realize that it actually puts you in a very profound and wonderful state where you feel deeply connected with your own soul and with the things you want to manifest into your life. I have been doing this meditation for a few years now and I have to say that I really love it. And I hope you will too.
Before you begin, remember to first, find a quiet place where you won't be disturbed for the next 20 minutes. Second, find a comfortable position to sit – it can be in a chair, crossed legged or on your knees, or lay down and when you're ready, press play. Once the meditation session is over, you can share your experience with all of us by commenting below.
Enjoy 🙂
Manifest Anything You Want
~love, Luminita💫
Comments