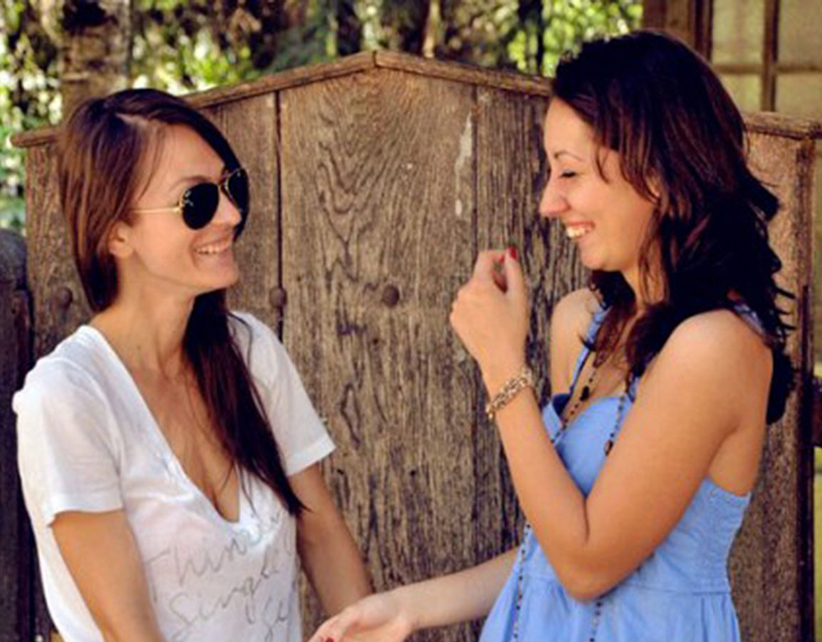 Are You Speaking Badly About Someone when You Blow Off Steam or Merely Speaking the Truth?
I pray on the principle that wine knocks the cork out of a bottle.  There is an inward fermentation, and there must be a vent. ~Henry Ward Beecher
How to Blow off Steam Whilst Remaining Impeccable with Your Words
Here's a difficult topic — are you a gossiping Gerty or is your mouth sealed so tight, you've become a clam?
This has been a hot topic in my circle of friends lately as we are all trying to remain in our integrity and avoid that dastardly, lower vibrational activity that is gossip.
Have you noticed that when you are either amongst people whose mouths are flapping off about someone else that you feel quite uncomfortable — like a squirmy little worm who needs to wiggle away to find richer soil?
Maybe it's you who has started yapping about someone else and you later feel incredible guilt about this — you bad dog, you!
Blow Off Steam
I'm sure that most of us have been guilty of the odd gossip at some stage in our lives but what is the difference between talking behind someone's back and actually venting about a situation? How do you handle someone or yourself when you blow off steam but still remain truthful and calm?
1. Calm Dialogue versus Dramatization
Sometimes two friends get talking and the next thing you are venting about someone who is causing some irritation or discomfort in your life.  You feel that the kettle is boiling and a little steam needs to be let out.  It's healthier to blow off steam than it is to wait until you explode!
Now, how do you do this without gossiping?
Let's clear this up with an example of a dialogue:
You:  My sister is really irritating me lately.  She just keeps on getting into trouble and I have to bail her out all the time.  I've had enough.
Your friend:  Maybe you need to give her a little bit of space so she can work things out on her own.
You:  Yes, it will be difficult but you're right.  Helping her out every time she's in a mess is actually disempowering her and frustrating me.  She needs to face the consequences of her choices.
Your friend:  Exactly.  Make sure she knows you love her and the reasons that you are detaching and see how it goes from there.
Okay, now I know that this scenario is like an ideal dialogue ever and in real life, it's going to sound a teensy-weensy bit different (especially if you are really peed off) but you get the gist of it, right?
This is an example of allowing yourself to vent or talk about something/someone that is on your mind in a way that is in your integrity (i.e. the truth of the situation) and is done in a tactful manner.
Let's take a look at the flip side of the coin:
You:  My sister is such a mean person. I can't handle her rubbish anymore.  She needs to just get out of my life for good!
Your friend:  I know!  I've never really liked her.  She is such a leach and you have done so much for her.
You:  Tell me about it!  And what do I get in return?  All her grief and worries!
Your friend:  I'm going to give her a piece of my mind when I see her again.
I'm going to stop there because I can carry on for hours (*grin*).  It's like the script from 'Days of our Lives'.  Drama, drama and a little more drama!
Here is a prime example of gossip.  Can you notice the difference?
The latter dialogue is not coming from a place of integrity, it is coming from your ego that is offended and taking things personally.  There is no form of love in this rant.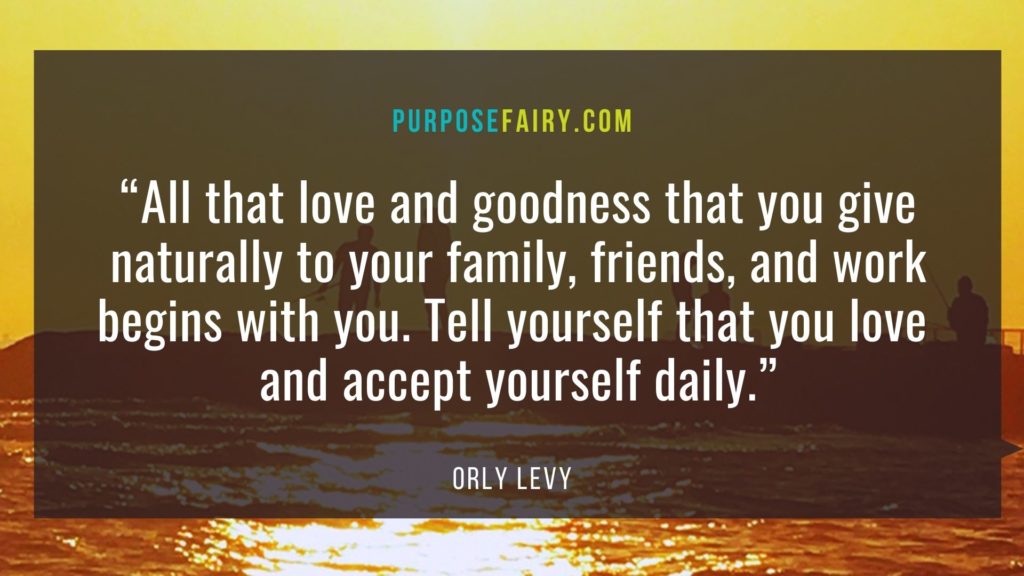 Even though the person in question might be doing things to you that are less than loving, it doesn't require for you to fight fire with fire.  The best thing you can do is to detach with love and find the compassion for that person.
Why are they hurting? 
No-one who is in alignment with their core will find the need to cause you grief ergo they must be in pain.  You don't need to heal their pain, only they can do that.  But you can exercise compassion and love them from afar.
Help if you can and it isn't going to cause your energy to be drained.
"We must learn how to explode! Any disease is healthier than the one provoked by a hoarded rage." ~ Emil Cioran
So the upshot is to recognize the need to get something off your chest and to act it out in your integrity without giving into the ego and dramatizing the situation.  Tell it like it is and give yourself that much-needed space and time to open up and vent instead of bottling things up inside.
Blow off that steam whilst remaining impeccable with your words — I think it is possible, do you? Join the conversation in the comment section bellow 

Comments