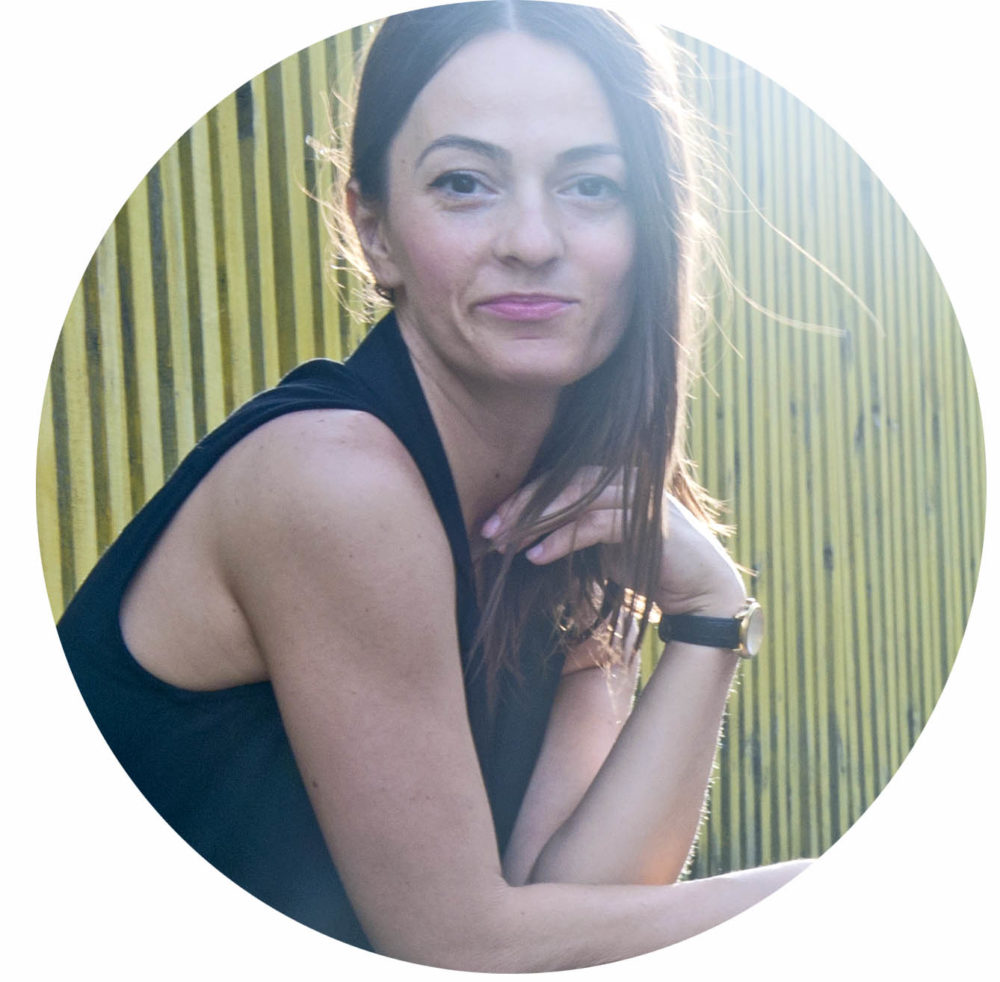 About Purpose Fairy
And Luminita Saviuc, Founder and Blogger-in-Chief
Welcome to Purpose Fairy, home of the most viral personal development article on the Internet, 15 Things You Should Give Up To Be Happy, shared more than 1.3 million times on Facebook and beyond, and now the subject of a brand new book.
As an enthusiastic student of the arts, psychology, and spirituality, I take great pleasure in shining light on life's hidden truths, the paradoxes that both stare us in the face and hide from us in unison, as they silently shape our every waking moment.
I believe happiness is not just our birthright, it's also a skill that anyone can learn to cultivate, to not only survive but thrive, and I say this as a survivor of abuse and depression myself.
No matter your background or life challenges, Purpose Fairy has something to brighten up everyone's day. From bygone visionaries like Lao Tzu, Carl Jung, Meister Eckhart, Maya Angelou and David Hawkins to living legends like Brene Brown, Purpose Fairy is a vault of conscious media containing observations on the human condition and how to access our infinite selves in our daily lives.
Not too long ago, I gave a speech at Mindvalley's Awesomeness Fest where I shared my personal story of overcoming trauma and abuse at an early age, and how I turned those wounds into inner strength and growth.
When nobody's watching, I pretend I'm a moon sprite; transcendent, effervescent, ever curious. Yet my birth certificate says I'm a human born in Romania. Oh well.
Thank you for taking the time to visit Purpose Fairy, and here's to your journey of growth.
A selection of awesome people I had the pleasure to meet and work with: