Welcome to the family!
Here's Your FREE Chapter of "15 Things You Should Give up to Be Happy"

Now that you are subscribed, doses of emotional sunshine and inspiring stories will magically appear in your inbox.
Feel free to share this Free chapter to anyone you like. They don't even have to subscribe. Of course, it would be nice if they did.
Lastly, we can stay in touch here on the blog, on Facebook, Twitter, Youtube, and Pinterest. Feel free to introduce yourself! I would love to meet you.
P.S. Here is a glimpse at our most inspiring and life-changing articles on the blog, including our most popular article – probably the most viral personal development article on the Internet, over 1.3M Facebook shares: 15 Things You Should Give Up to Be Happy.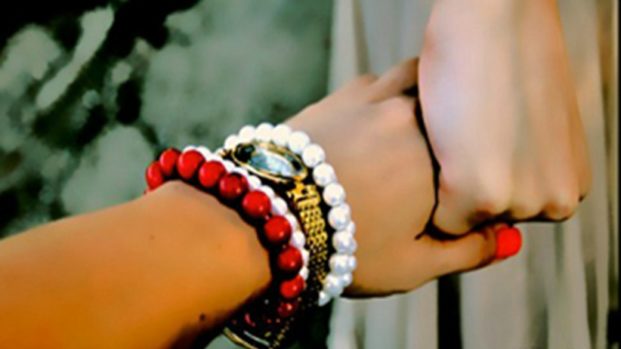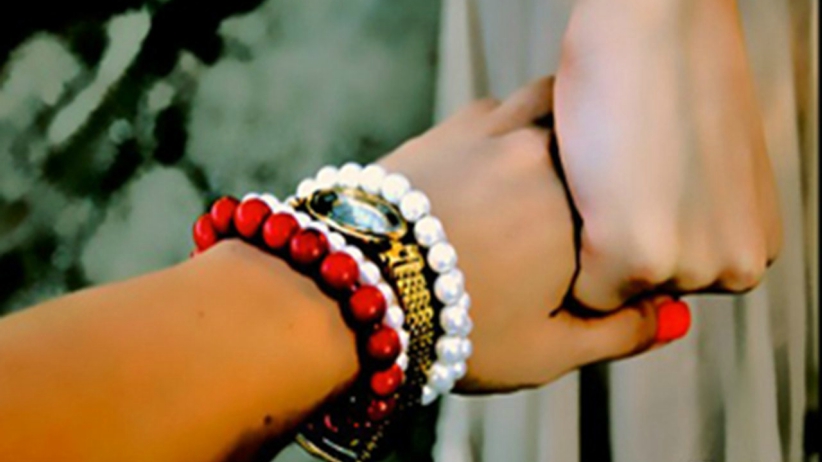 15 Things You Should Give Up To Be Happy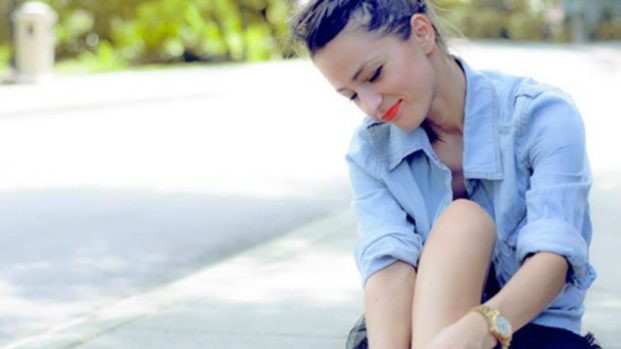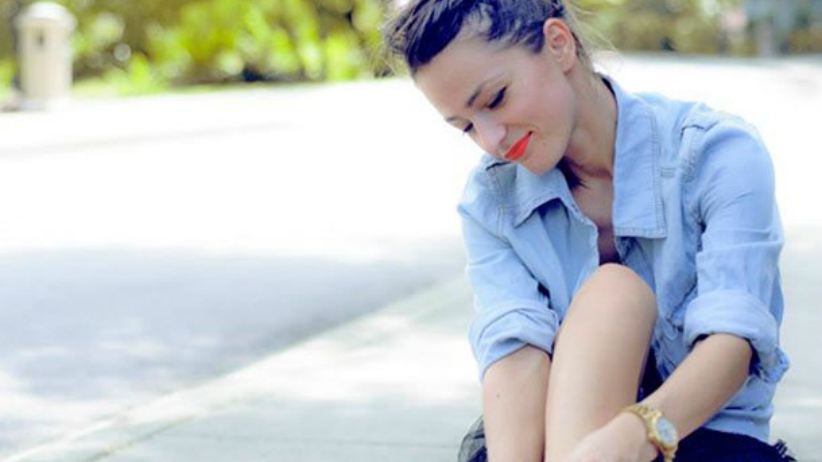 How to Begin Rebuilding Your Life and Make It Ridiculously Amazing
How to Let Go of People Who No Longer Need, or Want, to Be in Your Life