"Mindful parenting is a journey, not a destination. The ebbs and flows of parenting go up and down, like a never ending rivers stream. It's about being present, compassionate, and understanding, both with our children and ourselves. Through this journey, I've not only become a more attuned parent but have also rediscovered the world through my child's eyes, filled with wonder, curiosity, and boundless love." ~ Amy Johnson
Mindful Parenting
In today's rapidly changing world, where distractions lurk in every corner, staying truly present with our children can be a challenge. Over the years, as I navigated the beautiful, yet often demanding journey of parenthood, I realized the importance of mindful parenting. Mistakes are unavoidable, but I strive to learn and grow. Here are some valuable lessons I've learned along the way.
Mindful Parenting: 6 Great Lessons to Help You Be More Present with Your Child
1. Every Moment is Precious
During the early years, my child's first steps, first words, or spontaneous laughter were moments I eagerly awaited. However, I also realized that the 'in-between' moments—the silent cuddles, the shared glances, the mispronunciations—were equally precious. Embracing mindfulness helped me cherish even the mundane moments, turning them into memories.
2. Reacting vs. Responding
"Focus more on who your child is than on what your child does.  Remember, you're growing a person, not fixing a problem." ~ L.R. Knost
Children, with their unfiltered emotions, can sometimes push our buttons. Initially, I would often react impulsively, driven by frustration or fatigue. 
But wait, I don't want to do anything that may damage my child!
Mindfulness taught me the difference between reacting and responding. By taking a deep breath and giving myself a minute, I learned to address situations with calmness and clarity.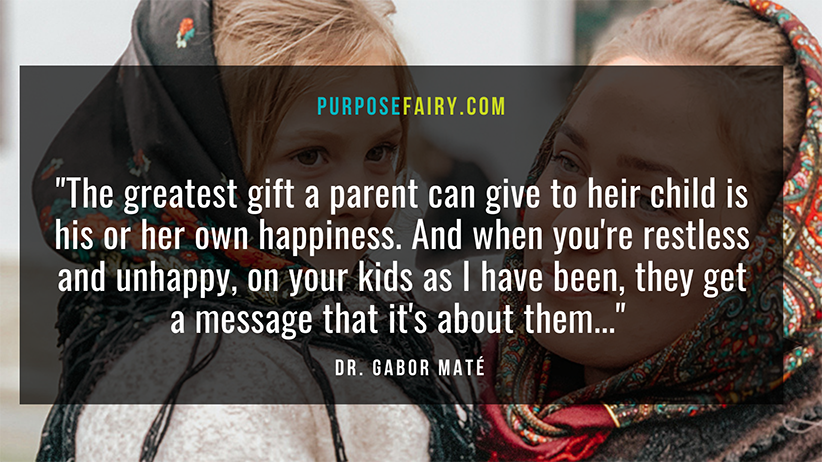 3. Listening with the Heart
"The most basic of all human needs is to understand and be understood. The best way to understand people is to listen to them." ~ Ralph Nichols
Active listening is an integral part of mindful parenting. I learned that sometimes, all my child needed was an understanding ear. 
Instead of always jumping to solutions, I began to listen more deeply, understanding not just the words, but the emotions and feelings behind them.
No parent is perfect. There were days I faltered, lost my cool, or was too wrapped up in work. Instead of being hard on myself, mindfulness taught me self-compassion. 
"Self-neglect is sacrificing yourself to serve others. Self-care is making sure that helping others doesn't hurt you. Setting boundaries doesn't mean you're self-centered. It means you're self-aware." ~ Adam Grant
By acknowledging my feelings and forgiving myself, I was better equipped to show up as a more loving parent the next day.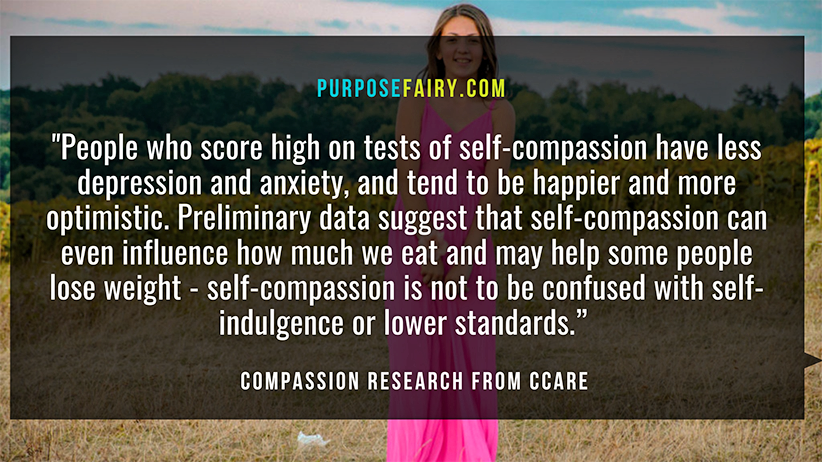 5. Children are Natural Mindfulness Teachers
If you observe closely, children are naturally mindful. They find wonder in the simplest of things, fully immersed in the present. Watching my child lost in play or being fascinated by a butterfly taught me to appreciate the beauty of the present moment.
6. Introducing Mindfulness to Kids
While kids are naturally present, introducing them to mindfulness practices can be beneficial. Simple breathing exercises or gratitude practices became a part of our daily routine, enhancing our bond and helping my child navigate their emotions better.
I believe that mindful parenting is a journey, not a destination. The ebbs and flows of parenting go up and down, like a never ending rivers stream.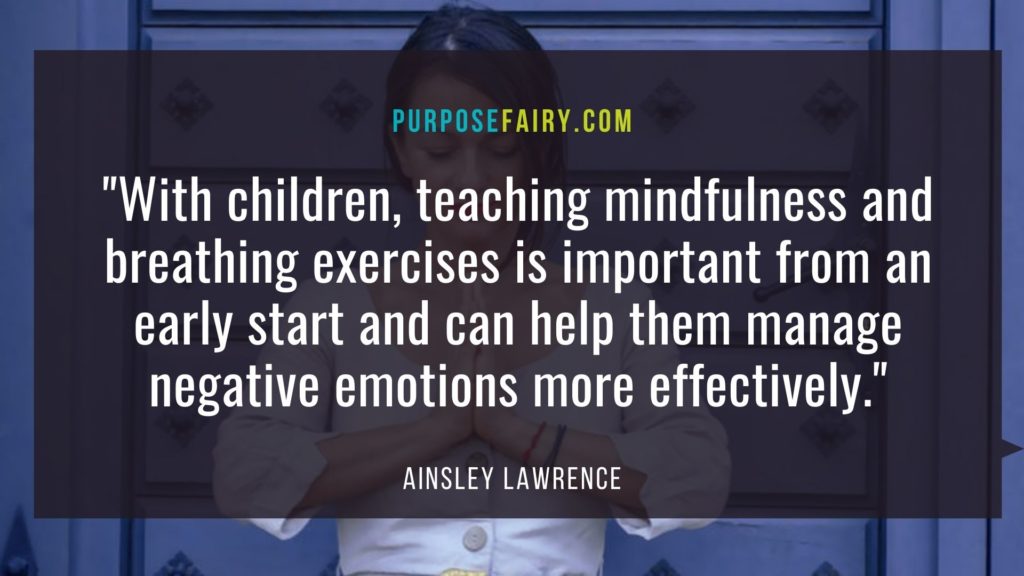 It's about being present, compassionate, and understanding, both with our children and ourselves. Through this journey, I've not only become a more attuned parent but have also rediscovered the world through my child's eyes, filled with wonder, curiosity, and boundless love.
Comments