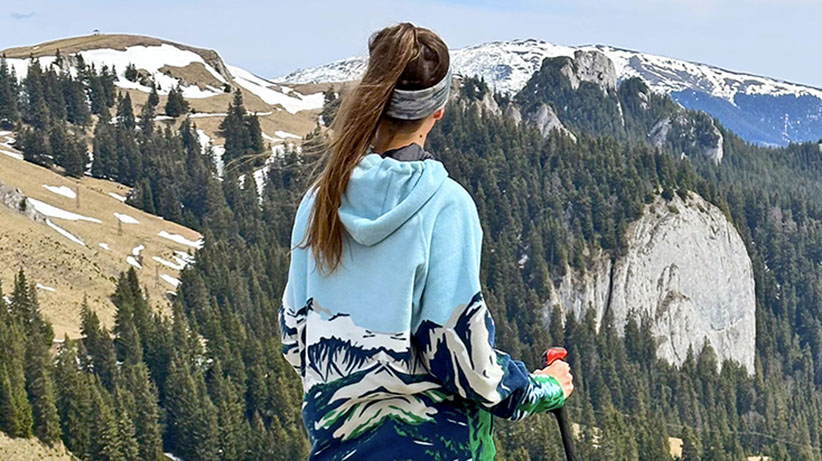 "Do not give your heart to anything else But to the love of those who are clear joy, Do not stray into the neighborhood of despair. For there are hopes: they are real, they exist – Do not go in the direction of darkness – I tell you: suns exist." ~ Rumi
The Desperate Search for Love
The journey back to love is not an easy one. For it takes you through the inferno of your passions, revealing to you that which has always been hidden deep within you, working against you, and keeping you disconnected and unaware of the truth that has always been present and fully alive within you. 
I desperately wanted to love and be loved. To feel what it's like to be held with affection so that I can finally let go of this exhausting need for control. (This is a sequel of The Desperate Search for Love: Part II)
I wanted to fully surrender and to trust. 
But I just never felt safe enough to do so. I never really knew how to truly relax in my body and fully surrender. I wanted to, but there was always something unknown to me that kept pulling me back. Or was it just me?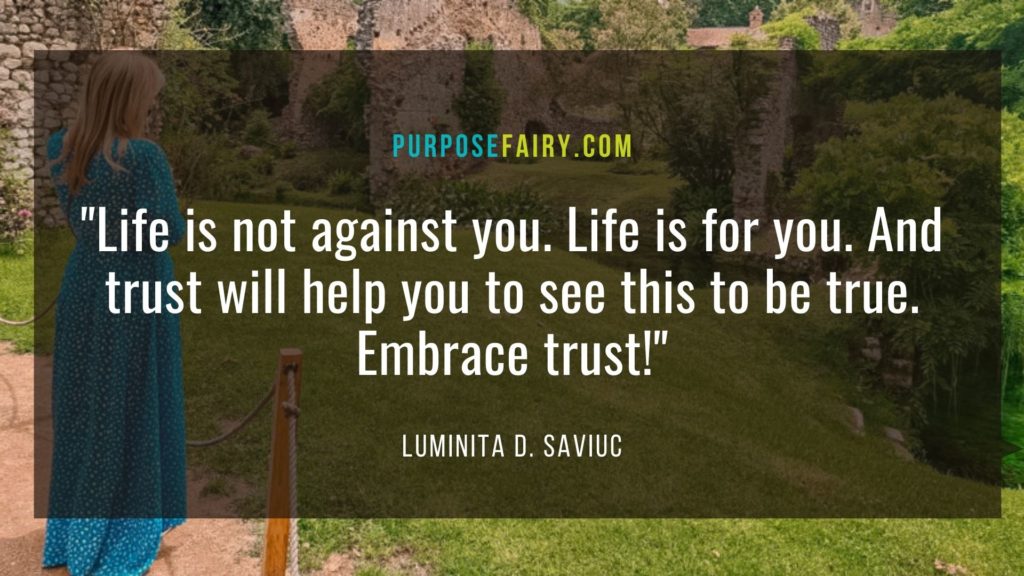 The Desperate Search for Love: Part III
"Don't surrender your loneliness so quickly, let it cut more deep. Let it ferment and season you as few human or even divine ingredients can. Something missing in my heart tonight has made my eyes so soft my voice so tender my need of God absolutely clear." ~ Hafiz
We like to think we know why things happen the way they do, but in truth, we really don't!
I had no idea why I was going through the hell I was going. And even though I desperately tried to understand and control everything that was happening within and around me, I just couldn't!
So I had to stop! I had to let go.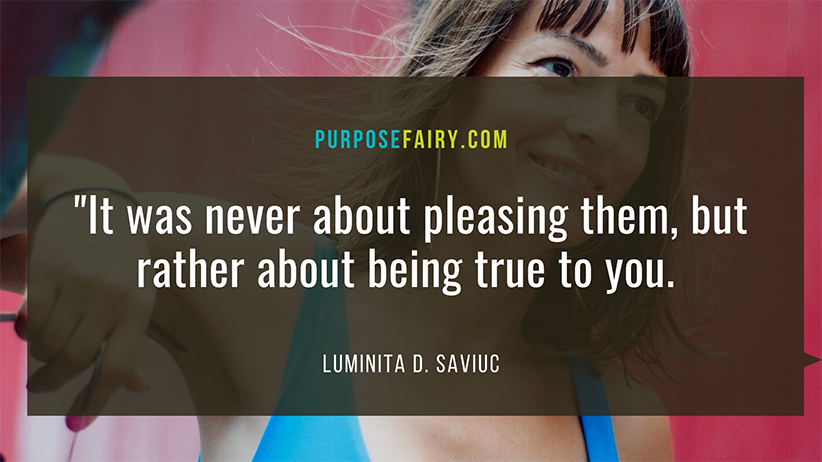 Little by little, I had to learn to surrender myself to the pain, the darkness and to all that was unknown to me – even if I didn't want to. 
I had to!
I had to learn to get up after every fall; to put my faith in something far greater than myself, and to trust that in the end, I will come out of it. In the end, it will all make sense to me. And from that place of inner peace and clarity, I will be able to understand that none of it was meant to hurt me in any way, it was only meant to cleanse me deep and heal the whole of me. It was only meant to take me away from my terrified and fearful self back into the arms of my Loving, Divine, and Unlimited Self.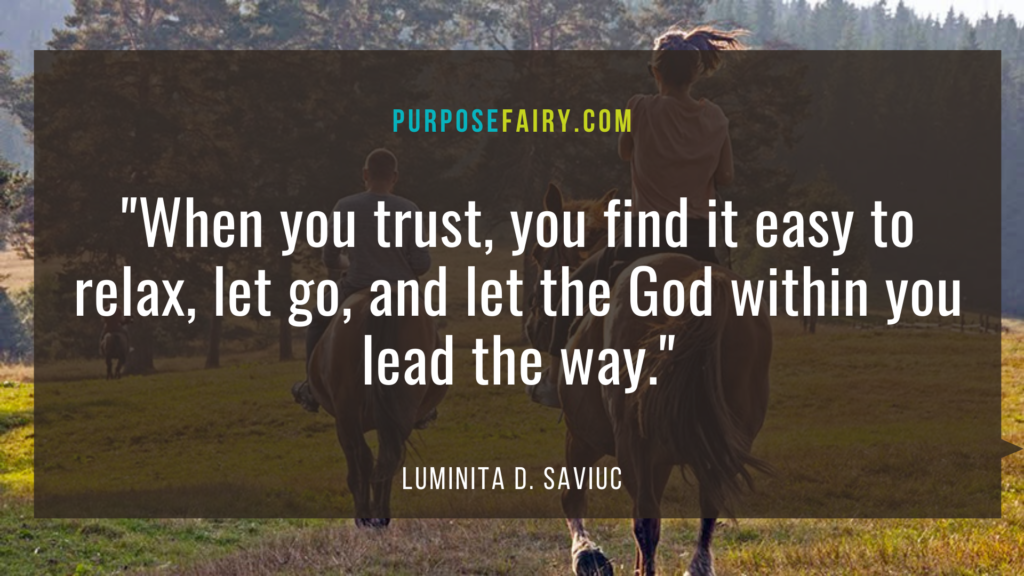 Patience and a whole lot of Love
"Do you have the patience to wait Till your mud settles and the water is clear? Can you remain unmoving Till the right action arises by itself?" ~ Lao Tzu
Do you have the patience to wait till your mud settles and the water is clear? Can you remain unmoving till the right action arises by itself? Because if you can, wonderful things will unfold through you, for you and all around you. 
When hell unleashed and I fell into what seemed like an eternal darkness, I had no patience, no trust, and no faith that I was going to come out sane and safe. None of the skills you need to go through darkness seemed to be present within me. But I had to learn to develop them.
I had to learn to die to my little self so that a Greater Self could work through me. I had to die to my fearful mind, so that a Greater Mind can lead the way.
Was that easy?
Not at all! In fact, it was the hardest thing I had to learn how to do. But I did it. And I am still doing it. And I'll continue to do it until there is no longer me and Love, but only love itself. Because I now know that there is a Mind far Greater than my mind, and a Self far greater than my self which loves us more than we could ever love ourselves. And it pulls us in its direction, wanting us to remember our Worth… wanting us to lose ourselves so we can gain our Selves… wanting us to become no-thing so that we can finally gain and become One with Everything.
To know the full story check out The Desperate Search for Love: Part I and Part II, if you haven't already.
Comments