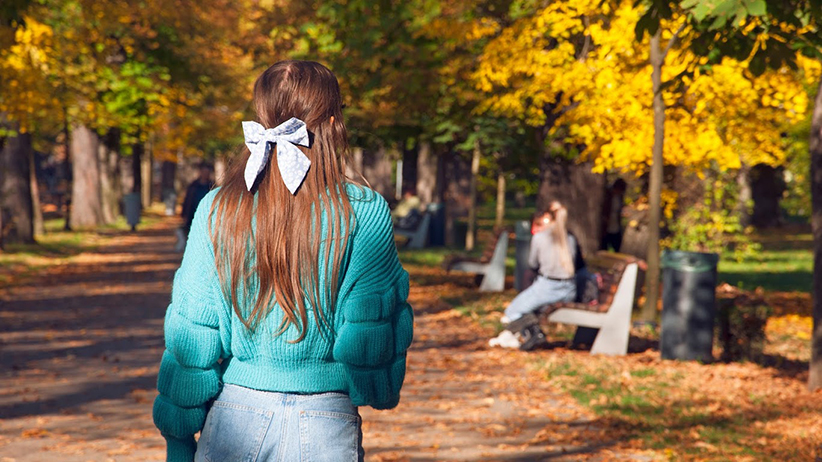 "Darkness cannot drive out darkness: only light can do that. Hate cannot drive out hate: only love can do that."~ Martin Luther King Jr
When the world around you seems hostile and cold, and there is nobody beside you to hold your shaking hand, I want you to pause for a moment, and close your eyes to the never ending stresses of the outside world. 
When fear tries to force itself upon you, with stories about 'failures' and how nothing will ever save you from this 'ugly fall', I want you to remember that there is a safe space within you, where nobody judges, and safety, love and comfort are always at home. 
Walking Through Darkness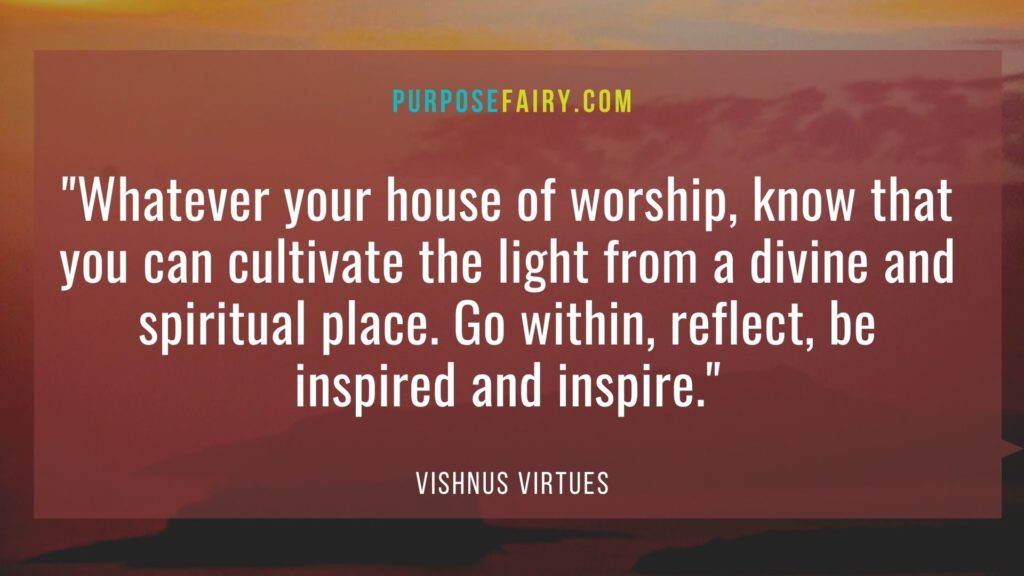 You judge after appearances and believe all that you are told. But have you ever stopped to wonder, whether that is truly All? 
"If you knew who walked beside you at all times, on the path that you have chosen, you could never experience fear or doubt again." ~ A Course in Miracles
To trust your thoughts and physical senses and believe all that they tell, is to pass by the Truth without marveling and not realize that Light always shines in the darkness, for those who know and understand. 
If it's truly written, "I say, 'Ye are "gods… all children of the Most High'" (Psalm 82:6).  What are you really doing, looking for relief 'out there'?
Fill your heart with "I Am Presence"
"In this sad, vanishing world turn to me and find freedom. Concentrate your mind on me, fill your heart with my presence, love me, serve me, worship me, and you will attain me at last." ~ Bhagavad Ghita
To your eyes and physical senses, you may seem small, helpless and all alone. But to the One Power within you, you are far, far greater than all the forces of the outside world.  
To Those Walking in Darkness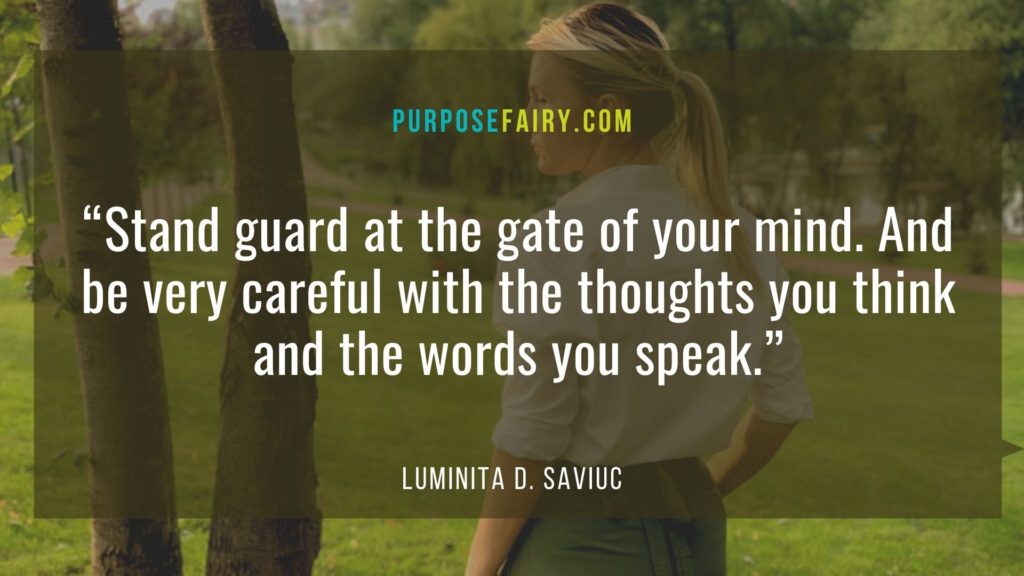 Turn within for guidance and leave the world alone. For the One Power within you, is far greater than the powers of the outside world.
I know you're sick and tired of having to go through it all.  But I want you to trust Me when I tell you that you are not alone. 
Still your mind and senses, and turn your gaze within.
For I Am with you always… even unto the end of time.
Be strong and courageous and do not be afraid or terrified – of what you see 'out there'. For I will go before you, and make all the crooked places straight.
When you pass through the waters, I will be with you; and when you go through the rivers, they will not overwhelm you. 
When you walk through the fire, you will not be scorched; the flames will not set you ablaze.
Do not be afraid. Do not be discouraged. For I am with you. I will strengthen you; I will surely help you; I will uphold you with My right hand of righteousness. 
Put your trust in Me, and all those who now rage against you – violent thoughts and feelings, insurmountable problems and the so-called giants of the world – they will be reduced to nothing and will perish. 
You will seek them but will not find them. Those who now wage war against you will come to nothing… if you only place your faith and trust in Me…
Comments