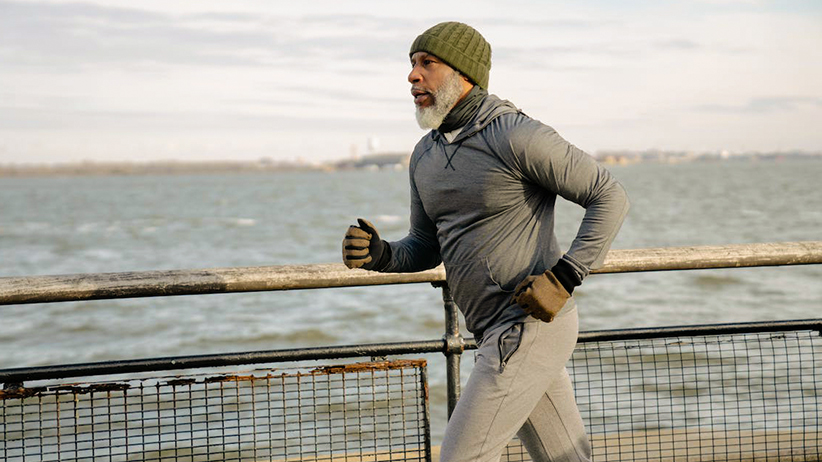 Throughout your life, to maintain well-being and overall health, staying active is crucial. As you age, it becomes even more important. Though risks are always a factor, especially for those in their golden years, they are considerably outweighed by the benefits of staying active. The key is to participate in physical activities that are not beyond your capabilities.
Safety first!
For most people, moderate exercise levels should be appropriate. If those are too strenuous, there are "Sit and Be Fit" programs, yoga, and other forms of exercise that require very little exertion and/or standing. You don't have to jump or run around to get good exercise.
Staying Active
Even for those residing in one of today's Independent Living communities, it is important to stay mentally focused and physically active. For retirees in their golden years, in fact, participating in some type of mental and physical activity every day can equate to a longer, more fulfilling life.
The following health benefits may be realized for 55+ individuals who exercise:
Improved neurocognitive function
Reduction of osteoporosis and/or osteoarthritis symptoms
Better lipid profile
Better balance and coordination
More stable weight
Lower chance of diabetes (or better management of already existing diabetes)
Improved blood pressure and more
4 Science Backed Facts to Help You Understand the Importance Of Staying Active
1. Staying Active Strengthens Muscles and Bones
It's true that, in children, routine physical activity is essential for building strong muscles and bones. This doesn't mean, however, that once you reach retirement age, you can't enjoy the same benefits.
To support every movement you make, your muscles and bones work together on a daily basis. You strengthen your muscles when you're physically active. By building more cells, your bones adapt, and both become stronger as a result. You can improve coordination and balance and protect against injury with stronger muscles and bones.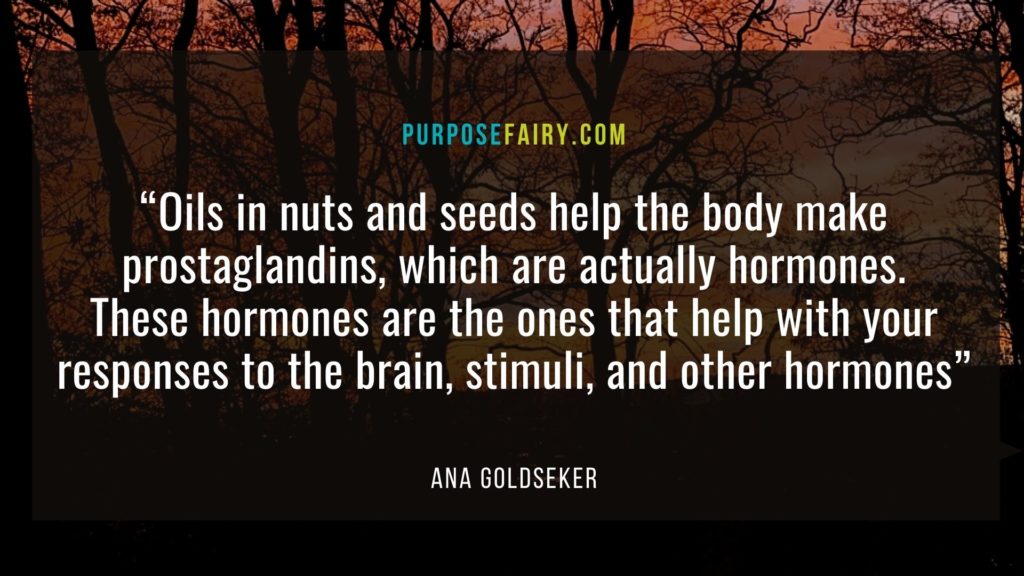 What's more, improved flexibility and less joint stiffness can be enjoyed by active adults. As you age, this becomes important because it helps prevent two closely related things:
Falls
The resulting broken bones after a fall
2. Staying Active Reduces Age Related Health Risks
As just stated, keeping your bones and muscles healthy and strong can help reduce the risk of falls which, in turn, helps reduce the risk of breaking bones. But the benefits of staying active don't stop there. Far from it.
Physical activity can benefit those age 55 and up in the following ways:
Help control arthritis-associated pain and joint swelling
Foster feelings of well-being and mood improvement while reducing depression and anxiety symptoms
Be of assistance to people who need to improve muscle strength and stamina due to disabling, chronic conditions
For those with hypertension, reduce blood pressure
Reduce the risk of developing diabetes, colon cancer, and high blood pressure as well as reduce the risk of coronary heart disease-related death
Help to encourage and maintain the possibility of an independent lifestyle
3. Staying Active Supports Weight Management
If you think it's too late to get fit and start exercising, you would be wrong. No matter what your physical condition or age, it can be fun, safe, and highly beneficial to stay active.
As a person ages, their metabolism naturally slows. It can become a real challenge to maintain a healthy weight. To build muscle mass and increase your metabolism, regular exercise can be extremely helpful. 
More calories will be burned as you exercise, and that's good. The key to the equation is this: Compared to the calories in what you drink and eat throughout your day, you must burn more calories. What you eat ends up being very crucial here. Whenever possible, eat more of the following:
Lean poultry and meats (for those who prefer not to give up eating meat) 
Fat-free or low-fat dairy
Beans
Fish
Whole grains
Fruits
Vegetables
If something has no nutritional value, very little nutritional value, or lots of sugar, avoid it. You should also stay away from fad diets.
Staying active and exercising on a regular basis helps you to create an overall sense of well-being. It encourages relaxation when you're not exercising, and can assist in easing symptoms of depression and/or anxiety. Simply put, it just makes you feel great.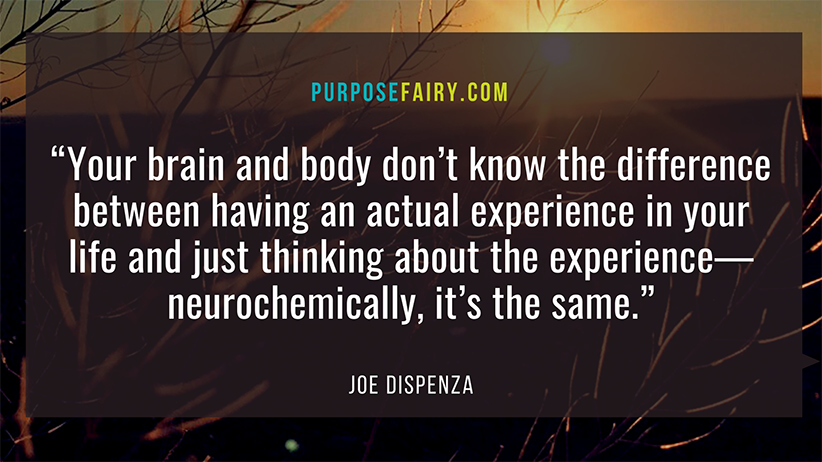 What about your mood? Can it actually be improved due to exercise?
Truth be told, when you're staying active, chemical levels in the brain change. This refers to endorphins, stress hormones, and serotonin. You will sleep better if you exercise, and your mood can be better managed when you get a good night's sleep. Your self-esteem, coping abilities, and sense of control can also be improved through regular exercise.
If you are considering spending your golden years in one of today's retirement communities, worry not. Many of them provide a vast array of programs, activities, and events with a focus on staying active – both mentally and physically.
Today's Independent Living, Assisted Living, and Memory Care communities all offer exceptional methods through which today's retirees can live active, fulfilling lives – full of purpose – and as independently as possible. 
Comments