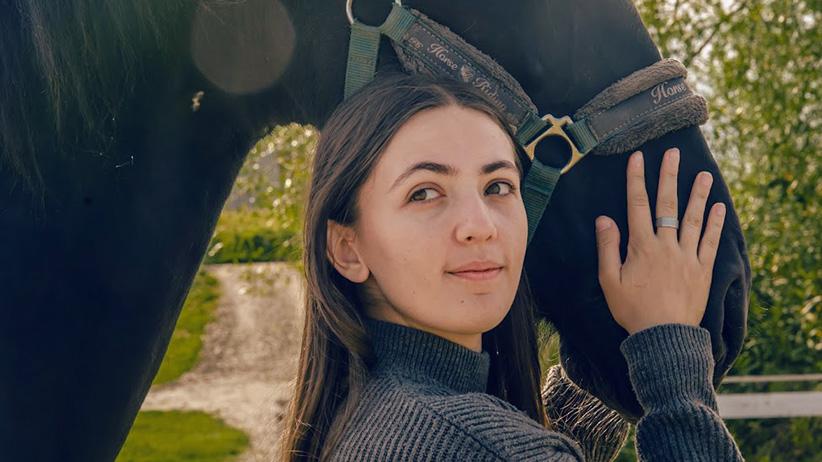 "Your true Self is still and peaceful, yet you walk the Earth as if you never knew stillness and rest…" ~ Luminita D. Saviuc
The Power of Rest
Dear One,
When was the last time you stopped yourself from chasing, from racing and from striving to become something other than your Self?
When was the last time you took a break from fighting and resisting; from hating and resenting – who you are and where you've been – so that you can finally be still and listen to that soft voice from deep within?
When was the last time you said: STOP! to all that mental chatter and the inner turmoil that won't let you find peace and know your True Self?
When was the last time you gave yourself permission to just BE – still, present and at peace – with your Being and your Self, no longer striving, no longer fighting, and no longer trying to be something other than your Self?
Finding Your True Self through Stillness and Rest
Your true Self is still and peaceful, yet you roam the Earth as if you never knew peace, stillness and rest.
Day after day you move faster and faster – without getting to an actual place. And in your chase and desperation, you drift farther and farther away from your Self. 
If there is nothing out there that can fulfill you; if peace, joy, love, wisdom and fulfillment come from deep within you, why all this chase and all this struggle to always get to a 'better' place?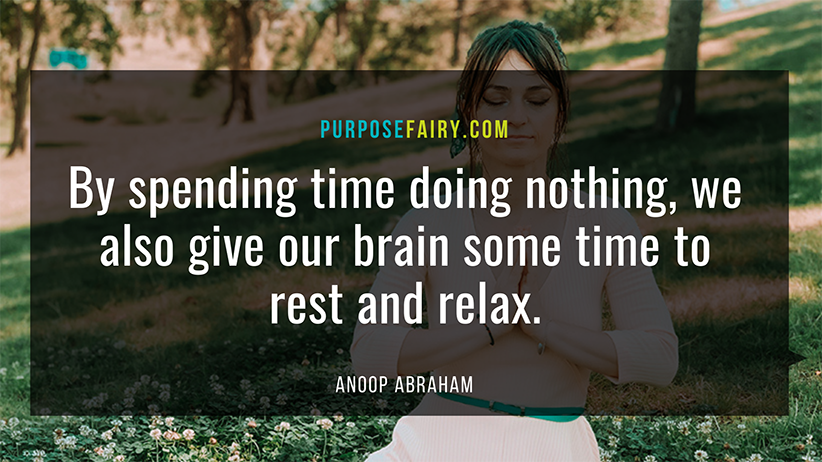 Aren't you tired of all this racing? Don't you just miss being peaceful and fully at rest? 
You are your greatest treasure, yet you act as if you have no actual worth; always striving but never arriving and desperately trying to be something other than your loving Self.
Be still and know…
You face the world fearful and anxious, thinking that 'out there' you'll find your all – joy, bliss, worth, love, happiness, freedom and fulfillment. But I am here to gently remind you, that you already are it All!
Be still and know that there is a world housed within you – far greater than the one you see 'out there'. It is of no use to sell your Soul to gain the world when a mine of gold lies hidden deep within your Soul.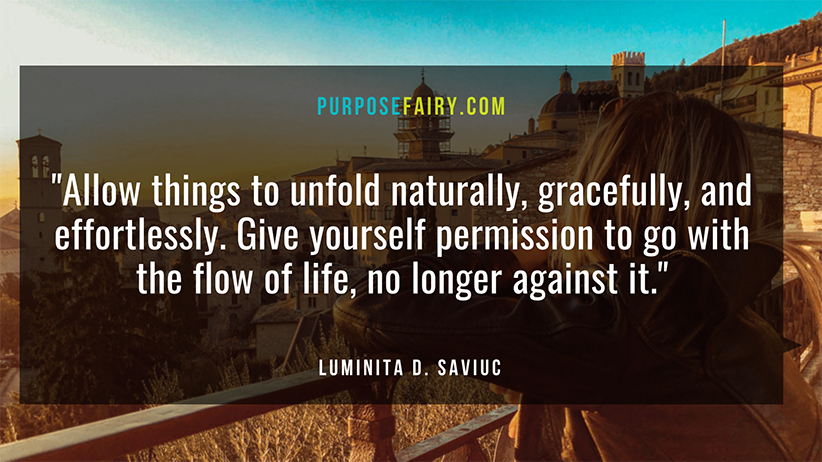 Still your mind and all your senses and find rest in the truth of who you are. Do not give your Self away to darkness, for Light is the truth of who you are. Still your mind and all your senses and awaken to the truth of who you are…
~love, Luminita💫
Comments